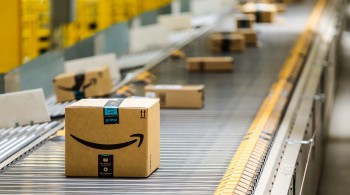 Most of us have ordered something from Amazon at least once, if not more times than we can count!  Have you ever wondered what the inside of their fulfillment center looks like and how they get things to where they need to be?  We just discovered you can tour some of their fulfillment centers.  The Shakopee location is the only one listed for MN but if you happen to be on vacation elsewhere you can check for others.  (They have 23 different USA locations listed for tours.).
The tours are free but you need to register in advance, that means they need each persons name and a date picked out as well as the time, all need to part of the reservation.  So it will take a bit of planning but a fun thing to do in the summer with the kids. It is important to note that kids need be over the age of 6.
Go here to register for a tour.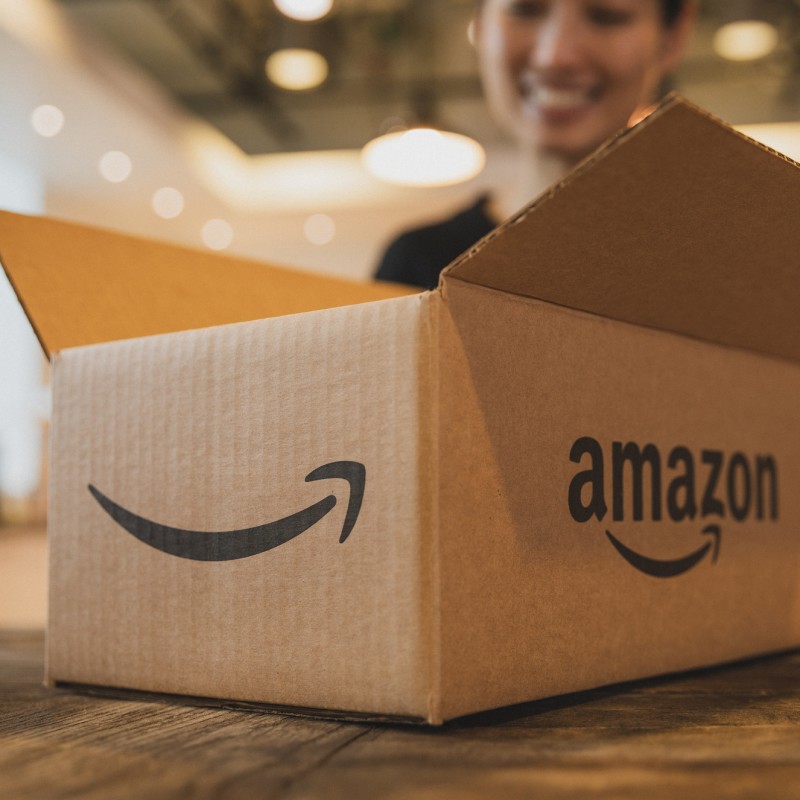 Important information to know:
In order to attend, each tour participant must be on the guest list before they arrive. For yourself and for each guest you bring, please complete the accurate first name, last name, and birth date here. For individuals above the age of 18, this information must match your government issued ID, which security will verify during check-in.