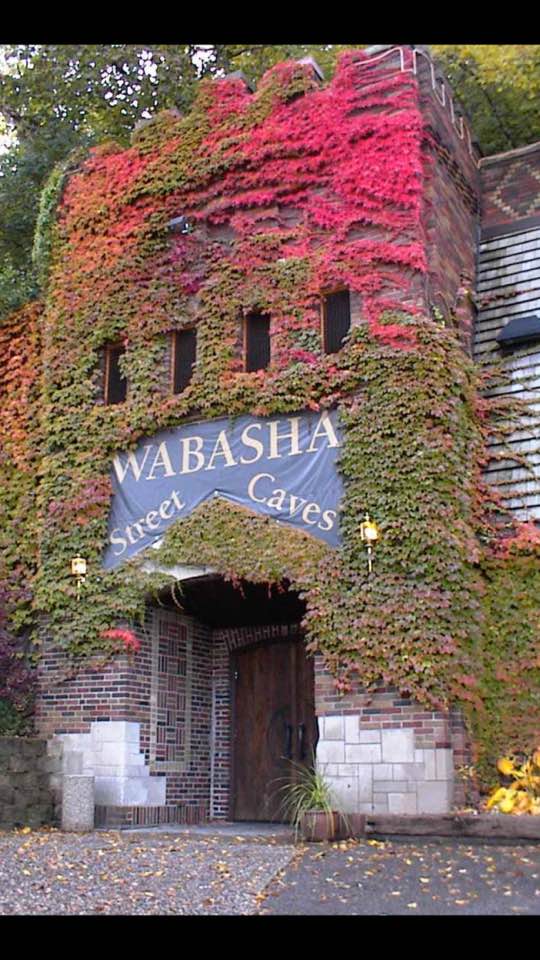 Even though it's almost winter, there's still plenty of fun things to do.  How about an upcoming tour of the Wabasha Street Caves?  Or maybe dancing is your thing, swing dancing specifically?
The Wabasha Street Caves are located in St. Paul.  The website has a wealth of information that includes: the calendar, tour information, & swing dancing times.  There are different options for tours and special events with all information found on their website here or check out their facebook page.  There are several upcoming tours and dance events.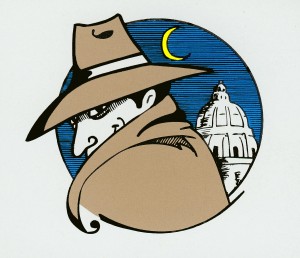 St. Paul has a fascinating history and the caves are part it.  I encourage you to check out one of their tours or a night of dancing in a unique venue.  We've done a few cave tours around the USA as well as international and they each have their own unique history and stories, it's something we seek out when we vacation.