Take part in the Winter Scavenger Hunt at Willow River State Park to get outside and get searching!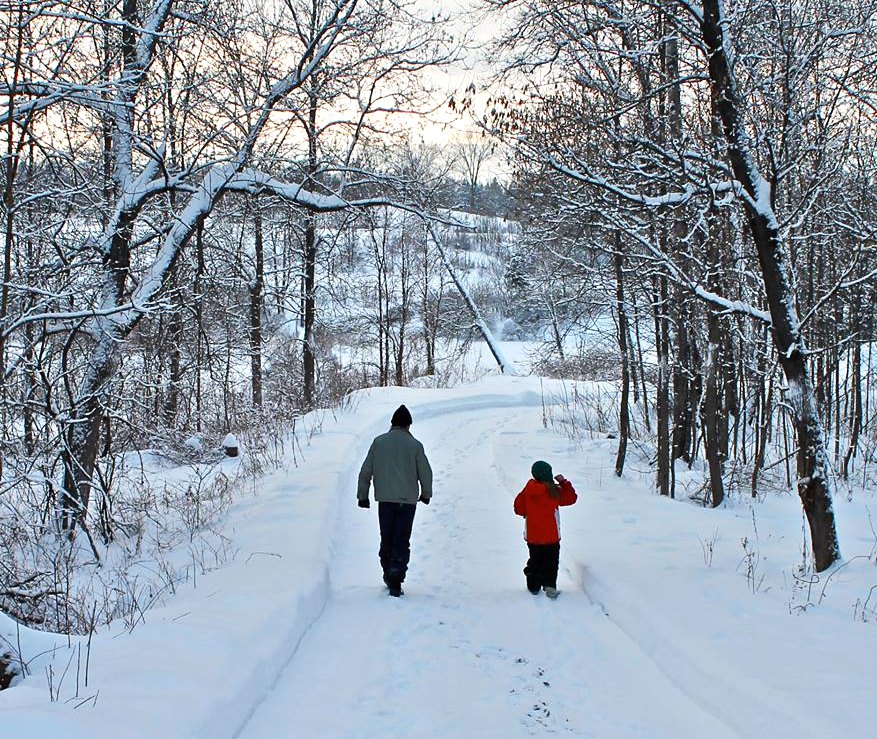 Winter doesn't have to be all indoors. We live in a state that has four seasons so we might as well bundle up and enjoy some outdoor fun too!
A scavenger hunt is something everyone can do! Just dust off the winter gear and find the wool socks. It might be even more interesting this year as we have quite a bit of snow!
Willow River State Park near Hudson Wisconsin is hosting a Scavenger hunt on Feb 4th from 1-3. You'll have a chance to search for items on checklist style scavenger hunts or solve riddles along the Hidden Ponds Nature Trail.
Afterwards you can come back to the starting point and collect a participation prize.
You never know what you'll find in the winter but keep your eyes open for spotting teeny tiny footprints along the way as you wander.
Occasionally you can spot the animal itself if it's warm enough or if they sun is out.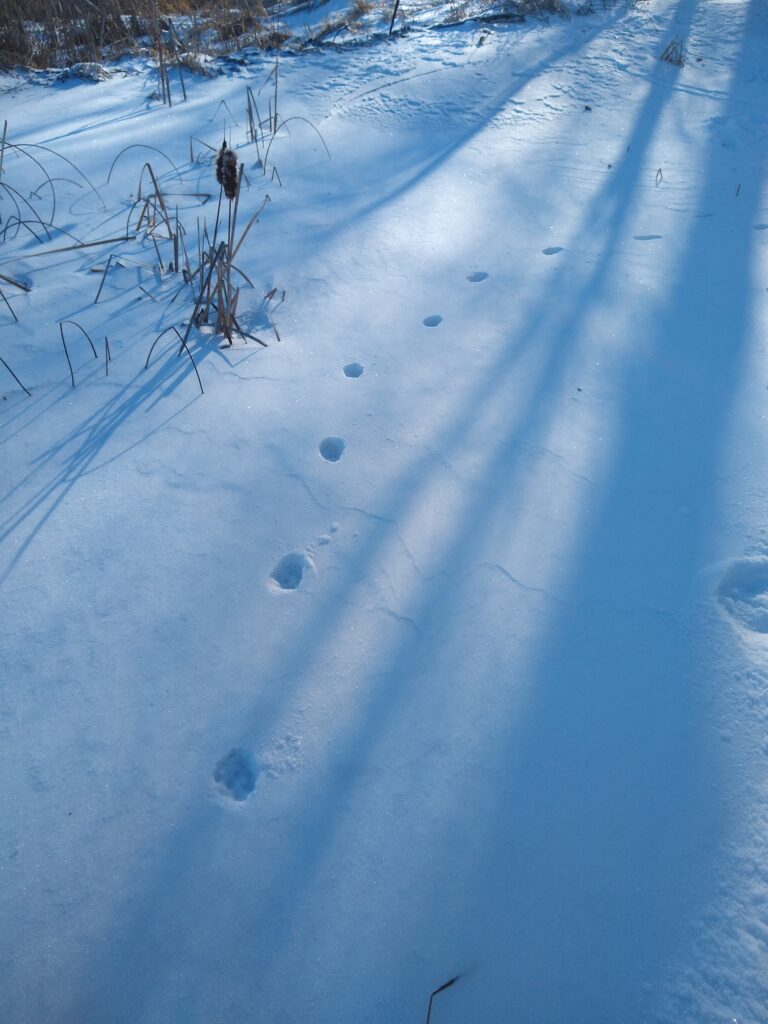 We spotted a beautiful bald eagle when we were out the other day and it must have been searching for food as it was flying pretty low. I wasn't lucky enough to see it, but our girls were excited to see a fox in our backyard recently, although they weren't happy to see it trying to get a squirrel.
Some important things to remember to bring when going out in the winter:
Dress warm and in layers
Water
Binoculars
Make sure your phone is charged for taking pictures
Snacks
Other important details:
This event is free to attend but vehicle admission into the park is required. For more information please call 715-386-9340 or email naturecenter@willowkinnifriends.org.
Address:
1034 Cty Hwy A
Hudson, WI 54016
About the Author
Latest Posts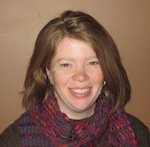 Kristi is married with twin daughters. She grew up on a small dairy farm, but now lives in the south metro area. She enjoys finding free or thrifty things to do whether they are outings close to home or last minute adventures to far-away places.
Kristi can also be found enjoying estate sales, attempting to garden, volunteering in the wetlands or a favorite thrift store, or maybe just enjoying a good play in one of the many theatre venues in the area.