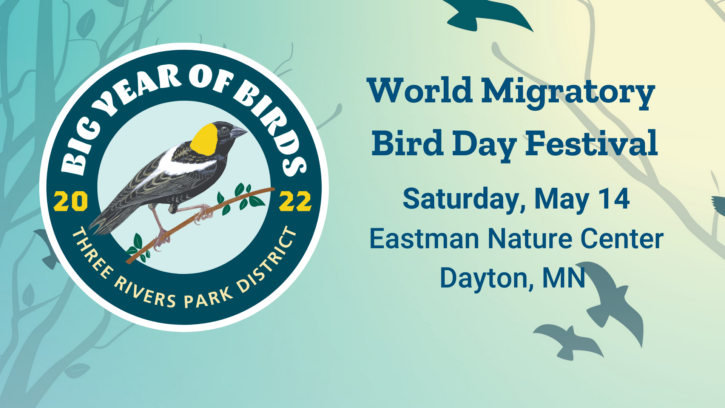 Celebrate World Migratory Bird Day this Saturday at Eastman Nature Center in Dayton!
Visit the nature center from 9 am – 2 pm for educational activities all about birds that begin their journey north in the spring. You'll learn how to use binoculars, see bird banding in action, and pick up free temporary bird tattoos.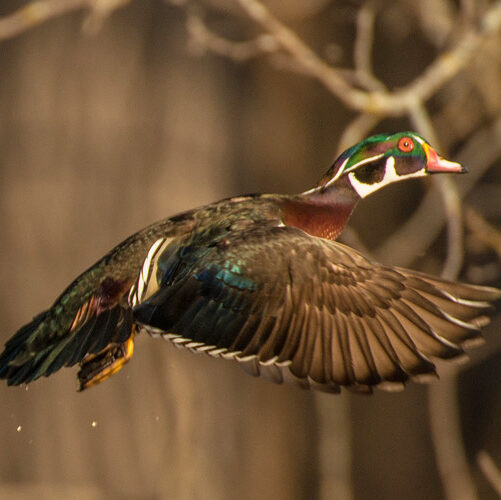 Wood ducks, osprey, bluebirds, tanagers and more fly thousands of miles each year – some passing through Minnesota and some stopping here to stay and nest for the summer. Celebrate this incredible feat with speakers, bird banding, bird hikes and more.
Visit the event page for a full schedule of events. There will even be a food truck from Divine Swine there (they catered my wedding!).