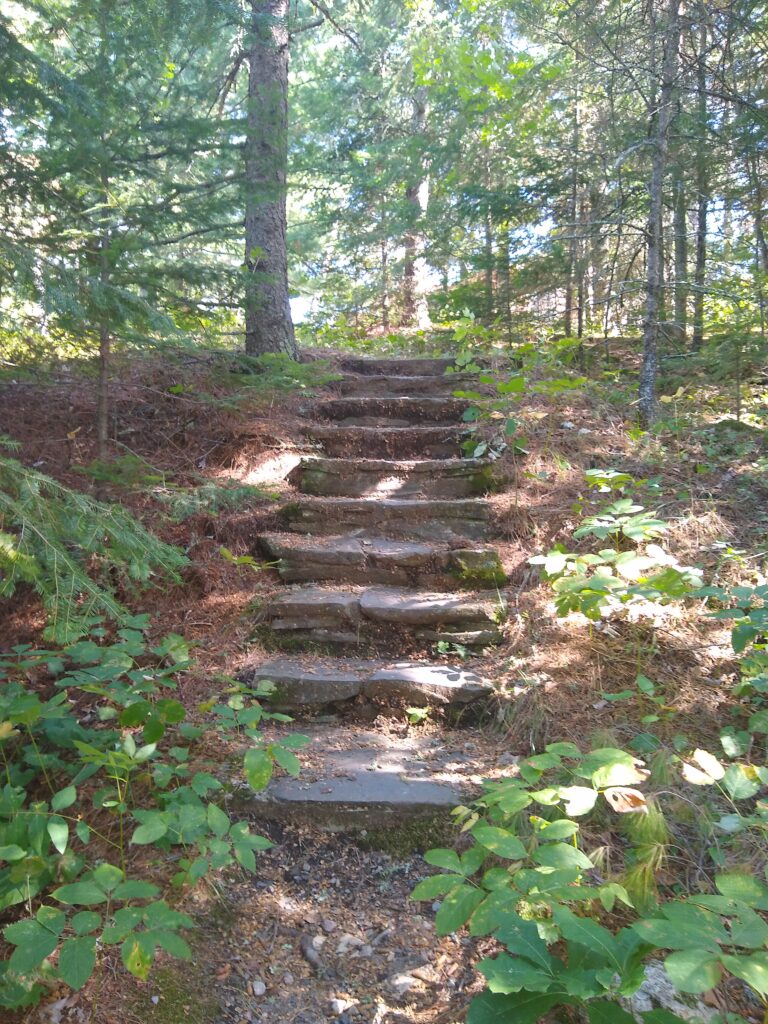 Almost all of us have heard of the Boundary Waters and perhaps some of you have camped or canoed in the area. Did you also know that Minnesota has a National Park? It might not be as popular or as well known as many of the other National Parks in the USA but after a recent visit, we think it's worth a visit.
Our daughter follows a few National Parks on social media and since our other travel plans have been canceled due to travel restrictions, we decided our own state has to have a hidden gem that none of us have been to yet and so Voyageurs National Park was agreed upon.
Voyageurs National Park is several hours away for us so we took an extended weekend and headed north. We took a different route as we added a college tour into our plans as our first stop. This meant we had a little over three days to explore the northern border of our state.
If you want to make it a thrifty trip there are camping options, although for our adventure we decided not to camp and found lodging at a couple of small resorts.
It's important to mention that things are different with the COVID-19 Response. A few noticeable changes include all of the visitor centers are closed and the usual boat tours are also closed for the season.
We still found helpful people at two of the visitor centers, one was a volunteer and the other a national park employee. They have very limited hours but we lucked out and found people to talk to and ask questions.
You can still canoe in the park and if you have your own it's obviously much easier than trying to reserve one but it can be done, you just need to plan and reserve several days in advance.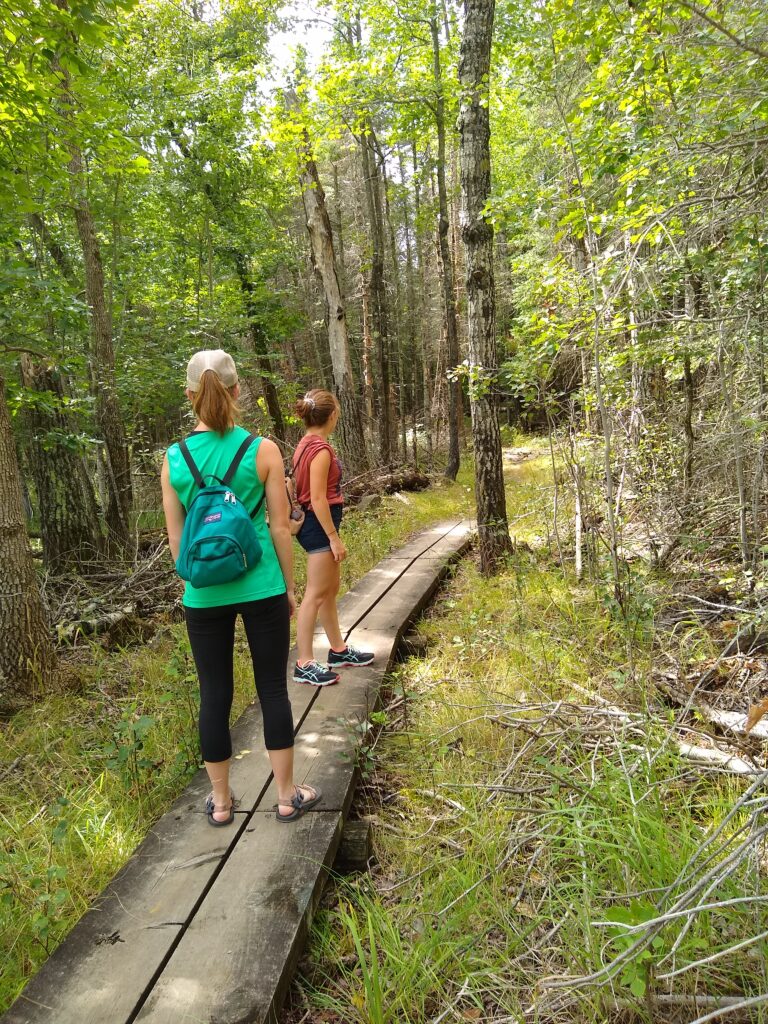 We decided to hike in the park, first because our trip was short notice and secondly because we decided it would be something we could all easily do together.
Voyageurs is known for its water activities but there are still some nice trails. We found at least three trails and spent many hours exploring. We also spent time swimming, listening to the loons and watching the sunrise and set.
We lucked out and had beautiful weather during the day. It rained at night so I was thankful that we decided not to camp on this trip. We also wanted to support some of the small resorts since I have read that many of them are having a hard time right now with the lack of tourists.
I'm sharing about our adventure to make you aware that there are many hidden gems in MN where we can still social distance and even if we can't explore as we normally would there are still many great outdoor activities.
About the Author
Latest Posts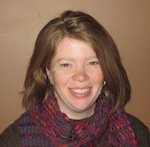 Kristi is married with twin daughters. She grew up on a small dairy farm, but now lives in the south metro area. She enjoys finding free or thrifty things to do whether they are outings close to home or last minute adventures to far-away places.
Kristi can also be found enjoying estate sales, attempting to garden, volunteering in the wetlands or a favorite thrift store, or maybe just enjoying a good play in one of the many theatre venues in the area.