If you live in Minnesota, this is a great winter to start a new hobby: wildlife tracking.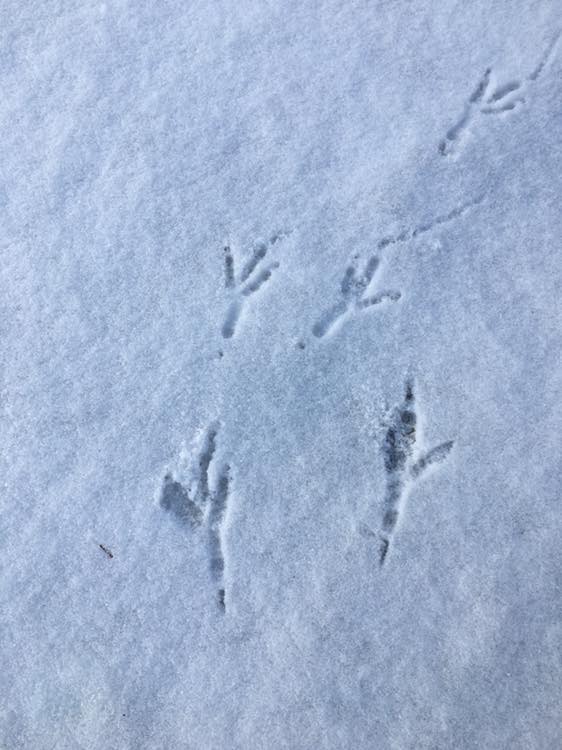 This is one of those winters where we can't seem to find a place to put the snow each time it accumulates on our driveway. Our snowblower has been in and out of garage more than our car this season.
The one fun thing about each new snowfall, has been watching for tracks. I am not a pro yet but I have learned quite a bit over the years and can identify quite a few.
It gets a little bit more interesting when the animals are hunting for prey are are injured, adds more complexity into it. Tracking is the study and interpretation of footprints and other signs such as scrapes, chews, digs, and scat (animal waste).
If you've wanted to learn to measure and identify the tracks that are found in MN, check out the upcoming sessions offered at the Minnesota State Parks.
Some of the regional park systems offer sessions about tracking or if you want to learn on your own stop in and ask if they have any brochures to take out on your own to learn. The Minnesota Valley National Wildlife Refuge has a class coming up however registration is required and it is capped at 12 people. I mention this though because it has a staffed visitor center that is super helpful and a wealth of information to learn tracking on your own.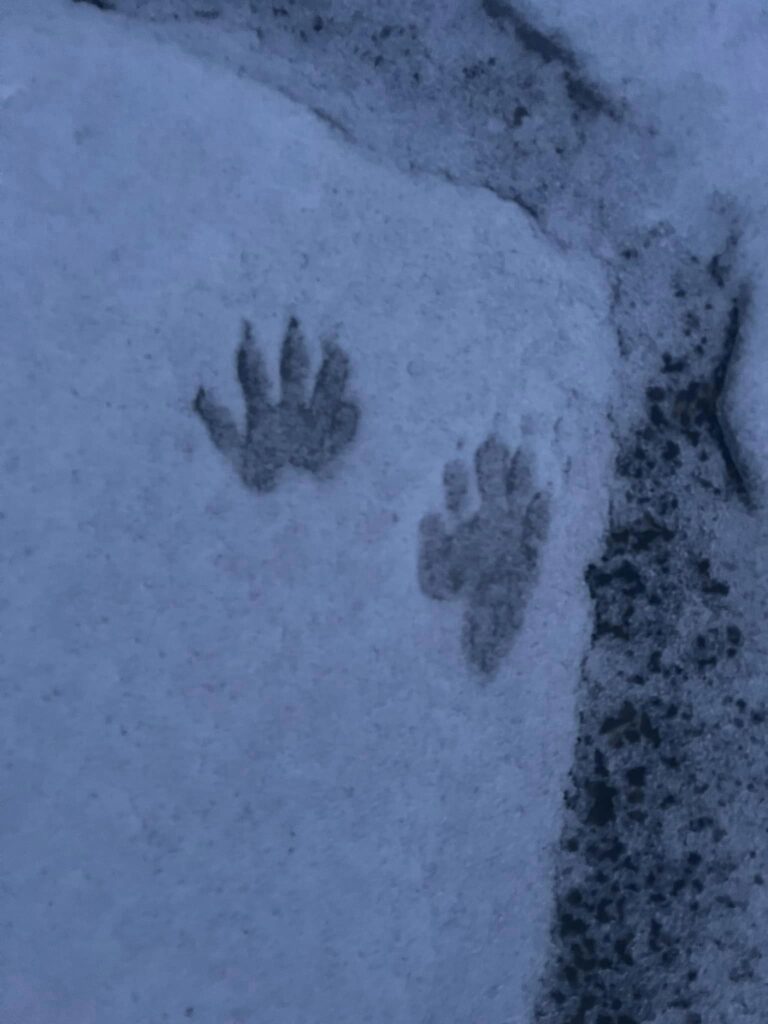 The best part about taking up the hobby of wildlife tracking is that it's free. It's something you can do in your own neighborhood or local park.
If you live in the urban area there might be more dogs tracks but you might be surprised by what you see after a new snowfall.
We've had deer tracks in our yard pretty recently but will admit the squirrels are most common these days.
About the Author
Latest Posts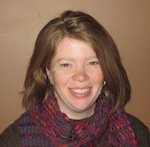 Kristi is married with twin daughters. She grew up on a small dairy farm, but now lives in the south metro area. She enjoys finding free or thrifty things to do whether they are outings close to home or last minute adventures to far-away places.
Kristi can also be found enjoying estate sales, attempting to garden, volunteering in the wetlands or a favorite thrift store, or maybe just enjoying a good play in one of the many theatre venues in the area.