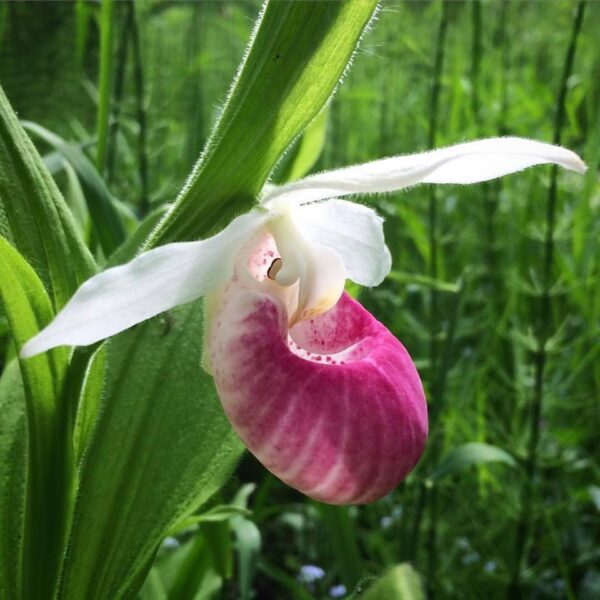 Sometimes we just need to escape a bit, enjoy the flowers, birds and nature. The Eloise Butler Wildflower Garden and Bird Sanctuary, part of Theodore Wirth Regional Park, is sort of a hidden gem. There is no admission, which makes it even more enjoyable.
This is a park that has an excellent chance of having our state flower, the lady slipper, in June/July. For the 2020 season, a one-way trail with signs leads all the way through the Garden. Its length is a little over 1 mile and may take more than an hour to complete. Hours are Tuesdays through Sundays, 10 am to 7 pm (last entry at 6:30 pm) through October 31.
*COVID-19 NOTE* The Minneapolis Park and Recreation Board (MPRB) has modified Garden operations for 2020. Please check the website for the full list of changes and restrictions. Notable changes include staggered entry times, a one-way trail, and closed restrooms. Be sure to bring your own drinking water.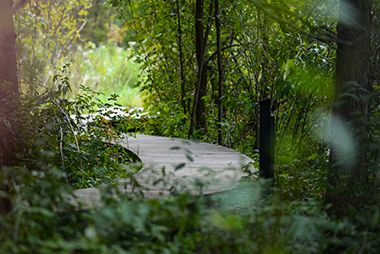 60,000 annual visitors enjoy spectacular seasonal displays of native wildflowers in woodland, wetland and prairie areas. Each area creates a different habitat that fosters different types of plants, animals and birds.

Nestled in the garden is the Martha Crone Visitor Shelter where you will find natural history displays, natural history reference materials and friendly staff and volunteers waiting to help with garden-related questions.