Use the Fall Color Finder to locate the best autumn colors in Minnesota and also check out Fall vents in Minnesota State Parks and Trails!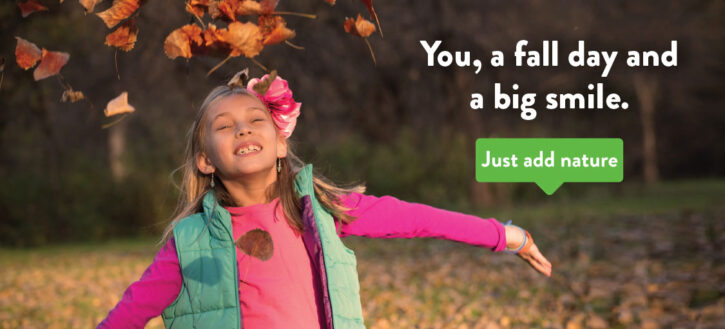 As cooler weather heads our way, we here in Minnesota look forward to seeing the gorgeous fall colors on the trees. Did you know the DNR website has a Fall Color Finder to help you out this season? The Fall Color Finder is a trip-planning tool that shows the progression of fall color across Minnesota. It's updated regularly to keep you in the loop.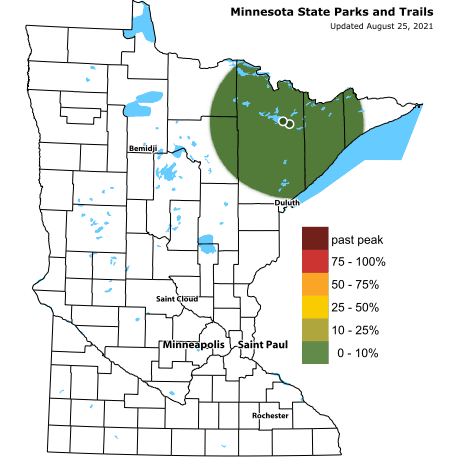 Generally colors peak between mid-September and early October in the northern third of the state, between late September and early October in the central third, and between late September and mid-October in the southern third (including the Twin Cities).
However, this year the DNR is expecting the colors to peak earlier than normal due to the ongoing drought.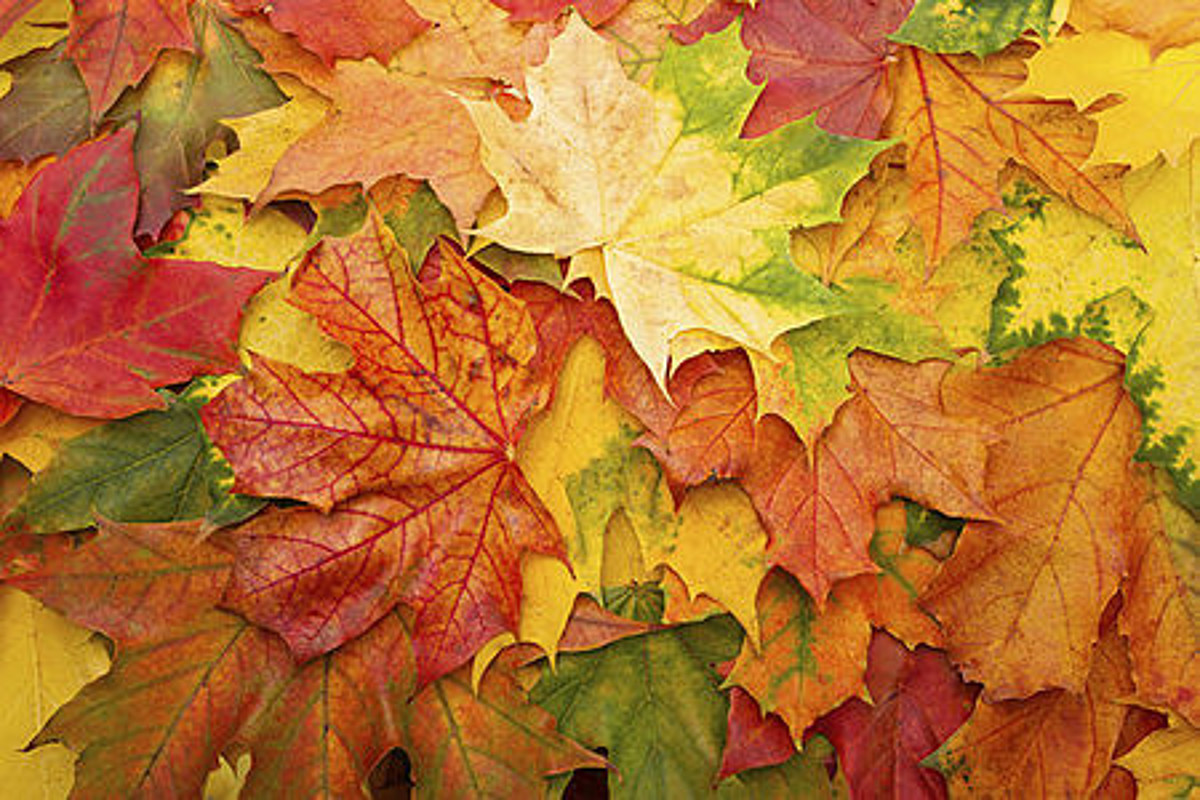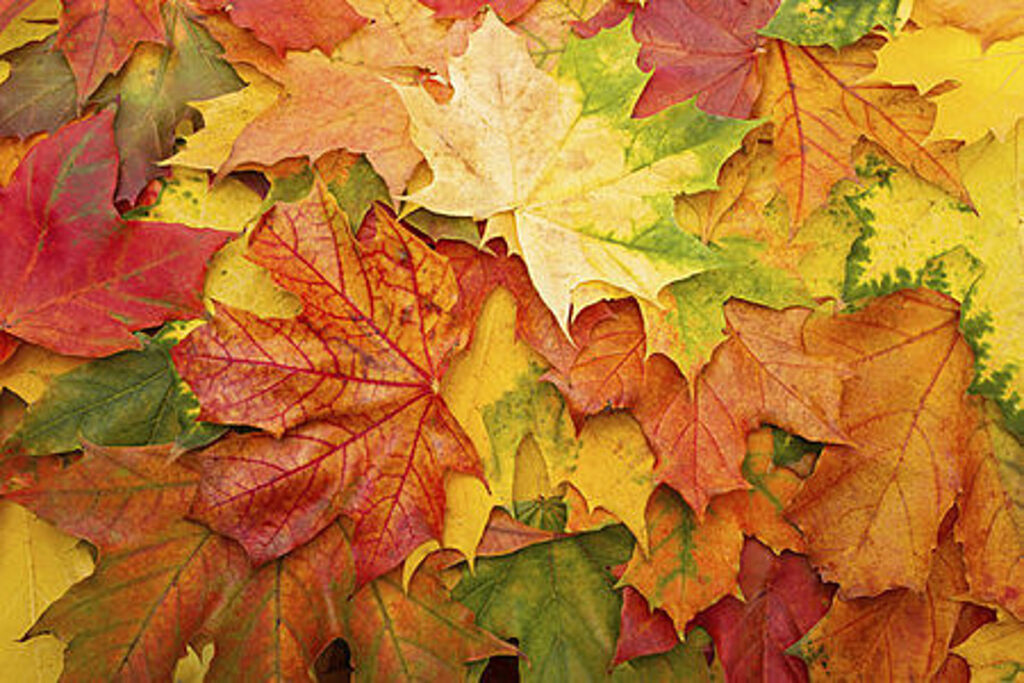 Fall Programs and Events
In addition, the DNR website lists a number of Fall Programs and Events online. This is a great opportunity to head out to various locations around our state and enjoy the outdoors.
Here are a few events that catch my eye:
Please note: A vehicle permit of $7/day is required to enter a Minnesota state park and recreation area, but at the end of the day you can apply the cost of the permit to a $35 year-round permit, if you so choose.