Check out FREE Minnesota State Parks Passes at your local library with the Minnesota State Parks Library Program!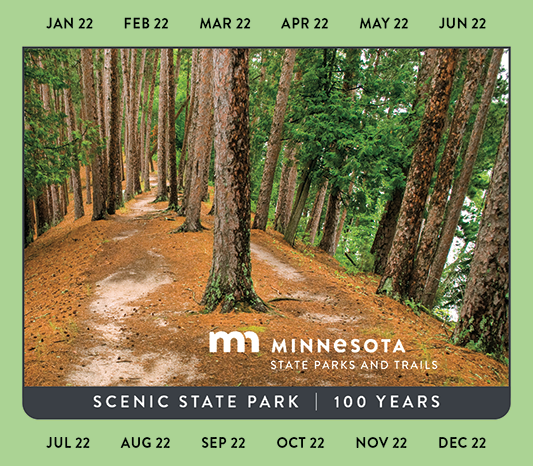 The Minnesota Department of Natural Resources (DNR) has a NEW program that provides FREE state park passes at local libraries!
With the Minnesota State Parks Library Program, you can check out FREE seven-day state park passes at participating libraries across the state.
This program is scheduled to run through June 2022 with the intent to provide a way for Minnesotans living in low-income communities across the state to visit state parks without the financial barrier of an entry fee.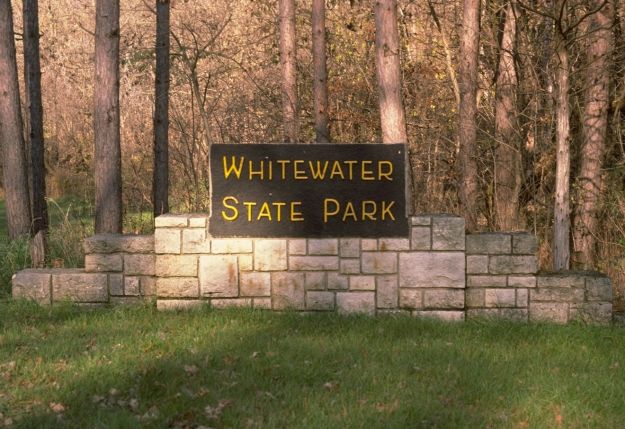 Please note that NOT all libraries across the state are participating – you can check the list of participating libraries to find one near you. At least one library from every regional library system in Minnesota is participating.
All state park passes expire after seven days, and passes must be visibly displayed in your vehicle's dashboard. Passes do not need to be returned, just recycled.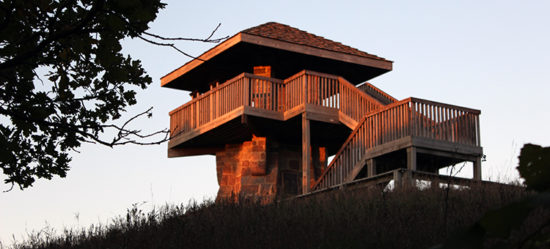 Every library has a different process, so check with your local library for more information and checkout policies. Proof of income is not required.
Other freebies happening in Minnesota State Parks this summer: