Celebrate Veterans Day with free admission to a National Park on Saturday, November 11th.
The weather is getting a bit chilly, so if you'd like to get out and hike before the snow falls, this is your chance! All National Parks have free admission on Saturday, November 11th. There are 6 National Parks in Minnesota.
Voyageurs National Park
Voyageurs National Park is accessible only by water along the Canadian border. Visitors enter by motorboat, canoe, kayak and sailboat for day trips or camping within the park. Check out Kristi's Thrifty Minnesota post all about her visit to the park.
Mississippi National River & Recreation Area
Mississippi National River & Recreation Area is a 72 mile long river park from Dayton to Hastings. A few of the many worthwhile stops along the route including hiking, biking and fishing at Coon Rapids Regional Park and Hidden Falls-Crosby Farm Regional Park.
St. Croix National Scenic Riverway
The Minnesota portion of the St. Croix River runs from St. Croix State Park, north of Pine City, to where the St. Croix meets the Mississippi River at Hastings. In addition to five particularly gorgeous state parks, the St. Croix National Scenic Riverway has numerous regional and city parks as well as primitive National Park Service campsites along the shore.
Pipestone National Monument
The American Indian tradition of quarrying pipestone to make into sacred pipes and other items is still practiced today at Pipestone National Monument, making it the only site in the National Park System where resources can be removed from the grounds. Visitors can tour the grounds to see the 56 active quarry pits, as well as the native tallgrass prairie, quartzite rock formations and Winnewissa Falls.
North Country National Scenic Trail
Once complete, the North Country National Scenic Trail will be the longest continuous hiking trail in the United States. Currently, Minnesota's portion includes the Superior Hiking Trail along the North Shore of Lake Superior, open for backcountry camping as well as day hikes between access points with parking.
Grand Portage National Monument
On the northeast tip of Minnesota overlooking Lake Superior, Grand Portage National Monument is a living history site. Volunteers and park staff in period attire reenact and describe the site's importance to the French-Canadian fur trade of the early 1800s, and to the Indians who initially guided those voyageurs based on their centuries of experience.
Are you planning to head to a National Park in Minnesota this weekend? Let us know in the comments below!
About the Author
Latest Posts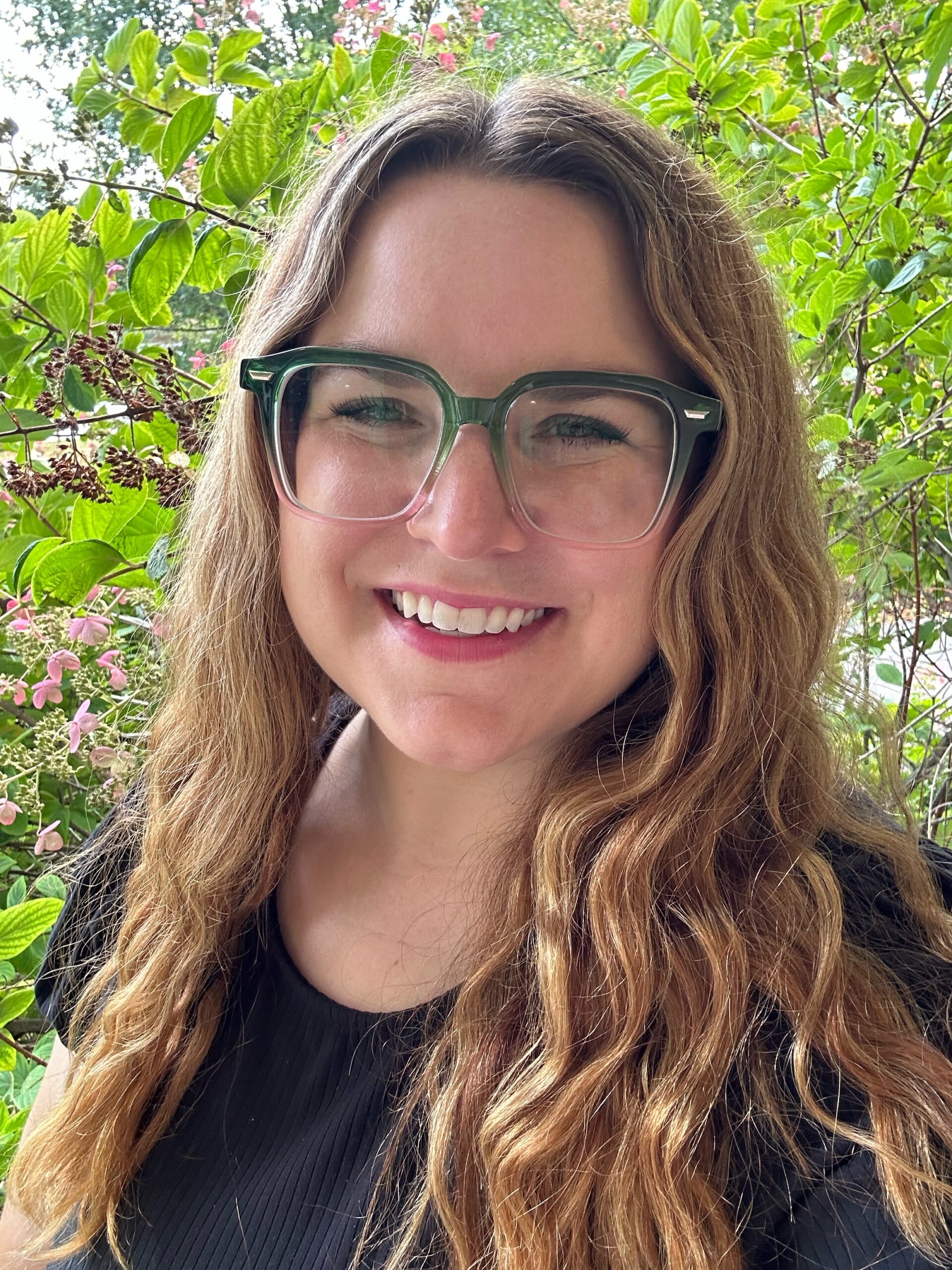 Hannah is a married mom of 3 kiddos in the northeast area of the Twin Cities. Born and raised here in MN, she loves finding deals and special events to share with others.
Hannah enjoys spending time with family and friends, reading books, going on road trips up north, singing along with the radio and finding new thrift stores to shop! Hannah is also a fierce advocate for people with disabilities and is always on the lookout for more sensory friendly opportunities in the Twin Cities.