See where to take the family to enjoy the beautiful holiday lights with this big list of Minnesota Holiday Light Shows!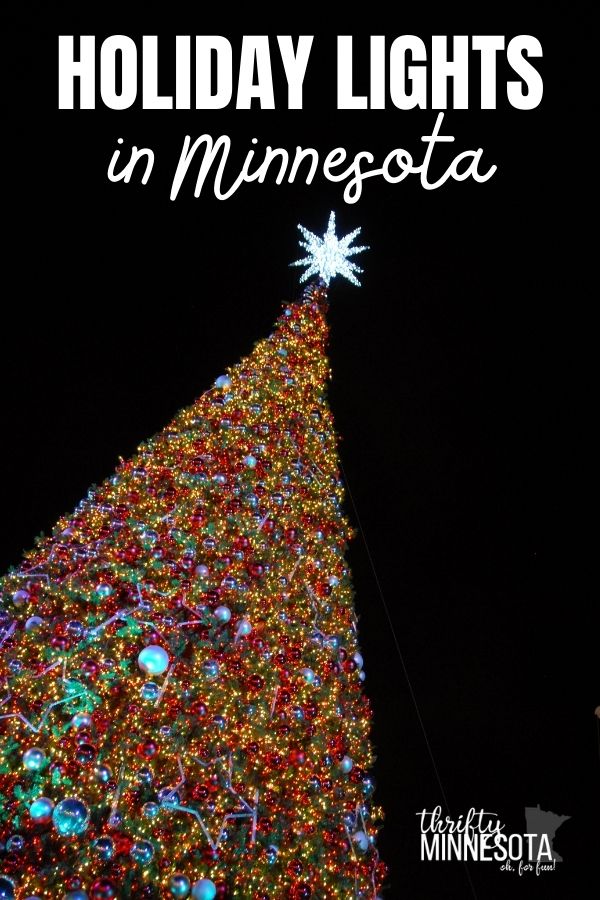 One of my favorite parts of the holiday season is viewing the beautiful holiday lights. Our family's tradition when I was a child was to drive around and see beautiful Christmas light shows after the Christmas Eve service.
It's so fun to oooh and ahhh over the lights from the comfort of your vehicle.Thankfully this tradition can continue, even if we're trying to social distance.
We've mentioned several holiday light displays already here at Thrifty Minnesota, but we thought it would be helpful to put the MN holiday lights displays all together in one spot for easy reference.
While there are lots of Twin Cities Christmas lights shows in the areas near Minneapolis and St. Paul, it's definitely not the only location!
There are amazing holiday light shows all throughout the state of Minnesota at churches, city parks and even private homes and businesses.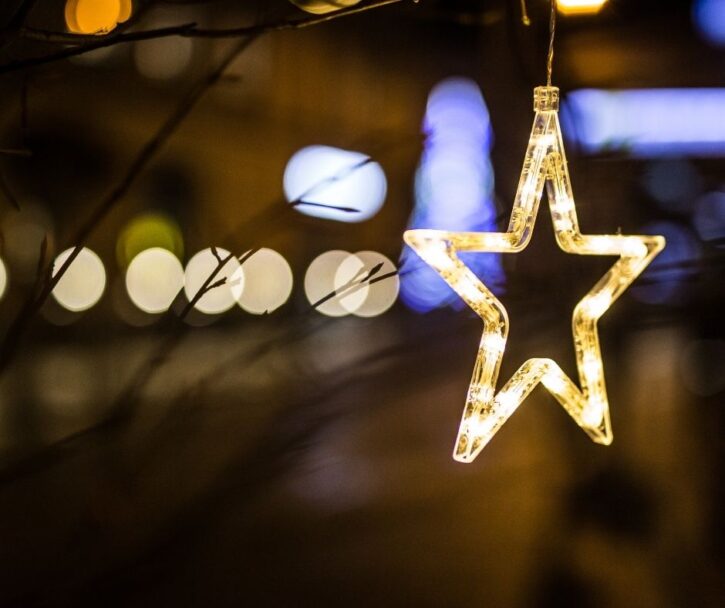 Most of these Minnesota holiday lights shows are drive-thru events, while a few are available to walk-through (with proper physical distancing, of course). Plus, many of them are FREE!
Minnesota Holiday Lights List
This list is alphabetized by city. Please let us know of any attractions we can add to this list!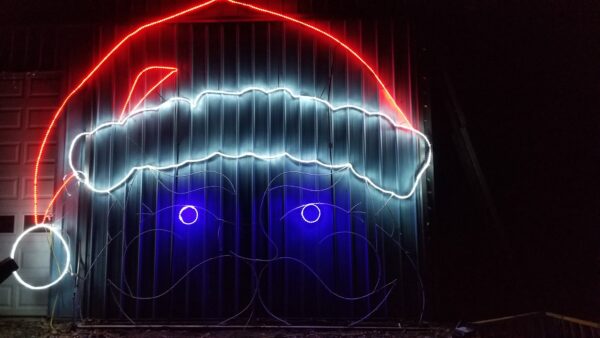 Albany | Lights in the Country
11/25 – 1/9, Monday – Thursday 5 – 11 pm, Friday – Sunday 5 pm – 1 am
FREE
Drive-thru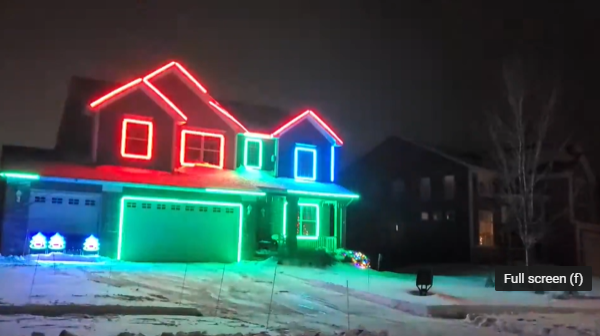 Albertville | Mr. Creed's Lights
11/26 – 1/9, Sunday – Thursday 5 – 10 pm, Friday and Saturday 5 pm – 12 am
FREE
Drive-thru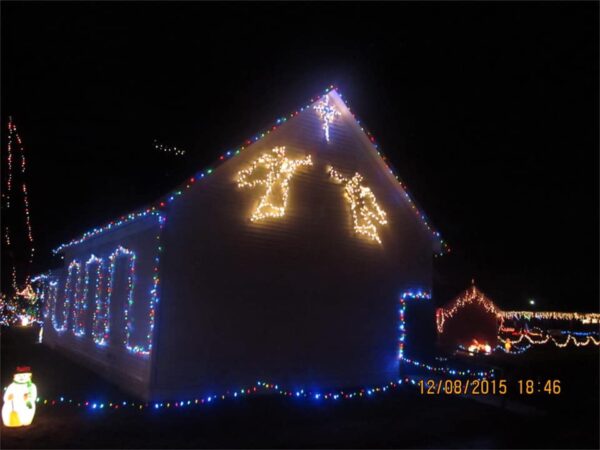 Anoka (Anoka County Fairgrounds) | Holiday in Lights
12/10 – 12/26, 5 – 9 pm
FREE
Drive-thru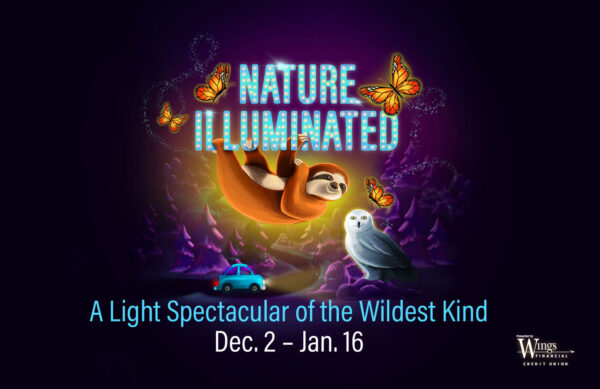 Apple Valley (Minnesota Zoo) | Nature Illuminated

12/2 – 1/16
$35 – $60/vehicle, $14 – $20/person
Drive-thru 12/2 – 1/2, Walk-through 1/6 – 1/16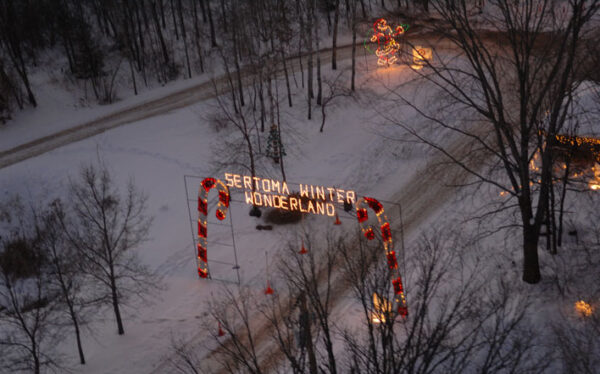 Baxter (Northland Arboretum) | Sertoma Winter Wonderland
11/25 – 12/31 (select dates), 5:30 – 8:30 pm
$20/vehicle, $25/small buses and limos
$10 advance tickets available at Cub Foods, SuperValu, and Northland Arboretum
Drive-thru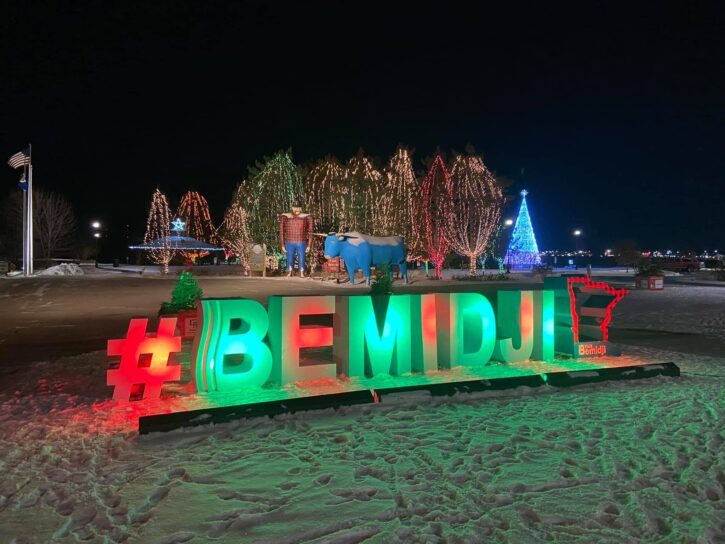 Bemidji | First City of Lights
11/26 – 1/1, 5 – 10 pm
FREE
Drive-thru or walk-through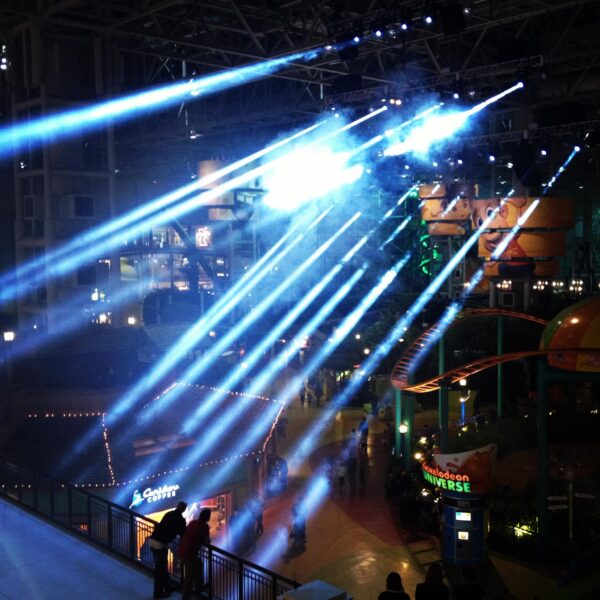 Bloomington (Mall of America) | Universe of Light
11/12 – 1/2, Fridays through Sundays, 8 pm and 9 pm
FREE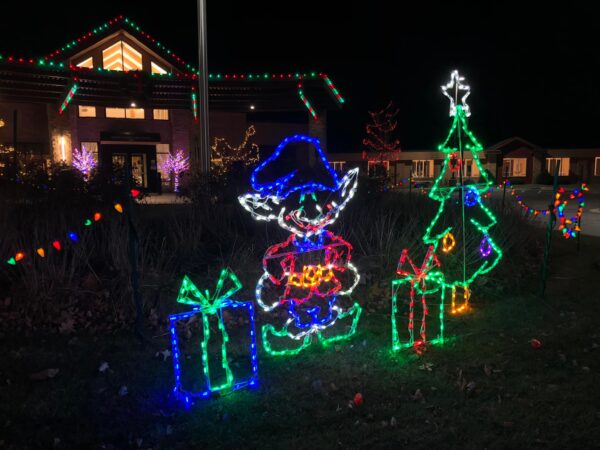 Bloomington (Martin Luther Senior Living & Care) | Holiday Lights Drive-Thru
11/26 – 1/3, 5 – 10 pm
FREE
Drive-thru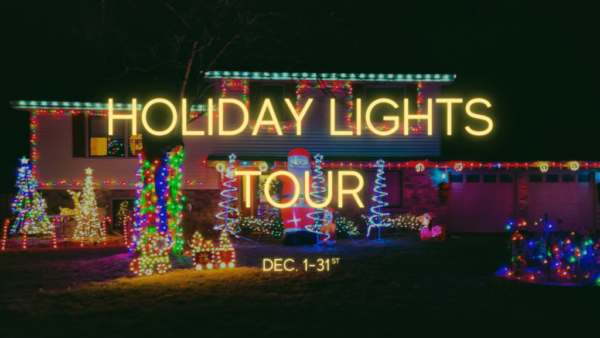 Brooklyn Park | Holiday Lights Tour
12/1 – 12/31, 5 – 10 pm
FREE
Pick up a map of participating houses at the CAC or view the map HERE (interactive or PDF)
Drive-thru

Chaska (Minnesota Landscape Arboretum) | Winter Lights
11/19 – 1/2 (select dates), Monday – Thursday 5 – 9 pm, Friday – Sunday 5 – 10 pm
$10/person for members, $15/person for non-members, ages 15 and under free
Walk-through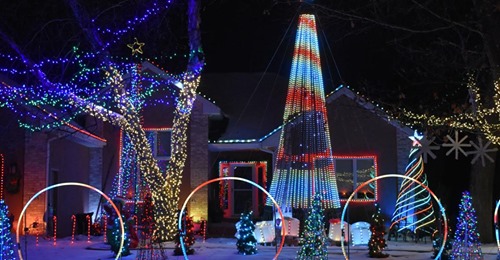 Chaska | Snook Family Lights
11/27 – 1/6, Sunday – Thursday 5 – 10 pm, Friday – Saturday 5 – 11 pm
FREE
Drive-thru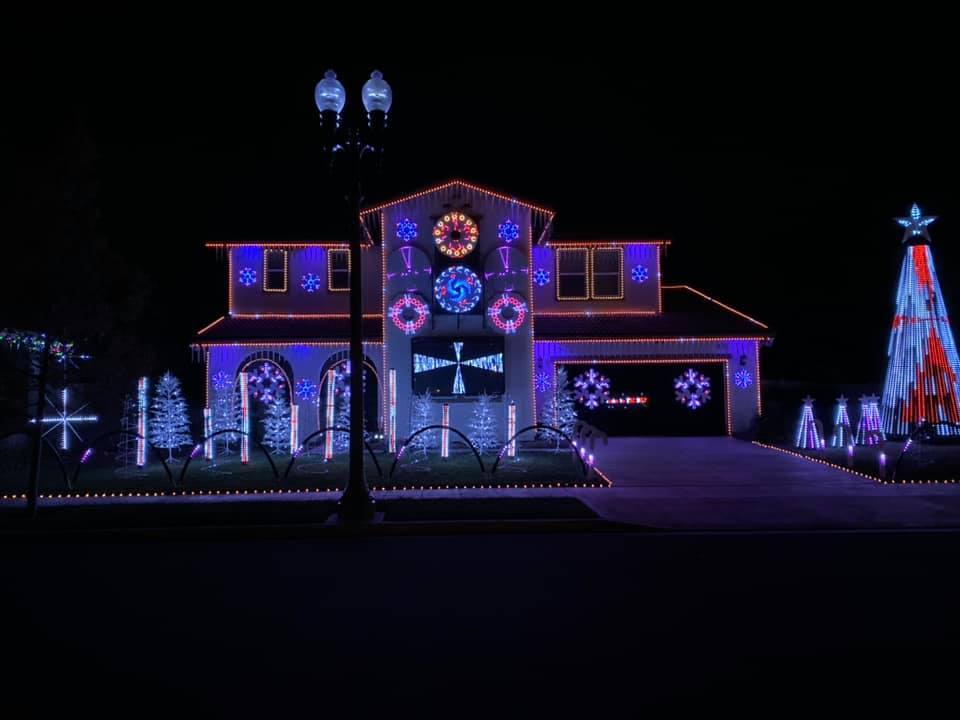 Circle Pines | Barno Family Lights
11/26 – 1/3, Sunday – Thursday 6 – 10 pm, Friday – Saturday 6 – 11 pm
FREE
Drive-thru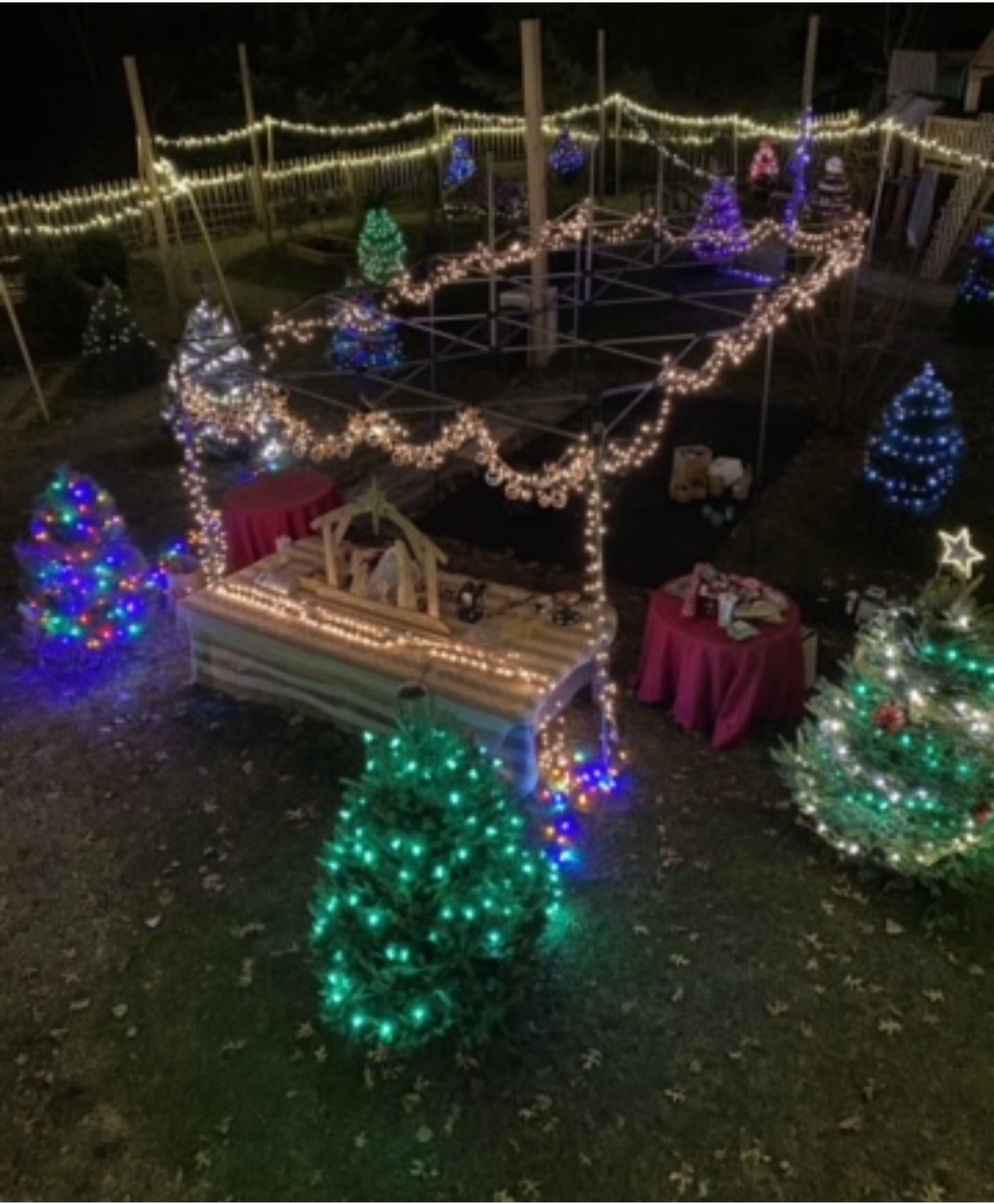 Coon Rapids | Christmas Tree Walk and Tree Decorating Contest
12/1 – 12/24, 5 – 9 pm
FREE
Walk-through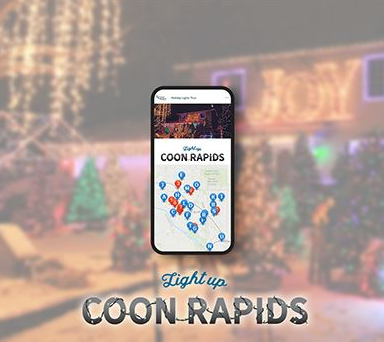 Coon Rapids | Holiday Lighting Contest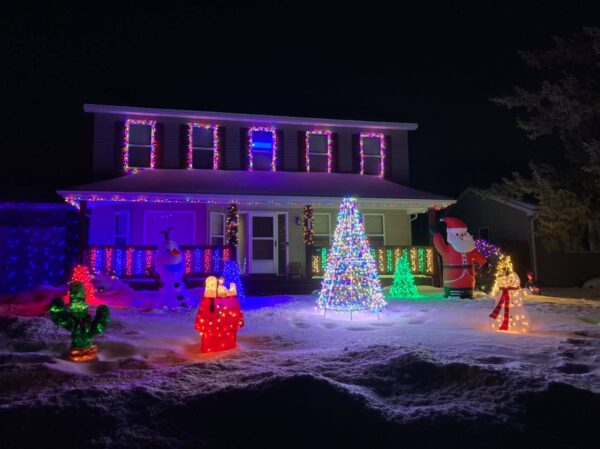 Crystal | Crystal Light Show
11/25 – 1/2, 5 – 10 pm
FREE
Drive-thru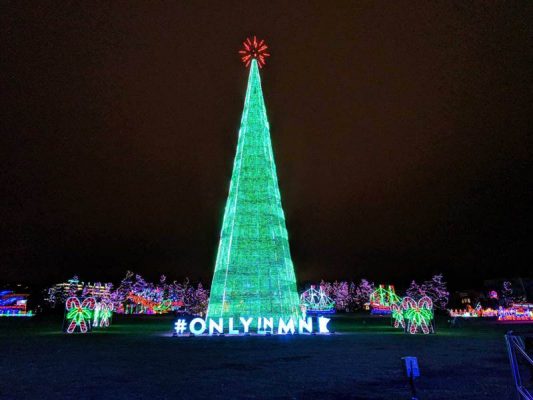 Duluth | Bentleyville Tour of Lights

11/20 – 12/27, Sunday – Thursday 5 – 9 pm, Friday – Saturday 5 – 10 pm
FREE
Walk-through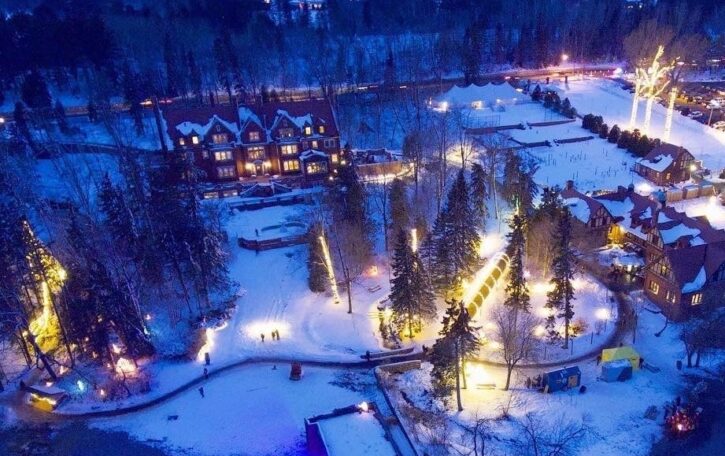 Duluth (Glensheen Mansion) | Spirit of the Lights
11/26 – 1/1 (Fridays and Saturdays), 5 – 8 pm
Additional dates: 12/19 – 12/23, 12/26
FREE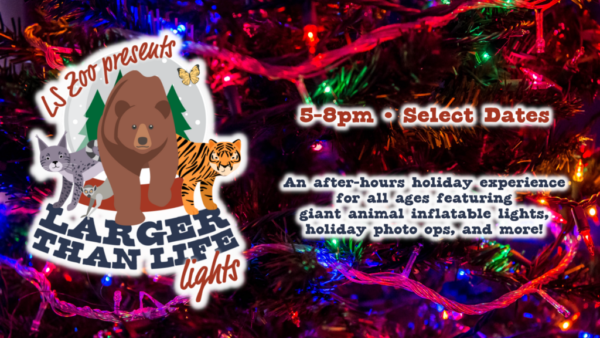 Duluth (Lake Superior Zoo) | Larger Than Life Lights
11/26 – 12/31 (select dates), 5 – 8 pm
$5/member, $10/non-member
Walk-through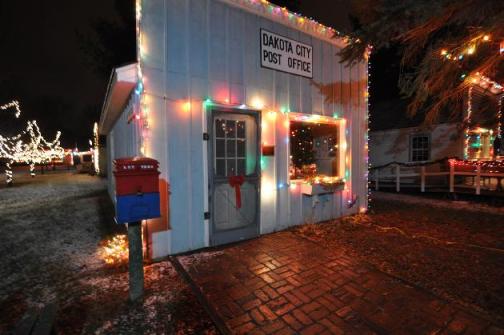 Farmington (Dakota City Heritage Village) | Christmas in the Village

12/4 – 12/5, 12/11 – 12/12, 3 – 8 pm
$5/person, 5 and under free
Walk-through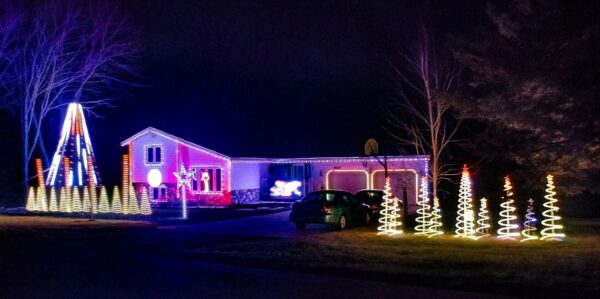 Forest Lake | Langness Lights
11/26 – ??, Monday – Thursday 5 – 9 pm, Friday – Saturday 5 – 9:30 pm
FREE
Drive-thru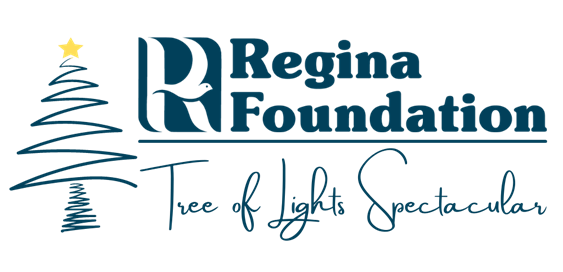 Hastings (Regina Hospital) | Tree of Lights Spectacular
11/26 – 1/1, 4:30 – 9:30 pm
FREE
Drive-thru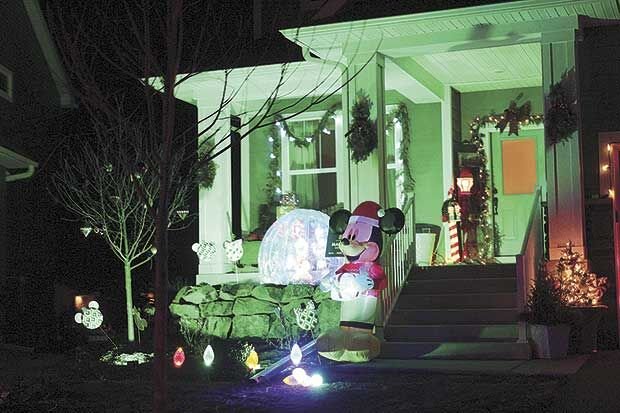 Hugo (Adelaide Landing Neighborhood) | Christmas Lights Display
11/26 – 1/1, sunset – 10 pm
Free
Fundraiser for the Hugo Good Neighbors Food Shelf – donate online
Drive-thru; see a map HERE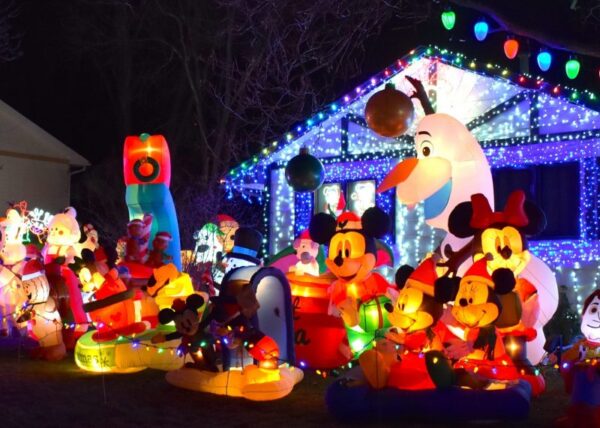 Inver Grove Heights | Light Up the Heights
Lake Elmo (Rockpoint Church) | Valley Lights

11/26 – 12/31, 5 – 10 pm
FREE
Drive-thru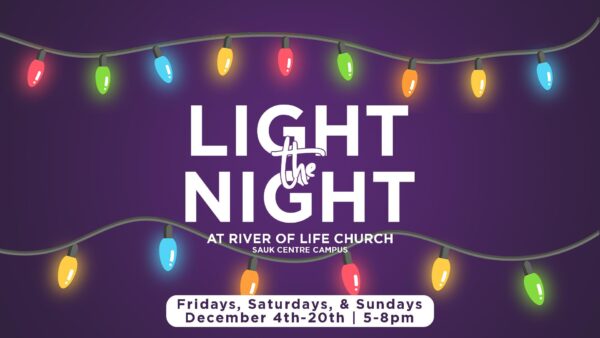 Long Prairie (River of Life Church) | Light the Night

12/3 – 12/5, 12/10 – 12/12, 12/17 – 12/19, 5 – 8 pm
FREE
Drive-thru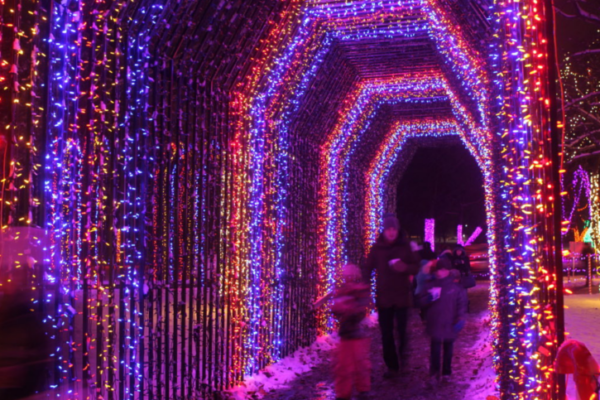 Mankato (Sibley Park) | Kiwanis Holiday Lights
11/26 – 12/31, Sunday – Thursday 5 – 9 pm, Friday – Saturday 5 – 10 pm
FREE
Drive-thru or Walk-through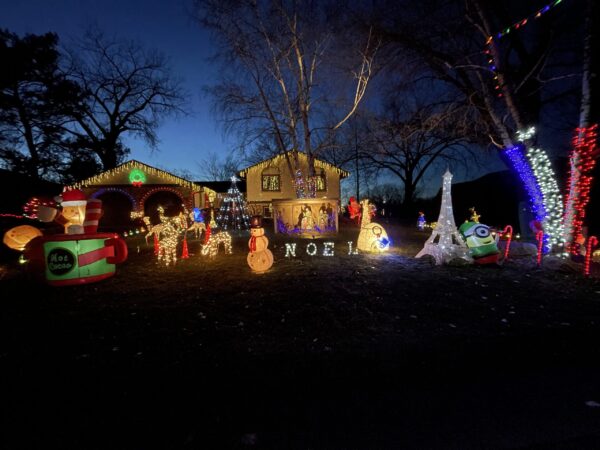 Maple Grove | Birchview Road Christmas Wonderland (7153 Birchview Rd)
11/26 – 1/31
Santa Claus greets cars on Fridays and Saturdays in December
FREE
Drive-thru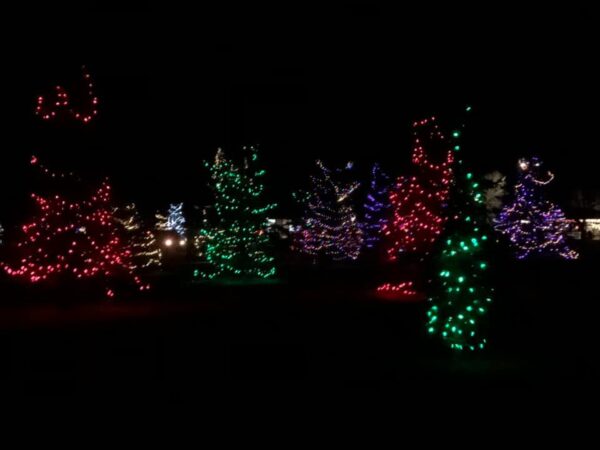 Marshall (Independence Park) | Light Up the Night
11/26 – 12/26, 5 – 9 pm
FREE
Drive-thru (Saturday and Sunday from 5 – 7 pm) or Walk-through

Minneapolis (Armatage Neighborhood) | Armatage Holiday Light Tour

12/10 – 12/19, 5 – 8 pm
FREE
Drive-thru or walk-through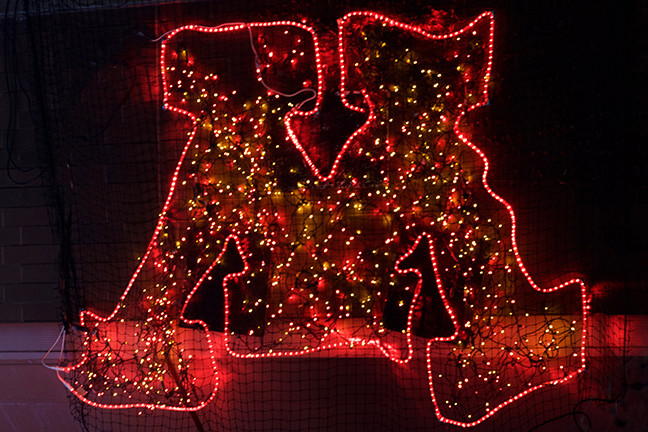 Minneapolis (University of Minnesota) | CSE Winter Light Show
12/9 – 12/11, 5:30 pm, 6 pm, and 6:30 pm
FREE
Walk-through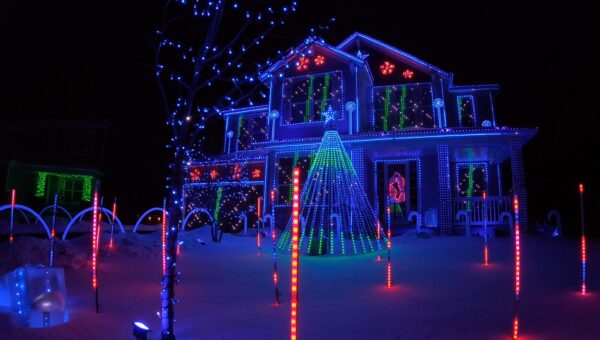 Minnetrista | Trista Lights
12/3 – 12/4, 12/11, 12/17, 12/25, 12/31, 5 – 9 pm
FREE
Drive-thru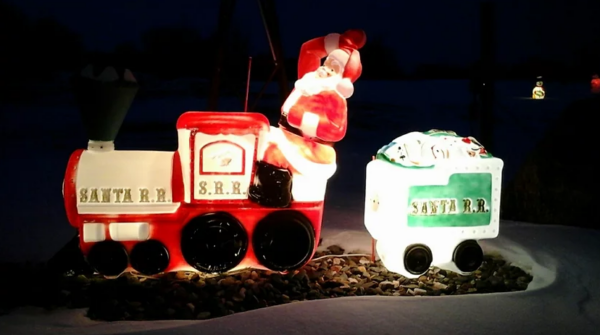 Owatonna | Havana Lights

11/25 – 1/1, dusk – 10 pm
FREE
Drive-thru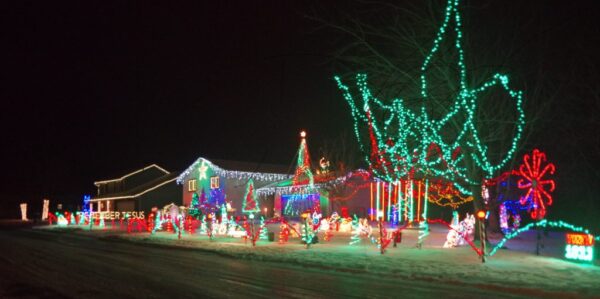 Plymouth | Plymouth Lights
12/1 – 12/31 (except 12/24), Sunday – Thursday 5:30 – 9:30 pm, Friday – Saturday 5:30 – 10 pm
FREE
Drive-thru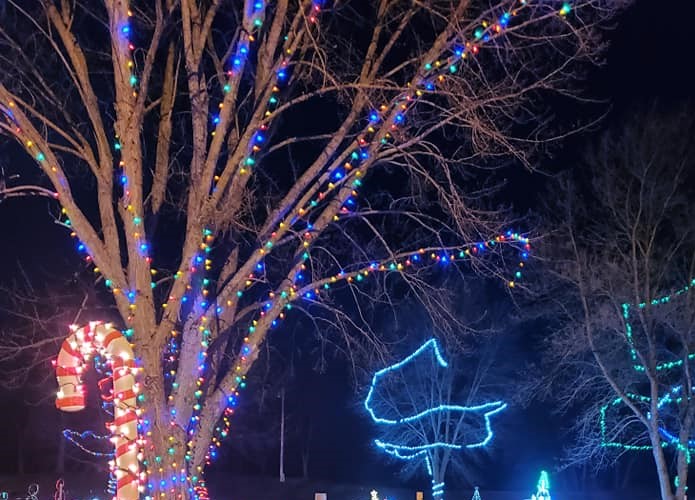 Princeton (Riverside Park) | Light Up Princeton
11/27 – 1/1, 6 – 9 pm
FREE
Drive-thru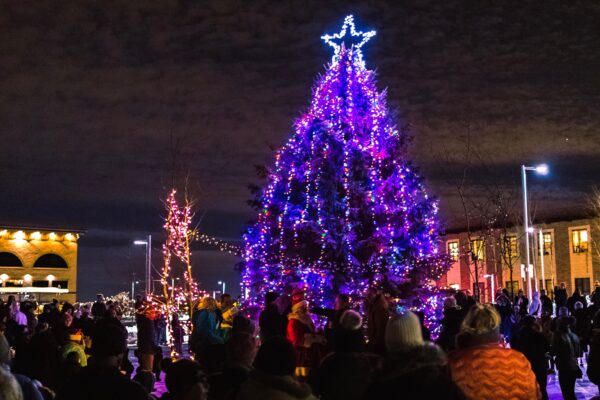 Ramsey | Holiday Lights Contest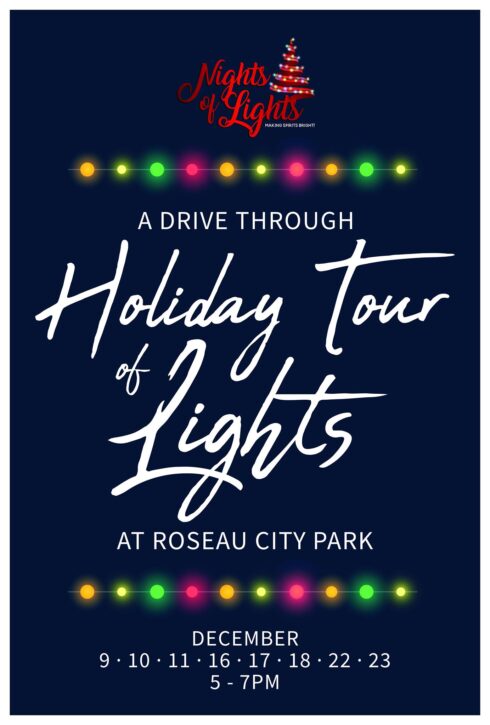 Roseau (Roseau City Park) | Nights of Lights
12/9 – 12/11, 12/16 – 12/18, 12/22 – 12/23, 5 – 7 pm
FREE
Drive-thru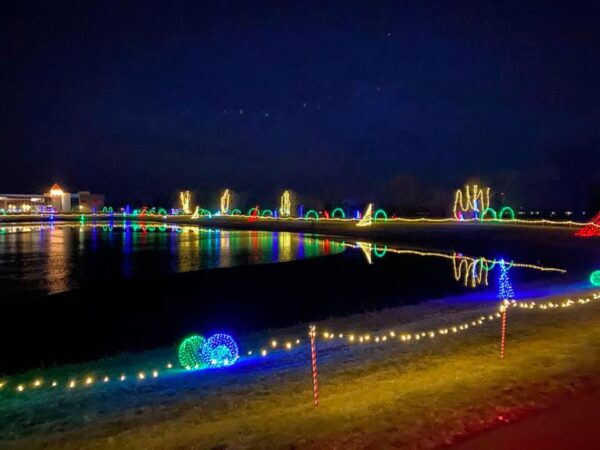 Sartell (Lake Francis Park) | Country Lights Festival

12/1 – 12/31, dusk – dawn
FREE
Walk-through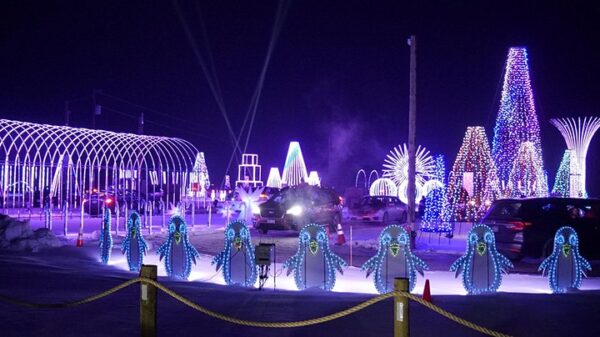 Shakopee (Sever's) | Sever's Holiday Lights

11/26 – 1/2, Sunday – Thursday 5 – 9 pm, Friday – Saturday 5 – 10 pm
$25/car or $40/car of 8+ on weekdays, $35/car or $50/car of 8+ on weekends
Drive-thru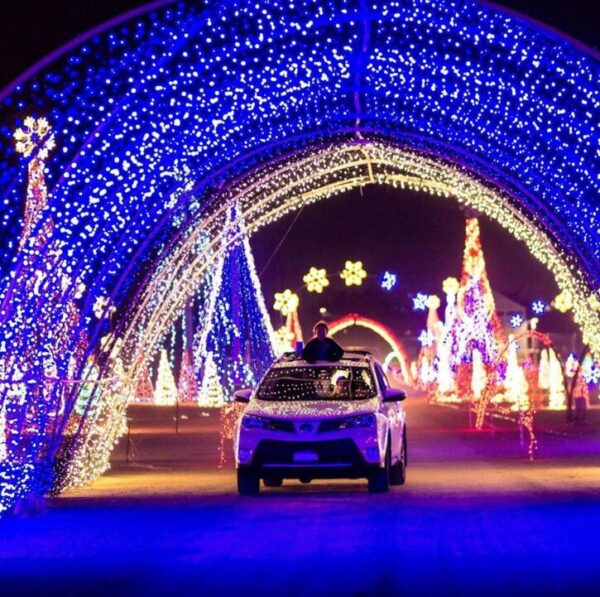 Shakopee (Valleyfair) | Christmas in Color

11/19 – 1/2 (closed Thanksgiving Day and Christmas Day), 5:30 – 10 pm
$35/vehicle
Drive-thru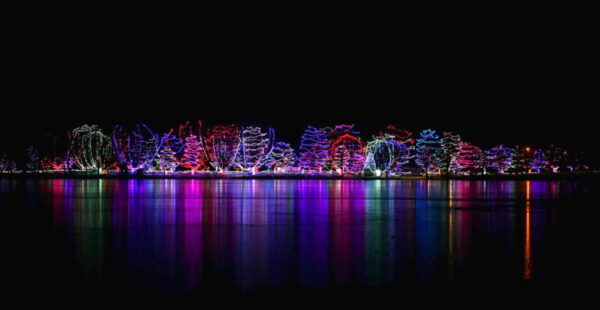 Sleepy Eye (Sportsman's Park) | Holiday Lights in Motion

11/25 – 1/1, 5 – 10 pm
FREE
Drive-thru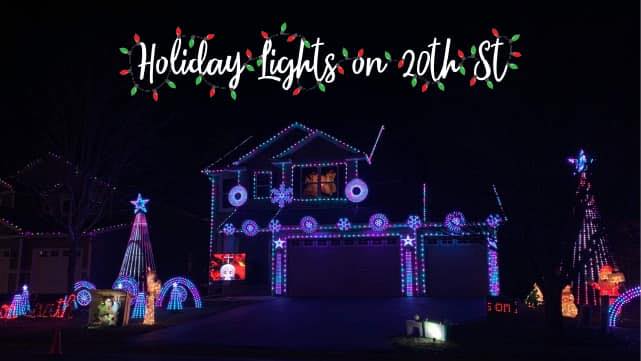 St. Michael | Holiday Lights on 20th St
11/26 – 12/31, Sunday – Thursday, 5:30 – 9 pm, Friday – Saturday 5:30 – 9:30 pm
FREE
Drive-thru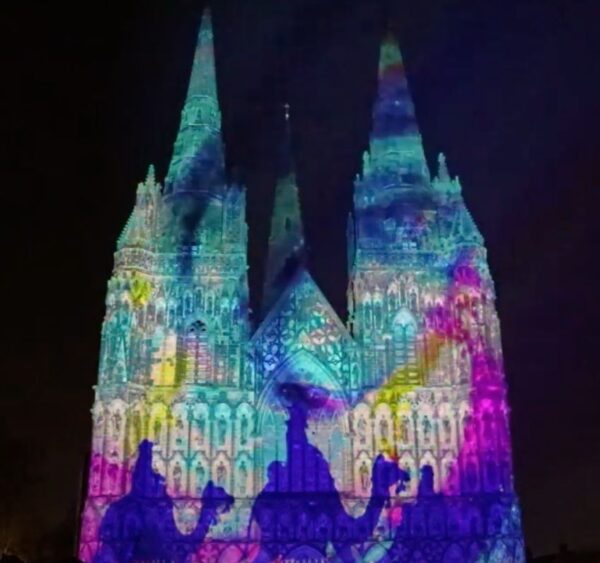 St. Paul (Cathedral of St. Paul) | Cathedral Illuminated: The Manager

12/15 – 12/19, 6 – 9 pm
FREE
Drive-thru or walk-through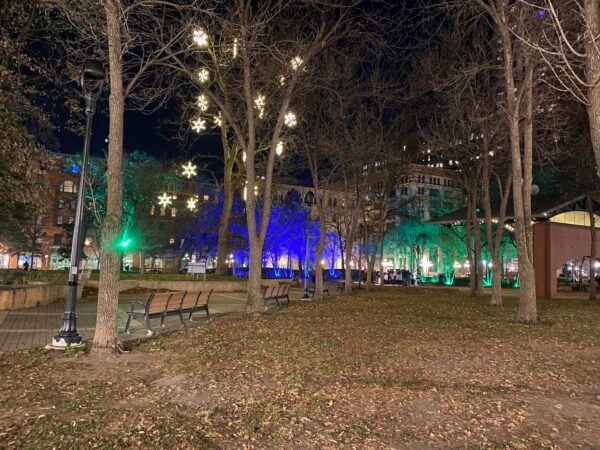 St. Paul (Mears Park) | Holiday Lights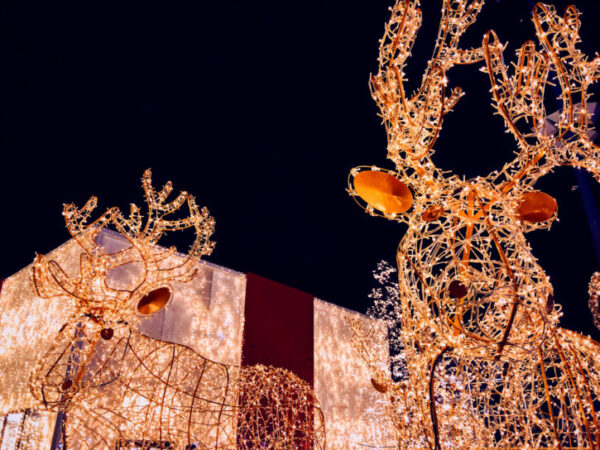 St. Paul (Minnesota State Fairgrounds) | GLOW Holiday Festival

11/18 – 1/2
$20.75/adult, $12.75/child 12 and under
Walk-through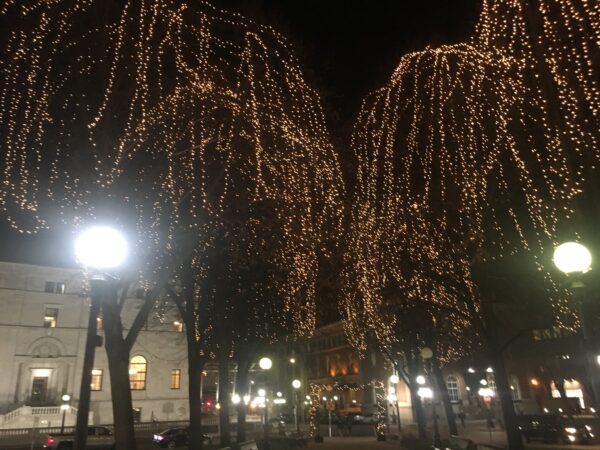 St. Paul (Rice Park) | Holiday Lights

11/19 through February
FREE
Walk-through

St. Paul | Holiday Lights on York Ave

11/26 – 12/31, 5 – 10 pm
FREE
Drive-thru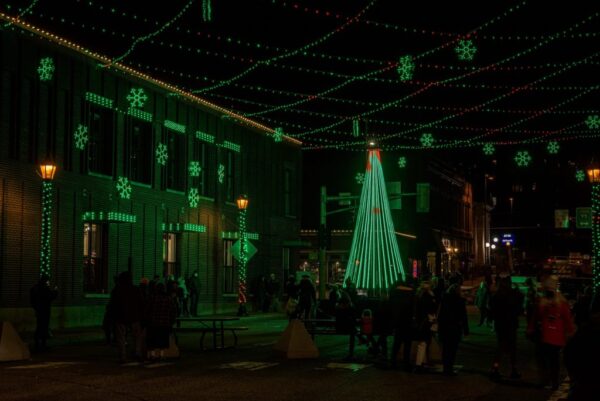 Stillwater (Downtown Stillwater) | Wintertime in Stillwater

11/26 – 3/20, 5 – 10 pm
FREE
Walk-through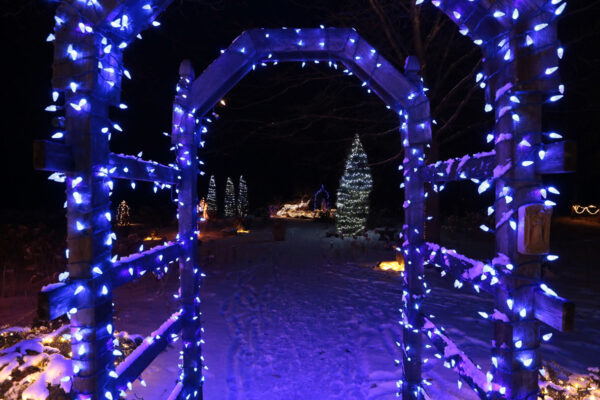 Waconia (The Winery at Sovereign Estate) | The Spirit of Winter

11/20 – 1/2 (closed Mondays, Thanksgiving Day, Christmas Eve, Christmas Day, New Year's Eve), Sunday, Tuesday – Thursday 4 – 8 pm, Friday – Saturday 4 – 9 pm
$10/person, 4 and under free
Walk-through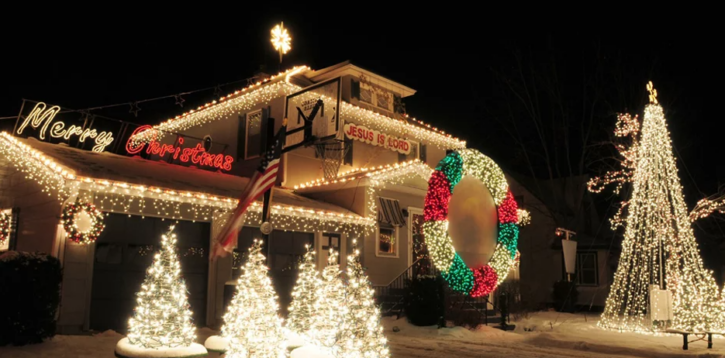 Wadena | Christmas in Wadena
11/25 – 1/1, Monday – Thursday 5:30 – 9 pm, Friday – Sunday 5:30 – 10 pm
Free
Drive-thru or walk-through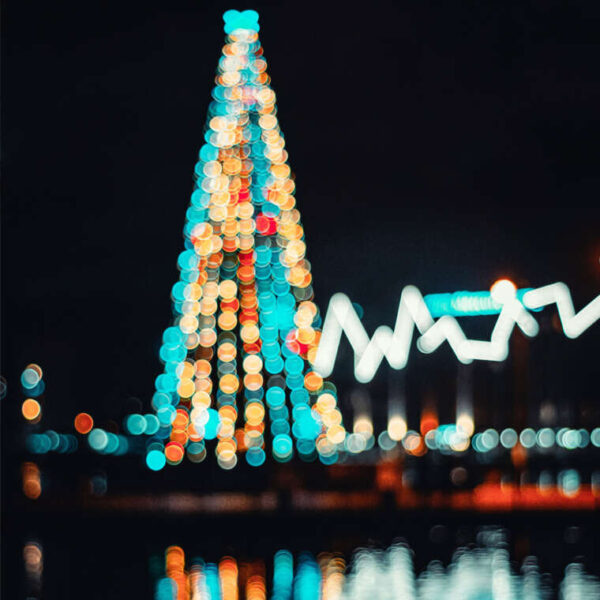 Wayzata (Wayzata Community Church) | The Christmas Story in Lights

12/3 – 12/5, 12/10 – 12/12, 12/17 – 12/19, 5 – 8 pm
FREE
Drive-thru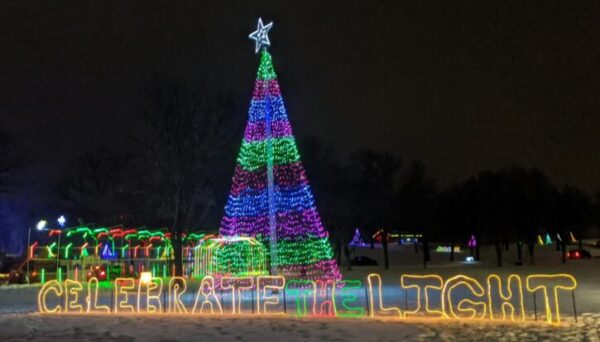 Willmar (Robbins Island Regional Park) | Celebrate the Light of the World

11/25 – 1/1, 5 – 10 pm
FREE
Drive-thru