Kick off the holiday season with the Rice Park Tree Lighting in St. Paul!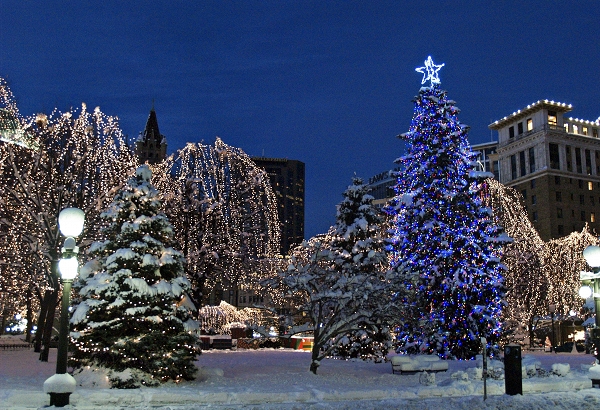 Although we've seen only a few snowflakes, the holidays are just around the corner. I was really hoping winter wasn't quite here and the holidays were months away, I love fall!
Yes indeed, winter and holidays arrive sooner than later. It also means, mark the calendars for upcoming holiday and winter events.
This Friday, November 19th, is the Rice Park Tree Lighting event. The lights typically stay lit until mid March although I don't see a final date on the website this year.
Even if you can't make it to the lighting event, keep in mind the lights for the season not just an evening, so check them out on another evening! We like to make it extra fun by finding some local food and a little shopping to support some of the local businesses.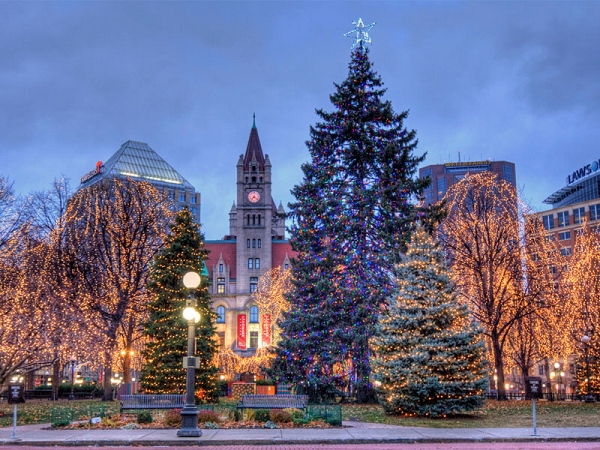 Additional information about the event:
Everyone and anyone—all ages are welcome.
The Grand Opening of Rice Park powered by Xcel Energy—the unofficial kickoff to the holiday season in Minnesota's capital city.
Location: Rice Park
Time: 5:30 PM to 7:30 PM
109 W 4th St , St Paul, Minnesota 55102
Join us for live music, food trucks, outdoor games and of course, flipping the giant switch as we kick off the 2021 twinkle light season in downtown with Rice Park Powered by Xcel Energy's lighting event.
About the Author
Latest Posts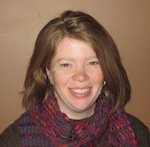 Kristi is married with twin daughters. She grew up on a small dairy farm, but now lives in the south metro area. She enjoys finding free or thrifty things to do whether they are outings close to home or last minute adventures to far-away places.
Kristi can also be found enjoying estate sales, attempting to garden, volunteering in the wetlands or a favorite thrift store, or maybe just enjoying a good play in one of the many theatre venues in the area.