With this list of sensory-friendly events and activities in Minnesota, you can find fun options for those on the autism spectrum or anyone who needs or wants an experience without sensory overload.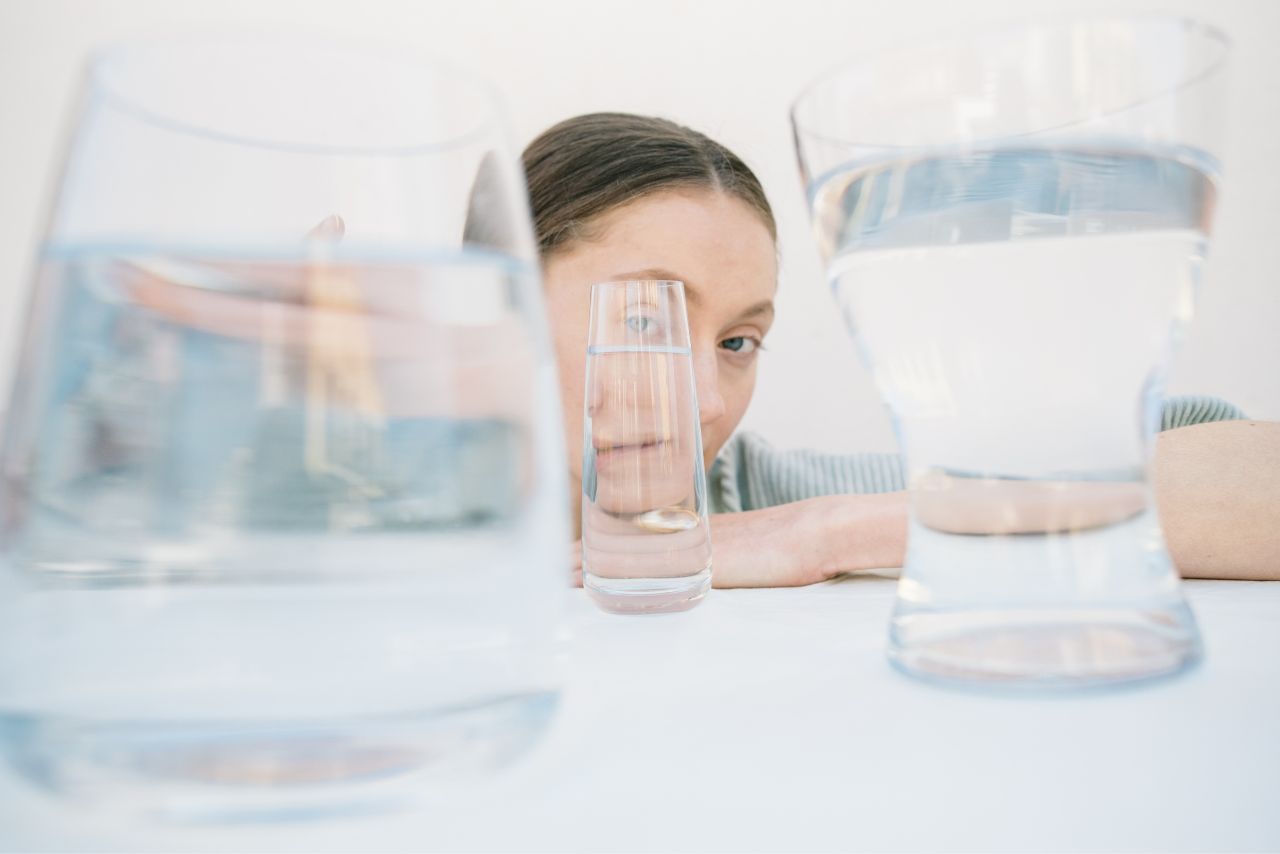 An amazing thing has changed over the years, it's becoming more common for events and activities to offer a Sensory Friendly option.
Although I enjoy music and concerts I would much prefer a smaller venue. I don't need the music to be so loud that it damages my hearing.
I know many people who feel the same way, not only about concerts, but other activities as well. Many need, would prefer and/or better enjoy events and activities in a different way.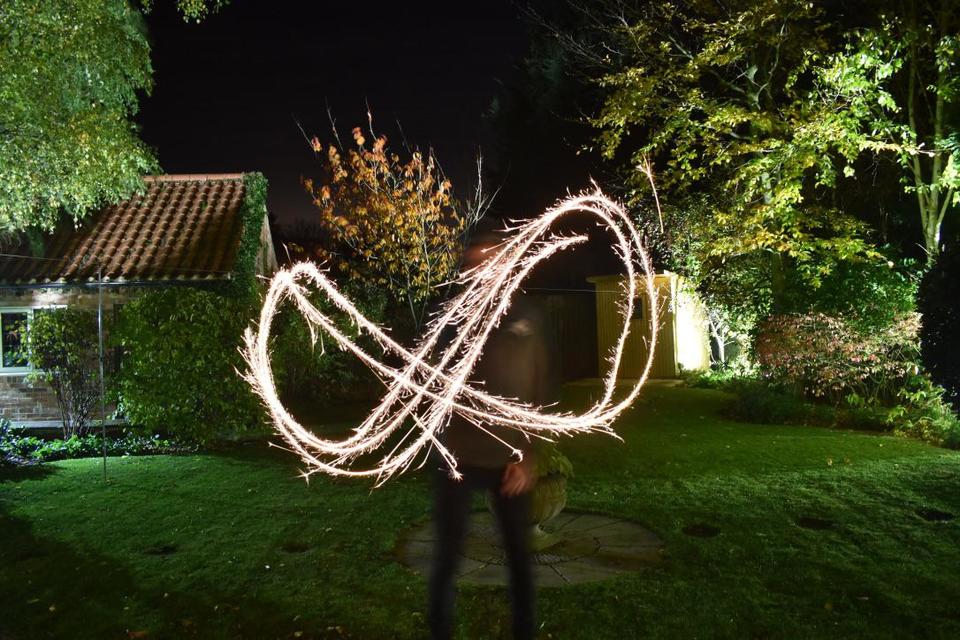 What Are Sensory-Friendly Events?
The designation of sensory-friendly means that an event is presented in a way that provides less assault on a particular sense or multiple senses, whether that is what you hear, see, touch, taste, or smell.
For example, in the case of sound, the volume may be lowered, background music is turned off and there will be no or few sudden noises.
In the case of lights it may be that a normally darkened room is brightened (i.e. for a movie) or that there are no flashing or flickering lights.
Sensory friendly events and activities are becoming more common and available. This allows for more inclusion and options not only for individuals but for their families as well.
These events can be especially helpful for individuals on the autism spectrum who may process sensory information in a different way than neurotypical people.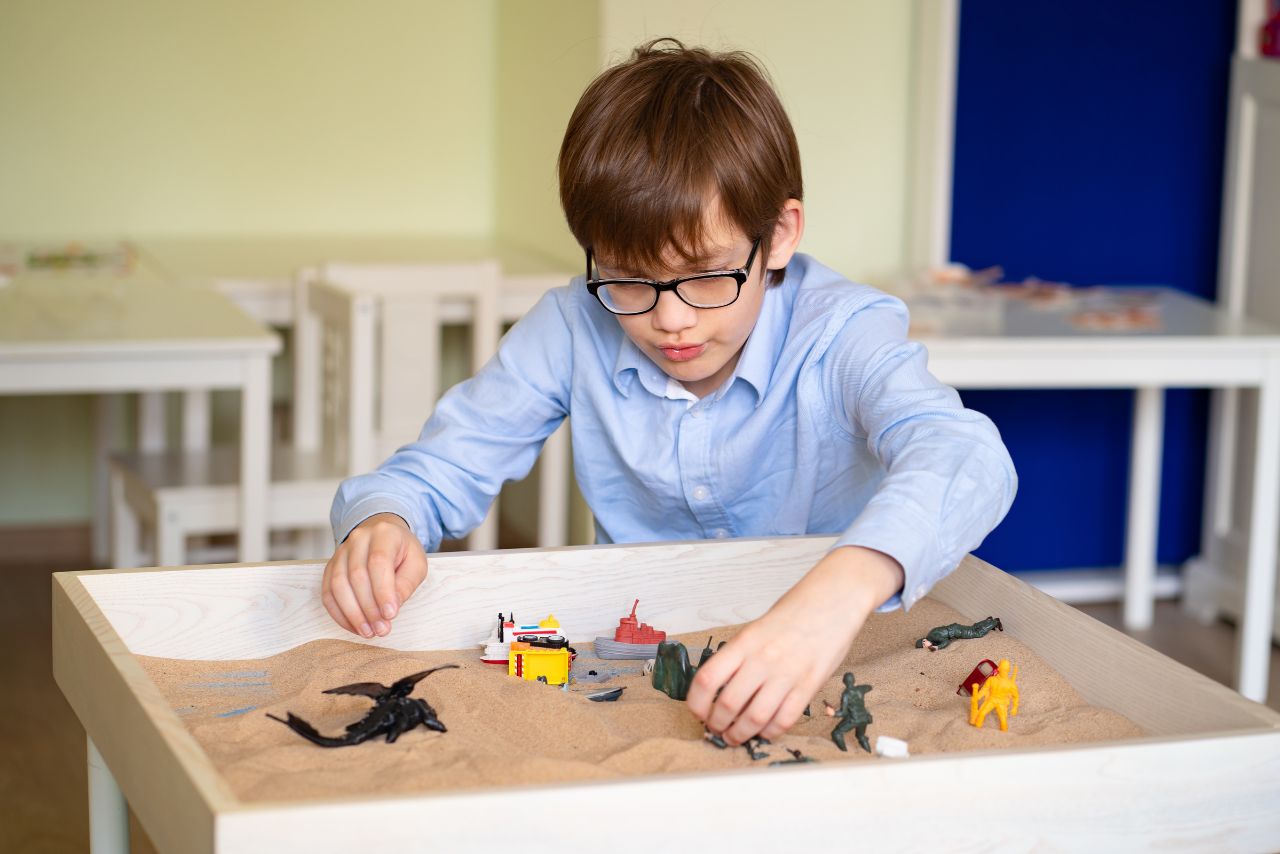 Sensory Friendly Events in Minnesota
We put together a list of sensory friendly events and activities and will continue to update the list. Some of these happen just once a year while others are offered on a regular basis.
We will update this list as we find things so expect it to change throughout the year with updates. Please let us know if you find something or would like your event added and shared.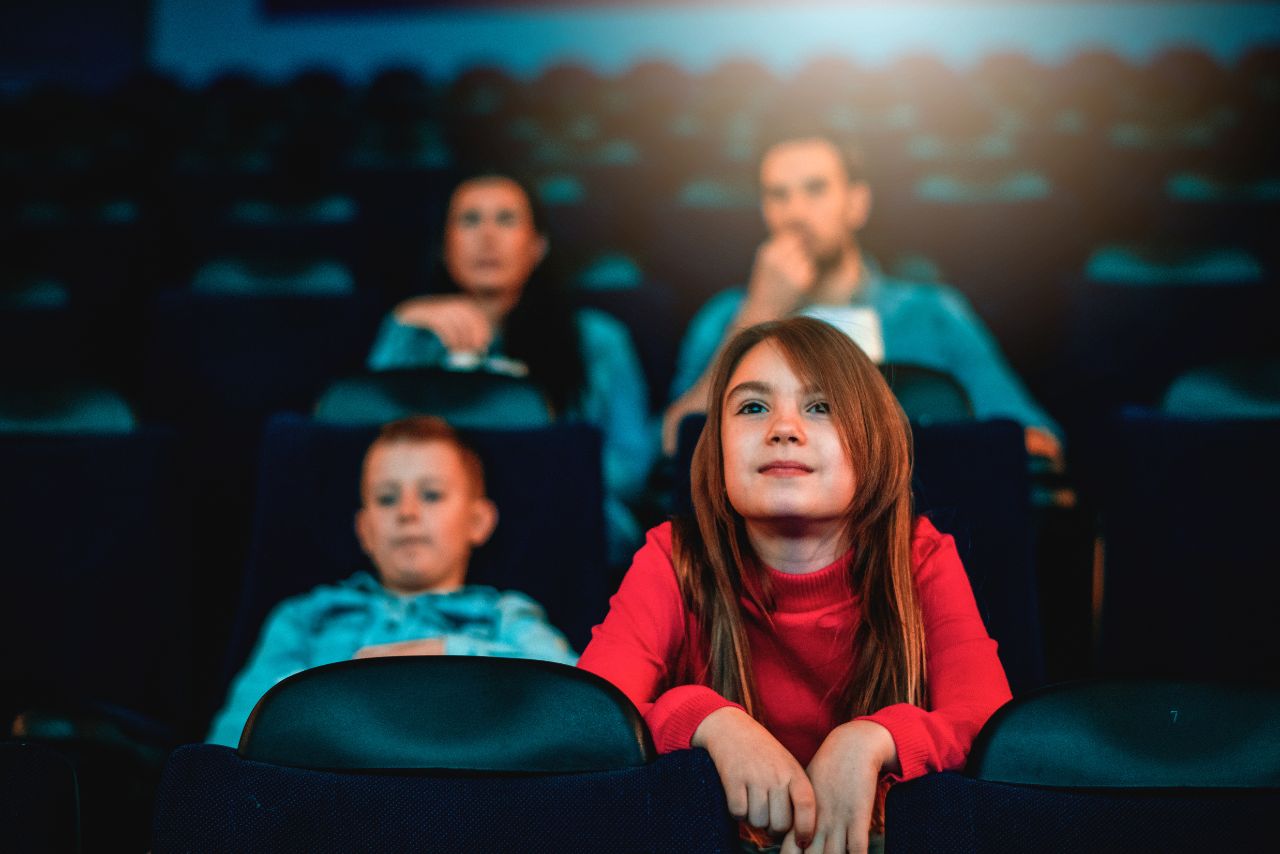 Ongoing Events
Bell Museum – Once a month on a Saturday morning 8am-10am
Visitors are welcome to check out additional resources like the quiet spaces, visual timers, weighted lap pads, and hearing protection if it helps make the visit more enjoyable. Read more about the museum's other accessibility resources.
Children's Museum of Southern Minnesota – Quarterly
Once per quarter, children with sensory challenges or other special needs and their families are invited to experience the museum at no charge when there is a limited number of visitors present. Check their calendar for specific dates.
Children's Theater Company– At least one performance of each show
Additional CTC staff who've received training from Fraser and on-site volunteers from Fraser and Autism Society of Minnesota

Access to the Take-a-Break Space, which is equipped with a variety of fidgets, weighted blankets, and other sensory supports

Aspects of productions may be modified for the Sensory Friendly performance.

Audience lights left on low throughout the entire performance

Overall sound reduction throughout the entire performance; noise-reducing headphones and disposable ear plugs are also available at the Audience Services and Access Desk.
Como Zoo – Once a month and registration is required 9am-10am
This is a time designed for individuals on the autism spectrum and their families. Como strives to provide a positive, welcoming experience for every visitor.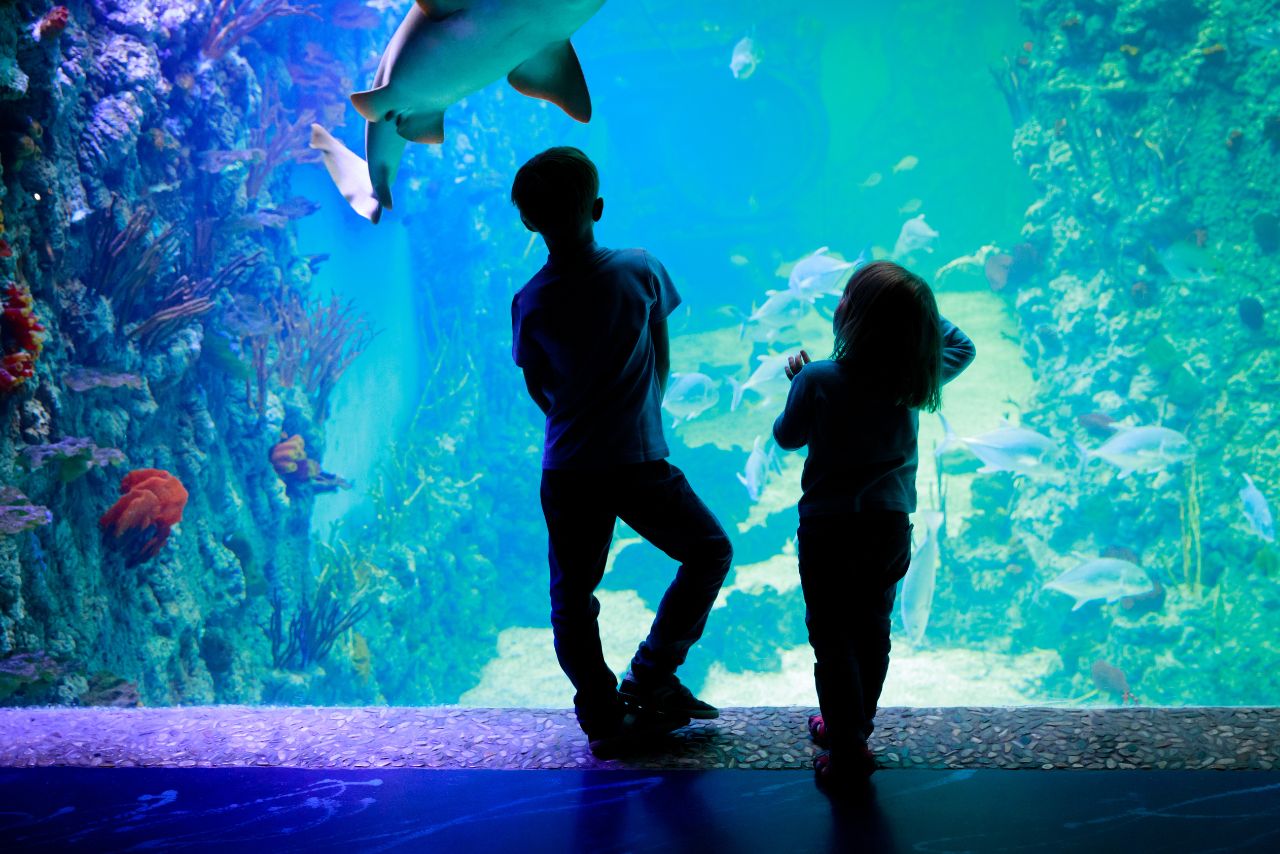 Guthrie Theater – Accessibility options offered for most shows. Check website for everything offered
We make it a priority to offer an experience that can be fully enjoyed by all patrons. Whether you are attending a performance, taking a tour or participating in our education programs, discover how our award-winning accessibility services can help make your visit a memorable one.
Minnesota History Center – Rotating events and registration required, check their calendar for upcoming dates and events
Sensory Friendly Days are events designated for visitors with Autism. Examples: Low volume for media shows, no ambient sounds and increased lighting. Additional hands-on activities and crafts will be available.
Minnesota Orchestra Concerts -Rotating Sensory Friendly Concerts, check their calendar for upcoming dates
Small ensemble concerts are inclusive experiences for patrons of all ages, including individuals with autism or sensory sensitivities. Concerts take place in a relaxed environment where all audience members are welcome to be who they are while enjoying music with family and friends.
Fidgets, noise-canceling headphones and quiet spaces are available at all Sensory-Friendly Concerts, and a pre-visit story is available. Stand-alone chairs provide for flexible seating and open space is available for those who wish to sit on the floor or move around the room.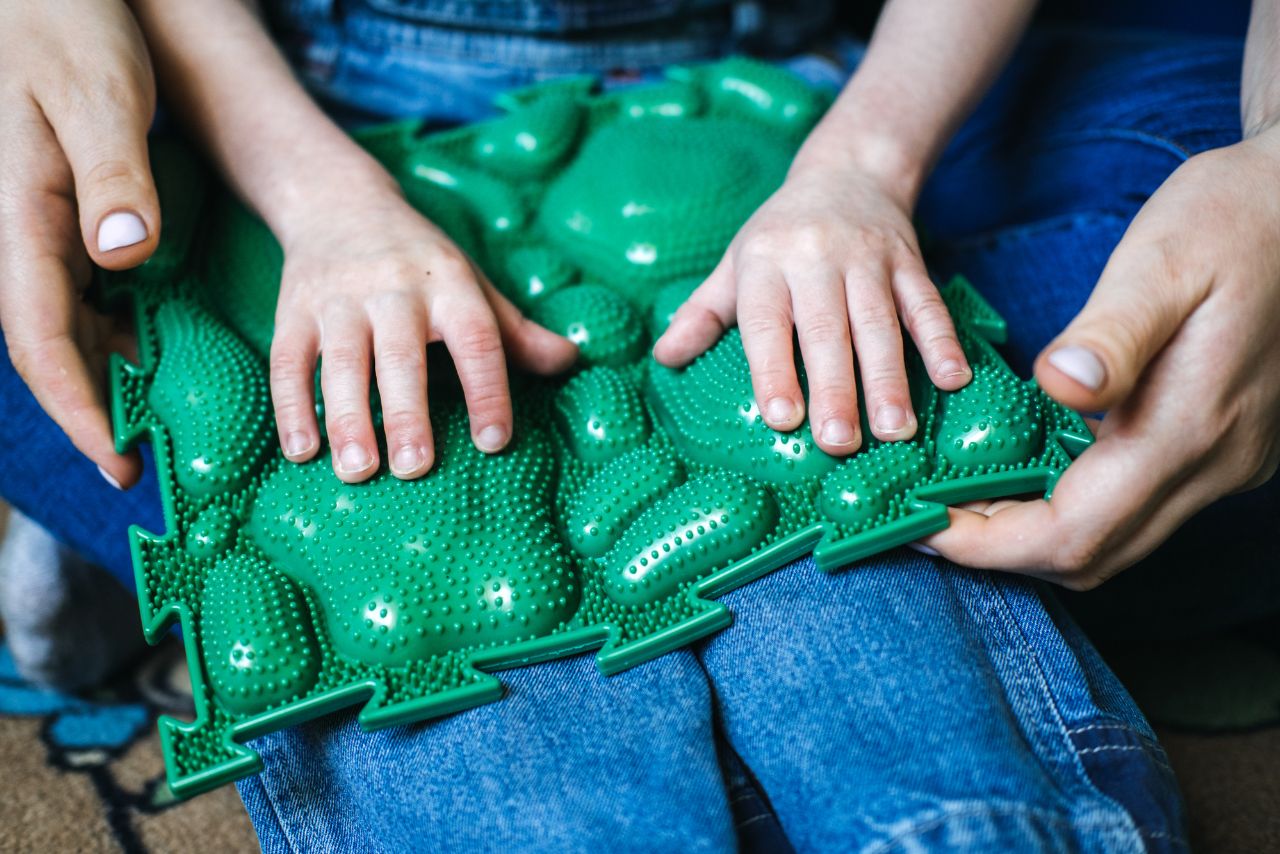 Minnesota Science Museum –First Sunday of the month, the Science Museum hosts Sensory Friendly Sunday
We have a variety of tools available to help our visitors with sensory issues make the most of their visit. Ask at the Exhibits Entrance for sound dampening headphones, a timer, or a kit containing headphones, fidgets, gloves, and sunglasses. During Sensory Friendly hours, individuals and families can enjoy a quieter, less sensory-stimulating museum experience.
Walker Art Center – Once a month, Sensory Sunday 8am-11am
Sensory Friendly Sunday is a monthly free event designed for kids, teens, and adults with sensory processing differences, autism spectrum disorder, or developmental disabilities.
The galleries will be closed to the general public, allowing visitors to enjoy the museum in a calm environment with accommodations, such as quiet spaces, fidgets, and sunglasses, available. Experience a selection of current exhibitions, make art, or watch a short film. All friends and family members are welcome
Woodbury ChuckE Cheese – Sensory Sensitive Sundays
We open 2 hours early on the first Sunday of every month, specifically for children with autism and other special needs.
• Reduced lighting and noise
• Food and games offered
• Trained and caring staff
Sensory Friendly Movies –
Several theater chains in Minnesota offer sensory friendly showings. These include: Alamo Drafthouse Cinema, Emagine, AMC and B&B Theatres.
Special or One Time Only events:
Easter Bunny -Southdale Mall in Edina, reservations required for March 26th, 10-11:30
Caring Bunny® is a special, sensory-friendly experience – exclusively for children with special needs and their families.
Easter Bunny – Apache Mall in Rochester, reservations required for March 26th 10:30-11:30
Children within all spectrums of special needs and their families are welcome to join us before the mall opens for our sensory-friendly visit and pictures with The Bunny!
Saint Paul Saints Game – April 23rd, tickets and registration required
The St. Paul Saints and Fraser will host a sensory-friendly baseball game on April 23rd! Fraser will be on-site to provide assistance and education on sensory-friendly needs.
Special accommodations will be made to create a sensory-friendly experience at CHS Field, including noise reduction, specific sensory-friendly sections and two sensory-safe suites. Please keep in mind that while these accommodations will be helpful; a fun Saints game atmosphere is to be expected.
Mill City Museum – July 22, tickets and reservation required
Sensory Friendly Days are events designated for visitors with autism. Families can enjoy activities in the museum courtyard from 9:00 am – 10:00 pm with the MNHS Archaeology Department and other organizations before opening to the public.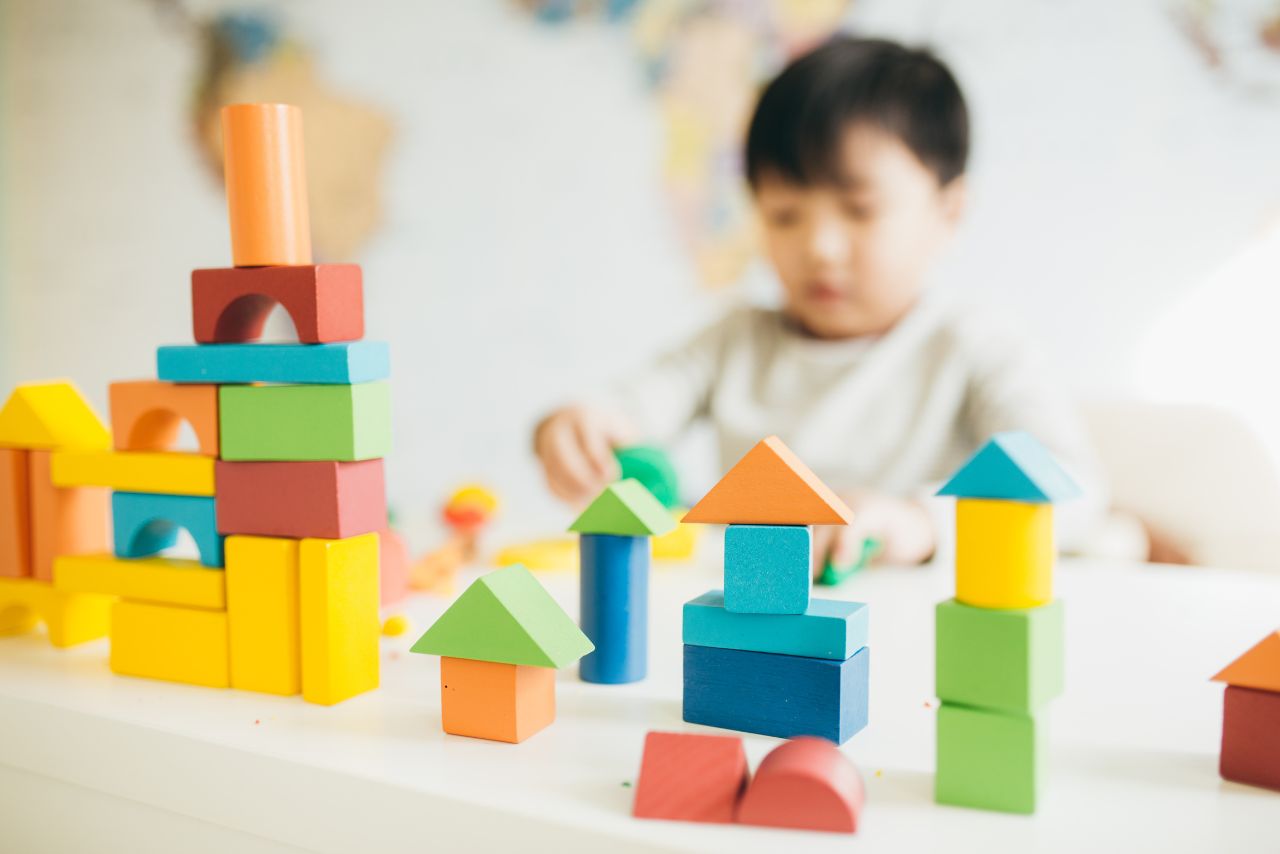 About the Author
Latest Posts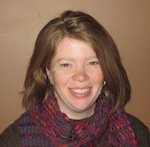 Kristi is married with twin daughters. She grew up on a small dairy farm, but now lives in the south metro area. She enjoys finding free or thrifty things to do whether they are outings close to home or last minute adventures to far-away places.
Kristi can also be found enjoying estate sales, attempting to garden, volunteering in the wetlands or a favorite thrift store, or maybe just enjoying a good play in one of the many theatre venues in the area.