If you are planning a trip to the Science Museum of Minnesota in the next few weeks, check out FREE Ride Fridays to see if you can save on transportation and parking.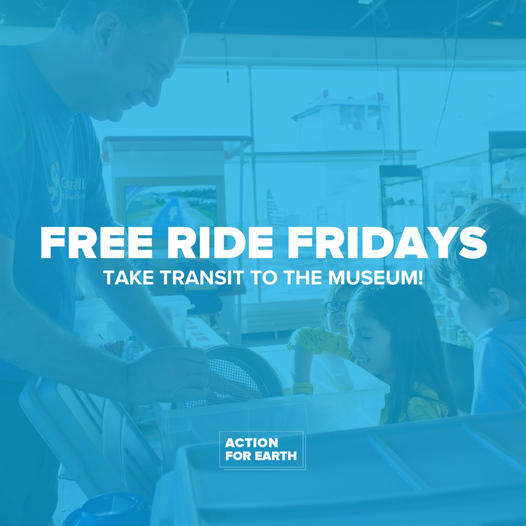 Metro Transit and the Science Museum of Minnesota have teamed up to offer FREE Ride Fridays. Now through June 30th, travel to the Science Museum via Metro Transit on Fridays for FREE!
Check out the route map to find a route location near you. Not only do you save the typical parking ramp fee of $10, you also save on the cost of gas, and you are helping the environment all at the same time!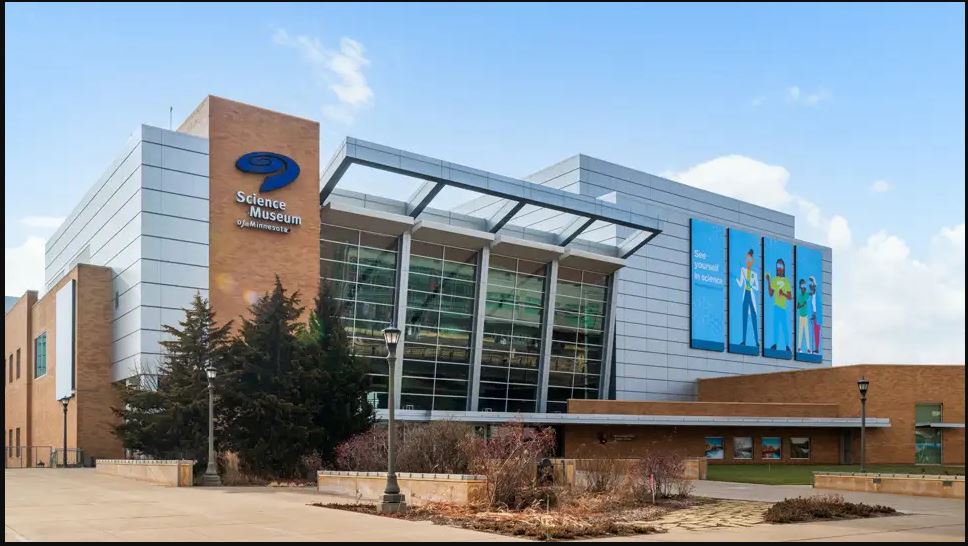 The Science Museum in Minnesota, located in Saint Paul, was founded in 1907. It offers 370,000 square feet of space. The museum includes a 10,000 square-foot temporary exhibit gallery, multiple permanent galleries, zero-emissions Science House, and an Imax Convertible Dome Omnitheater.
Some of the permanent exhibits you will find include:

Dinosaurs and Fossils: Stroll through the dinosaurs and fossil gallery to find remnants from the Earth's past.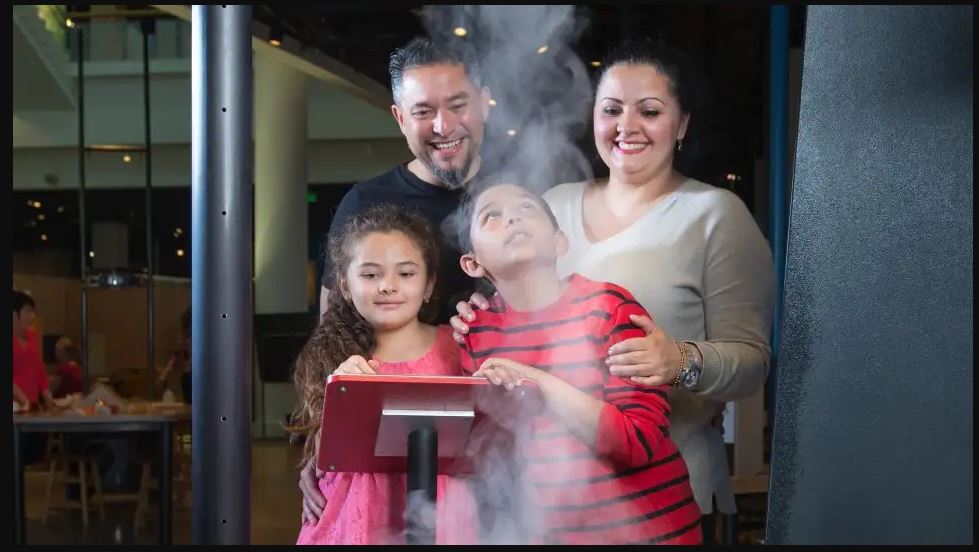 Experiment Gallery: This gallery encourages everyone to ask questions, test their hypothesis, and have a blast while doing it. Between a whirling indoor tornado, a wave tank that you can control, and tons of experiment stations for hands-on discovery, there are endless opportunities to boggle your mind while exploring science.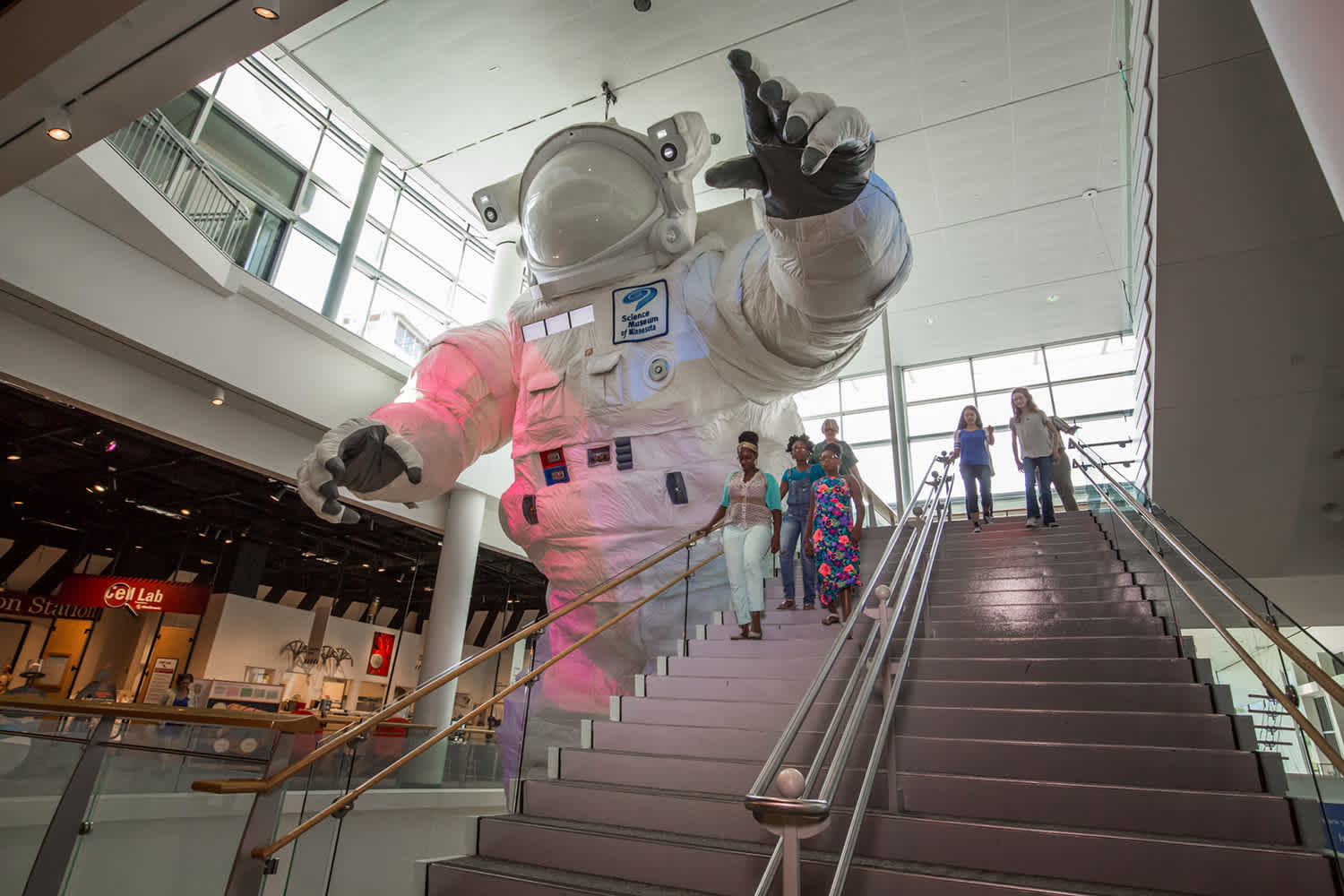 A giant astronaut spans five stories tall, floating in the museum's atrium. With this interactive exhibit, you can project your face on the astronaut's helmet, dress like and astronaut, and eat like one too!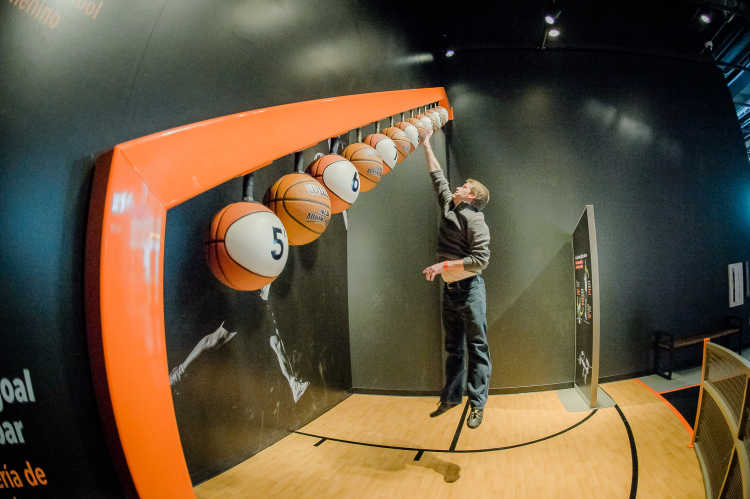 Sportsology: Do you wonder how humans use their bodies to make baskets, swing rackets, or score goals? By studying the human form in motion, you'll gain a better understanding behind the science of motion and sports. Test out your own skills in the motion lab.
With 8.5 acres of exhibits and activities, there is so much to explore and learn for all ages. Check the full exhibit list to preview the exhibits before your arrival.
About the Author
Latest Posts

Kim has worked in the field of Education prior to staying home to spend more time with her three children. She enjoys hunting for deals, especially on everyday items and family outings.
Kim has grown up and continues to live in Central Minnesota. She enjoys being active outdoors, gardening, attending sporting events, and spending time with her family.