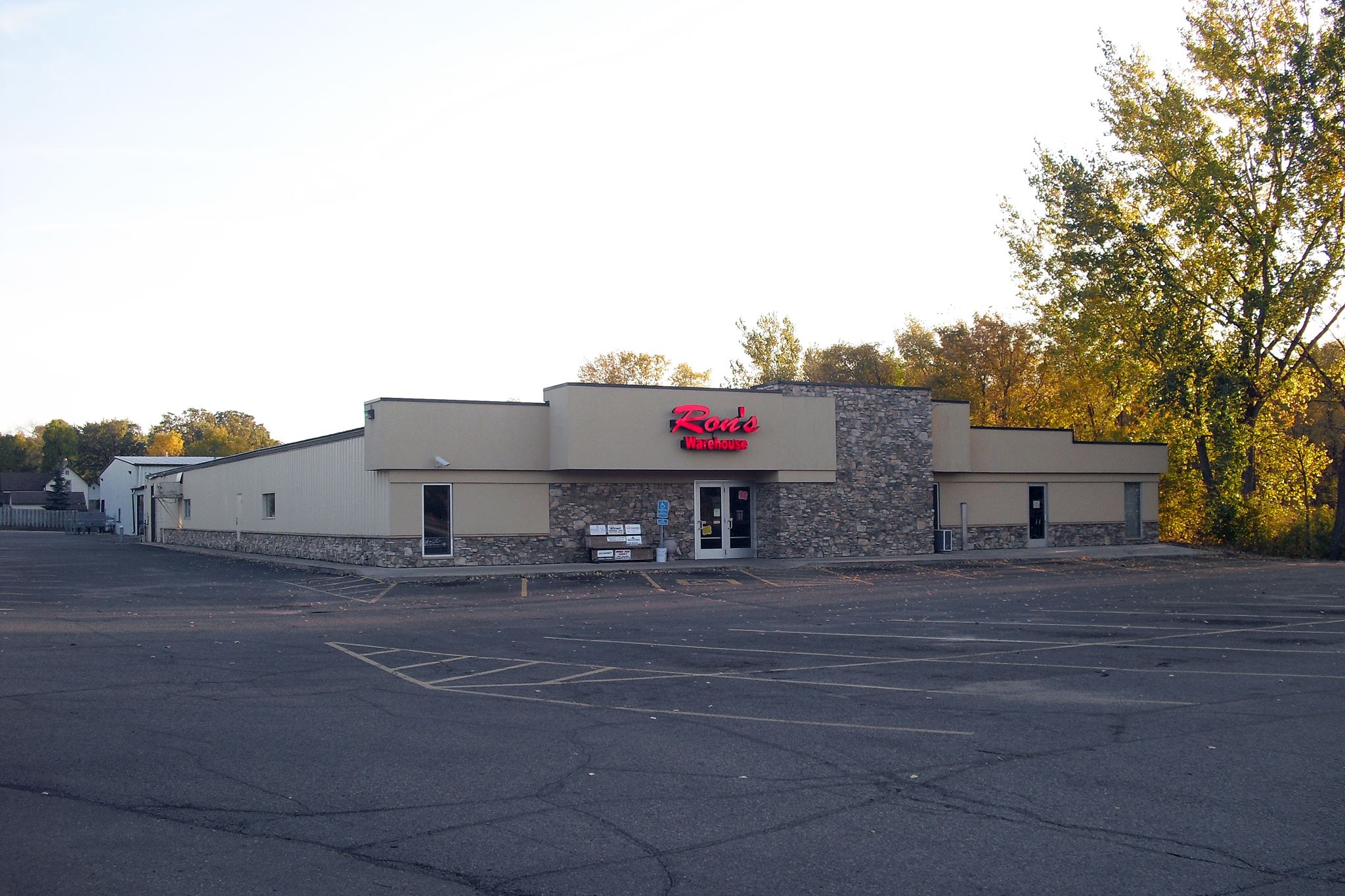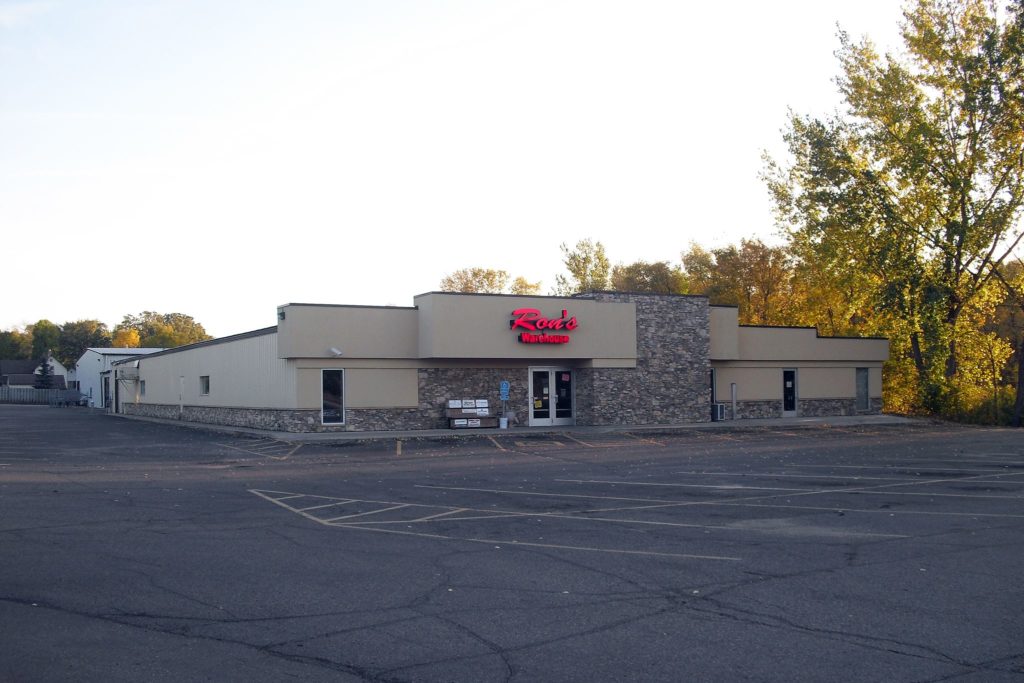 For those of you in central Minnesota, you might already know about Ron's Warehouse. For the rest of you, it just might be a place you want to check out or even road trip to.
Located in Alexandria, it has moved a few times but has been in its present location for many years, so hopefully it's done moving. You'll find it on the edge of town and, should you decide to visit, it's important to note it's typically not open on Sundays.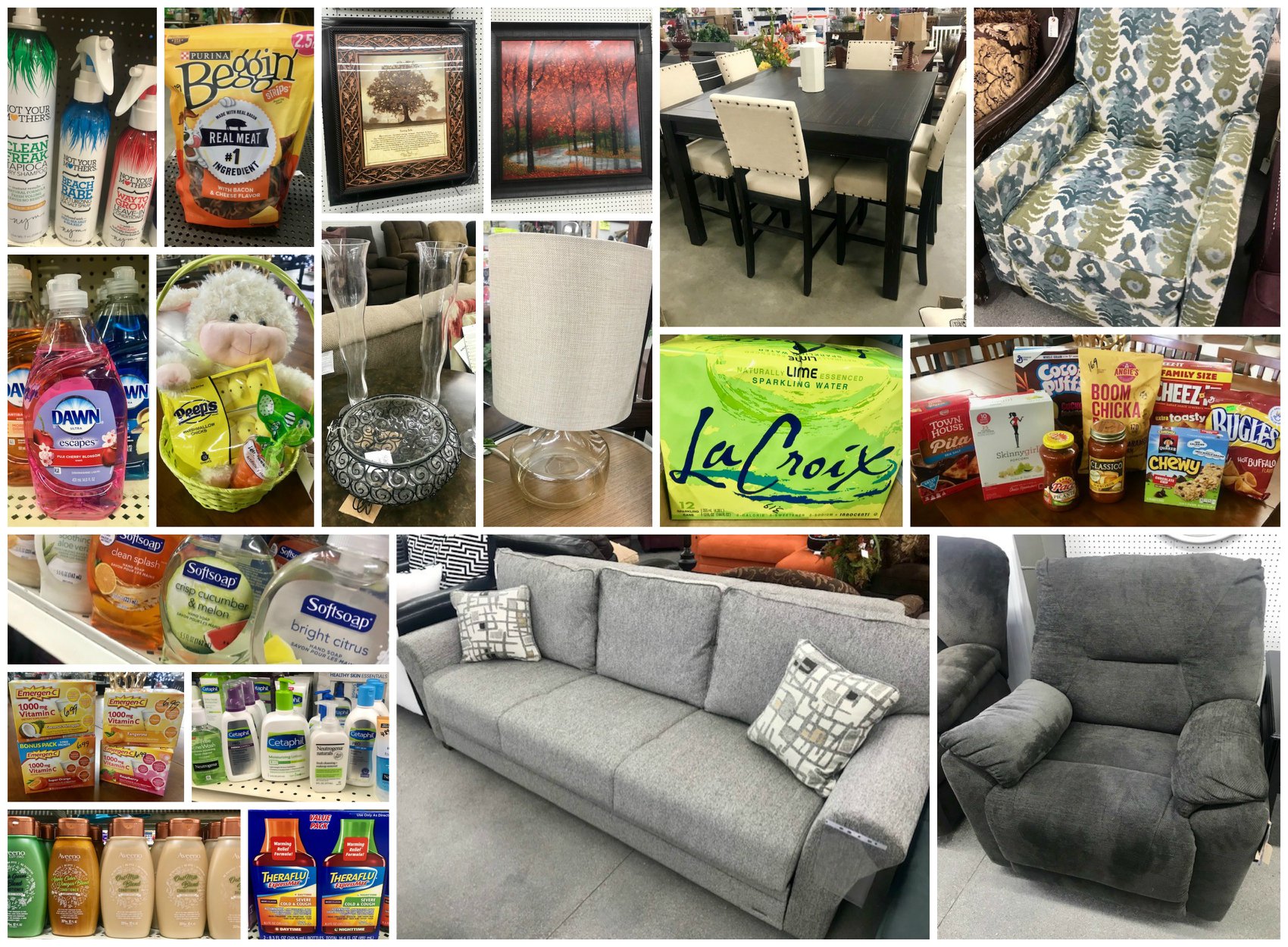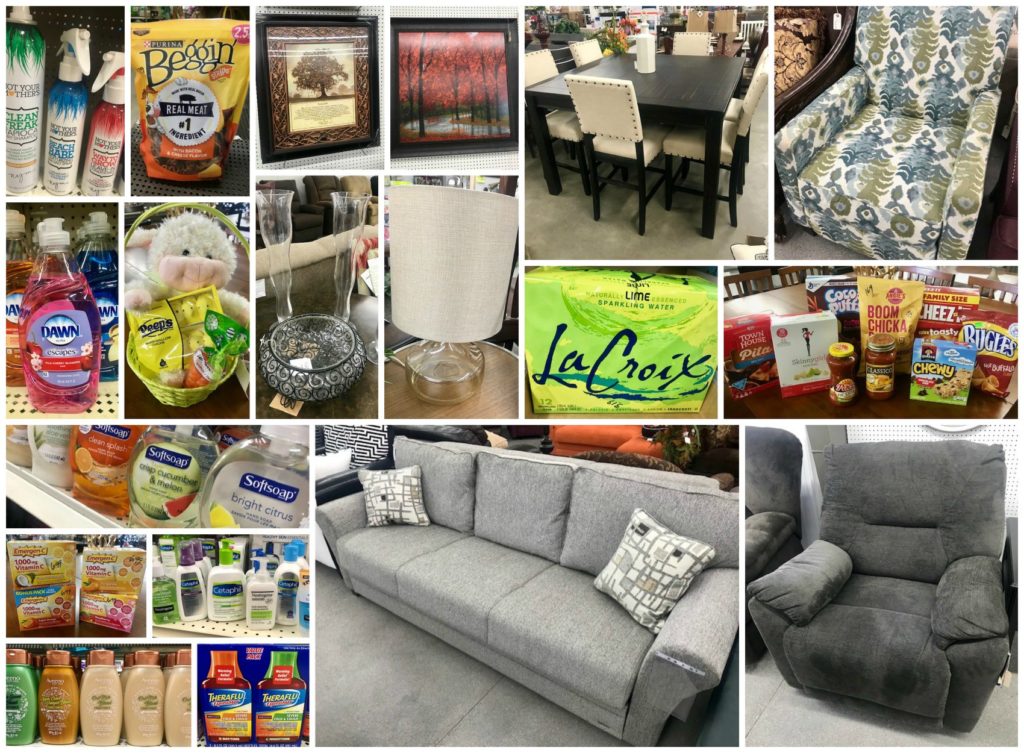 Ron's has a little bit of everything. It's almost a given that you'll buy more than you planned. They have everything from furniture to food, toys to household items and everything in between. They sell things from stores that closed or had a fire or maybe some sort of disaster in their area.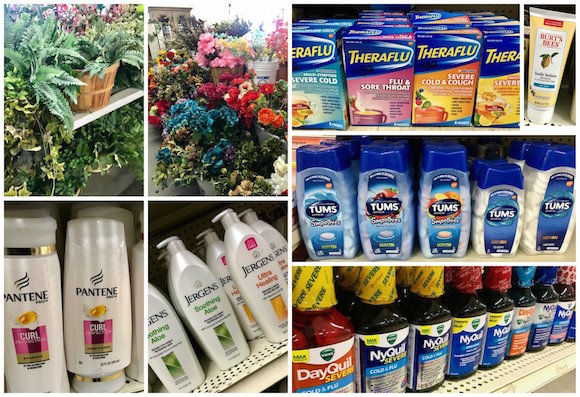 A little more information from Ron's:
Ron's Warehouse Sales has been selling discounted merchandise since 1967. Although there is something new every day at Ron's, you will usually find groceries, toys, giftware, clothing, furniture, pet supplies, cleaning products, health and beauty aids, hardware, office supplies, sporting goods, housewares, and a whole lot more.
Ron's specializes in liquidating stocks from insurance losses, bankruptcies, trailer upsets, closeouts, railroad salvage, and salesman samples. Whenever you hear of a fire, tornado, hurricane, flood, semi rollover, and any other disaster, there is a good chance we are there buying merchandise. Ron's then offers this merchandise to the public at 30% to 70% off original retail. Most of this merchandise has virtually no damage as most of the damage is usually to the outside package or outside building. Ron's also sells factory direct merchandise as well.
Ron's Warehouse began in 1967 in a very small building on the east side of Alexandria. After several moves and expansions, we finally ended up in our current location on Hwy 27 E. Our main retail store is 34,000 square feet. Quite often we set up temporary retail stores at various locations. In 2000 we added a 35,000 square foot distribution/processing center out by Garfield, MN. We currently employ 35 people.
About the Author
Latest Posts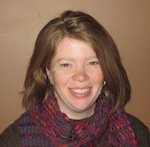 Kristi is married with twin daughters. She grew up on a small dairy farm, but now lives in the south metro area. She enjoys finding free or thrifty things to do whether they are outings close to home or last minute adventures to far-away places.
Kristi can also be found enjoying estate sales, attempting to garden, volunteering in the wetlands or a favorite thrift store, or maybe just enjoying a good play in one of the many theatre venues in the area.