This time of year many of us make plans to visit the North Shore area, to see the fall colors.  We all hope to see the orange and red leaves, get some fabulous photos and have amazing weather.  But what happens when we make the plans, take time off work, and the weather doesn't cooperate?  Do you cancel or go anyway?  If you're like my family, you go anyway and you find fun things to do. We were up near Two Harbors recently, the nice weather didn't cooperate.  We could have canceled, but instead we dug out some rain gear and found adventures.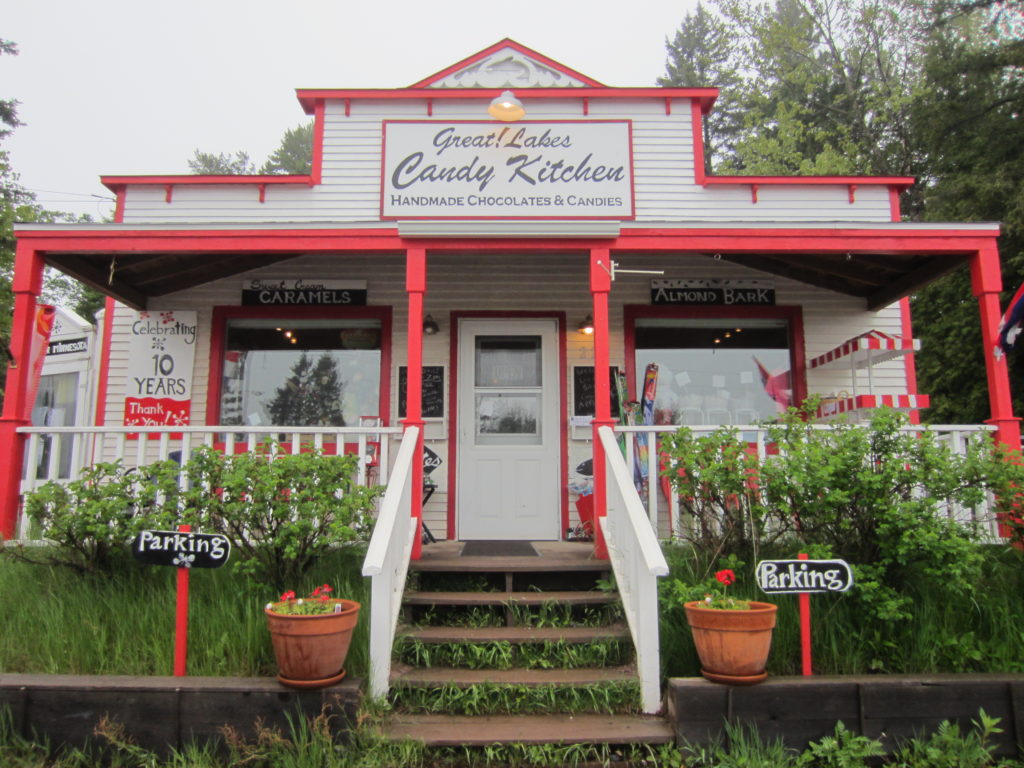 Great Lakes Candy Kitchen is located in the tiny town of Knife River.  Nestled along Lake Superior, between Duluth and Two Harbors.  With chocolates made on site as well as other fun treats.  This is great stop, for anyone wandering around the north shore area. The tough part is deciding just what to buy!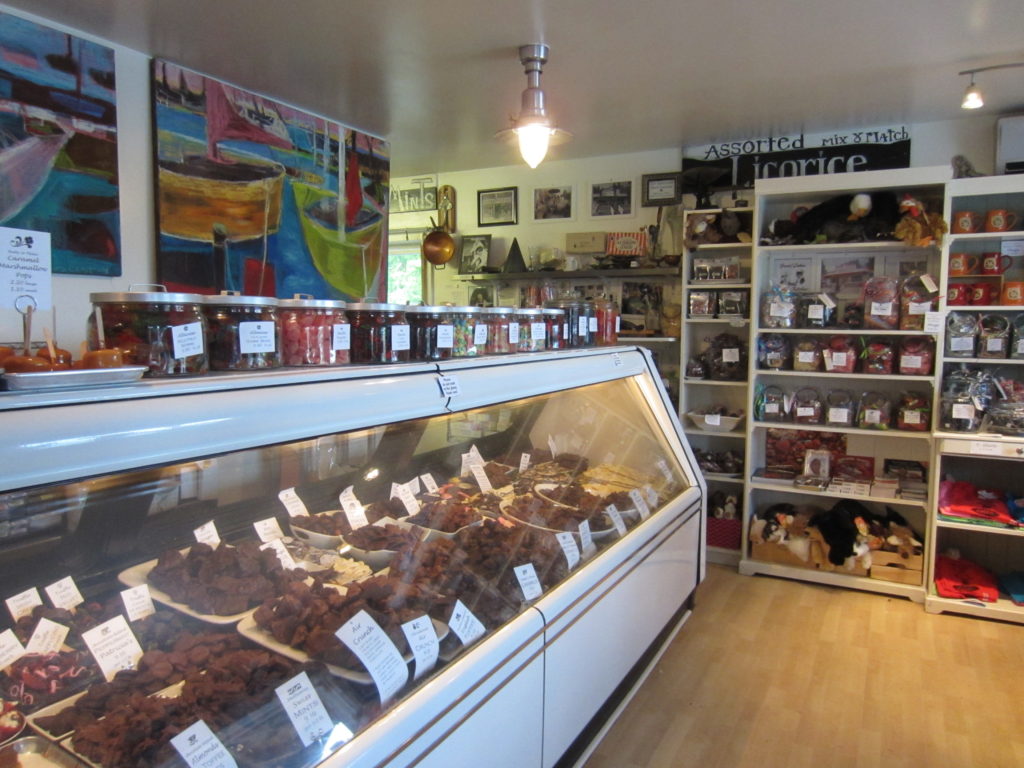 We enjoy the views of Lake Superior, and the ships are always a highlight.  Even with the weather not cooperating, it's still fun to be near the lake.  On the day we were there, in Two Harbors, it was misty and as you can see a bit foggy, but it didn't stop us.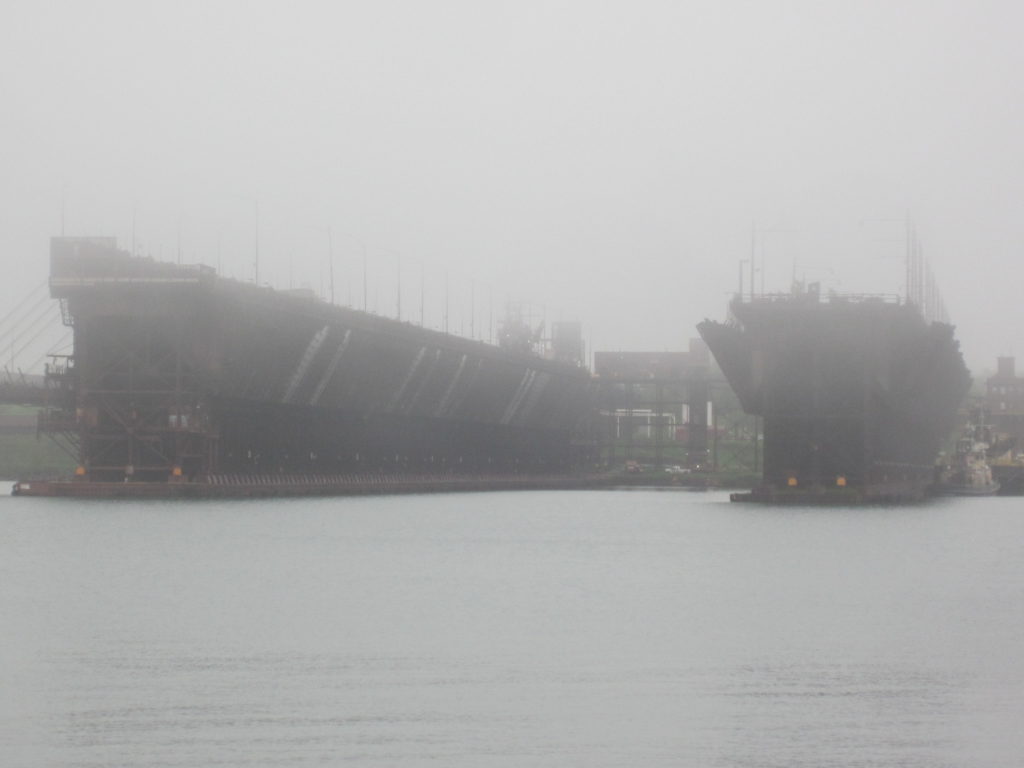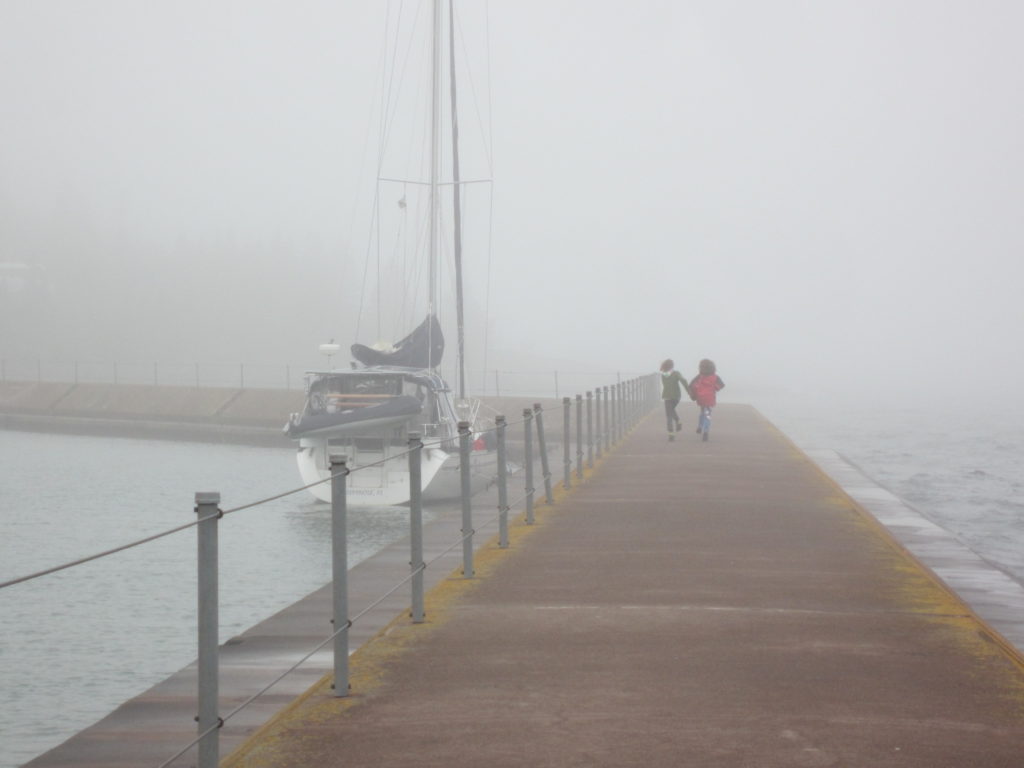 Minnesota weather can be unpredictable, especially with the changing of the seasons.  Even if the weather isn't quite what you hoped for, there can still be adventures to be found.  Sometimes that makes things even more memorable.