Most of us will agree, we live in a hockey state. It's one of, if not the most popular sport in Minnesota. The Minneapolis Children's Theatre's upcoming performance, The Abominables will bring the popular sport to the stage.  Just recently, we had the opportunity to get a behind the scenes look at the Abominables.  The Abominables will be a musical performance like nothing we've seen before.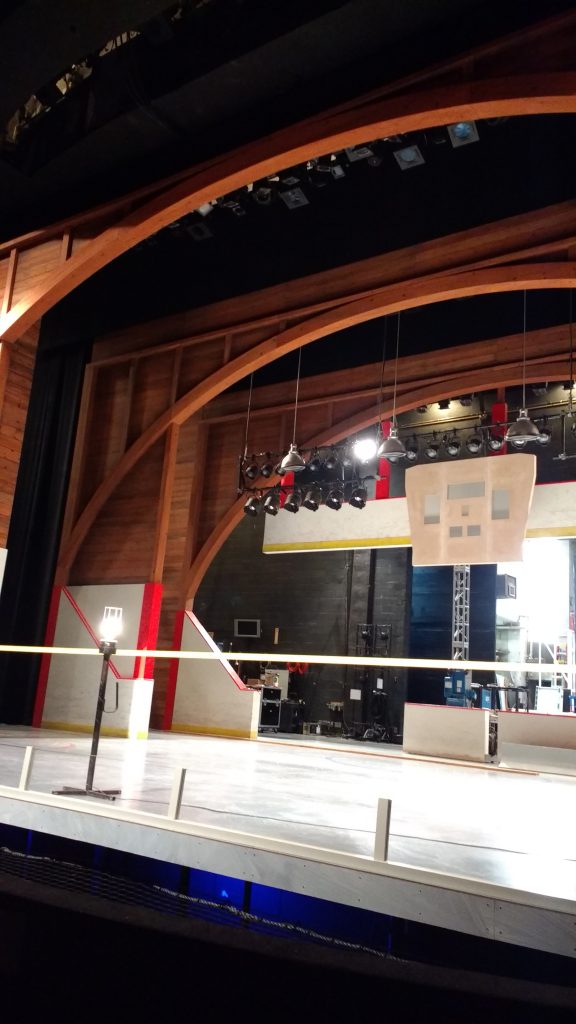 The stage becomes an ice arena, taking on the appearance of many of the arenas around our state.  The wood beams look so much like real wood, you would be surprised to find out they aren't.  The players will be skating during the performance, dressed in full hockey gear.  We had a tour of the prop shop, wig area as well as the costume area.  There are so many great things to see in this performance.  One actor will have at least four different roles, so we will see their hair magically change, to make this happen.  The suggested age for this performance is 8 and up, and I know I have a 13-year-old who is very excited to see it!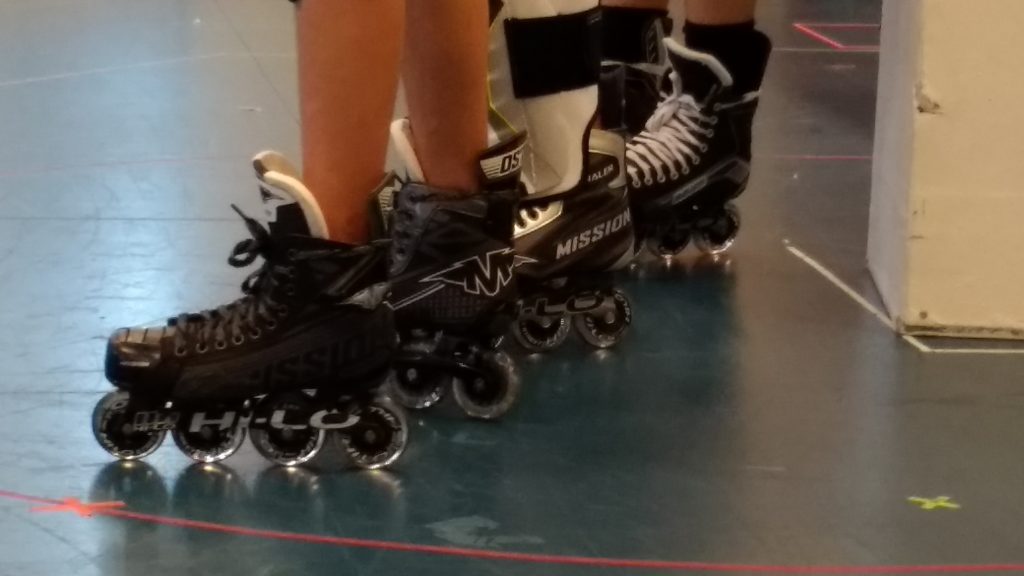 Minneapolis, Minn. – Children's Theatre Company (CTC) is proud to bring to the stage, the very first Minnesota hockey musical, The Abominables. Produced in association with New York City's extraordinary theatre company The Civilians, the musical is written and directed by Steve Cosson with music and lyrics by Michael Friedman and choreography by Joe Chvala. The musical was created over a four year period through CTC's Threshold new play development program; the development of which included interviews with over 75 hockey players, coaches and family members across Minnesota at tournaments, games and practices. Minneapolis Children's Theatre's performance of The Abominables runs from September 12 to October 15, 2017.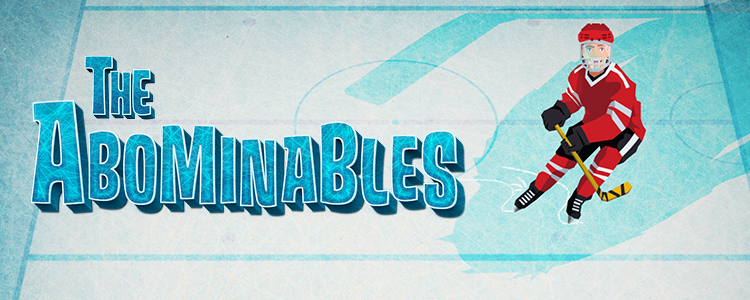 Reader Giveaway: One lucky Thrifty Minnesota reader will win 4  tickets to Minneapolis Children's Theatre's upcoming performance, The Abominables. To enter, just complete the entry form below by 11:59pm CT on 9/15/17. Good luck!