Doors Open Minneapolis lets you explore buildings from theaters and houses of worship to government buildings and businesses for a FREE behind-the-scenes look at 100 venues throughout the city.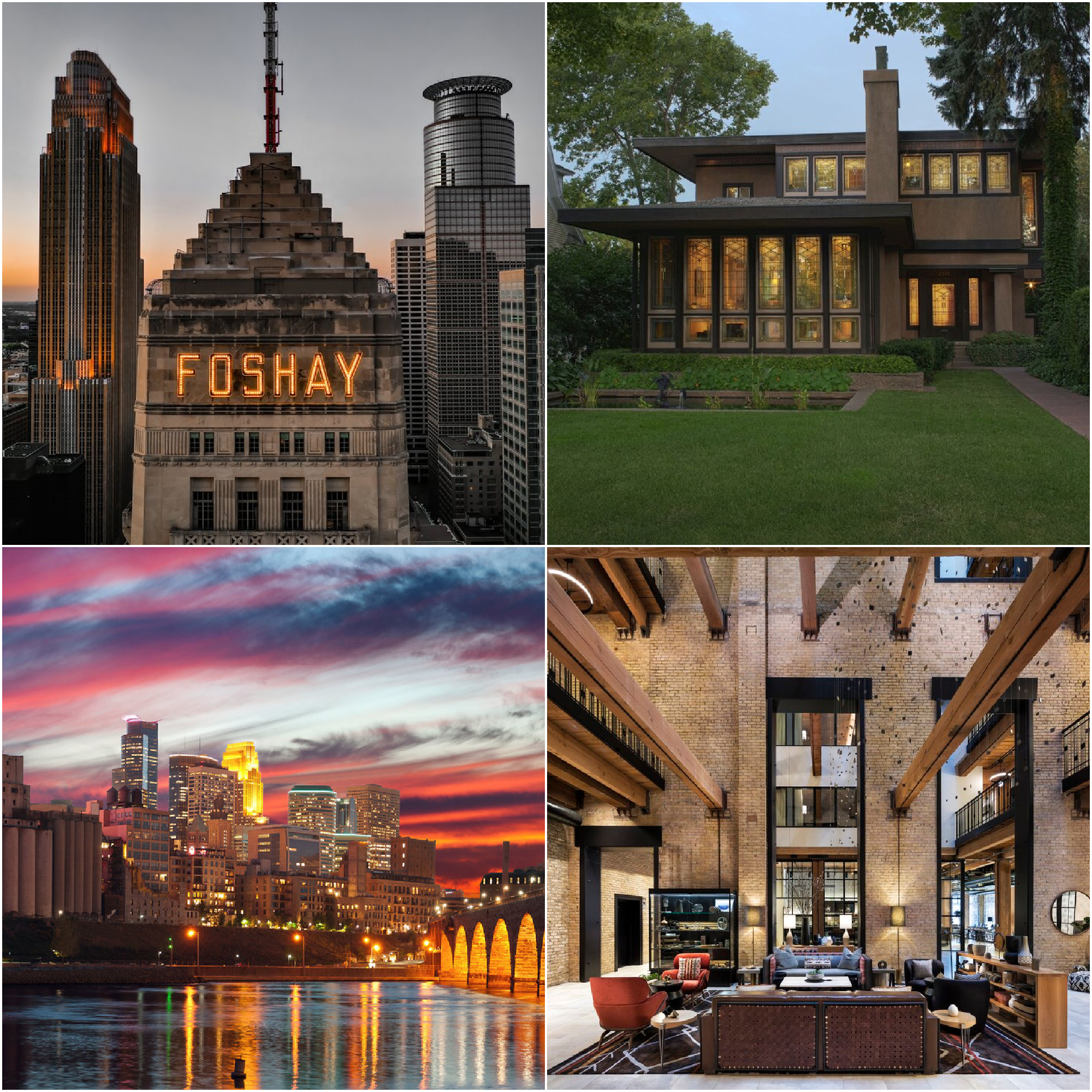 Once again the city of Minneapolis will be opening up their doors to the public. Did you attend the Doors Open Minneapolis last time it happened a few years ago?
We are excited to see it return and with more amazing places to visit, put this event on your calendar to attend.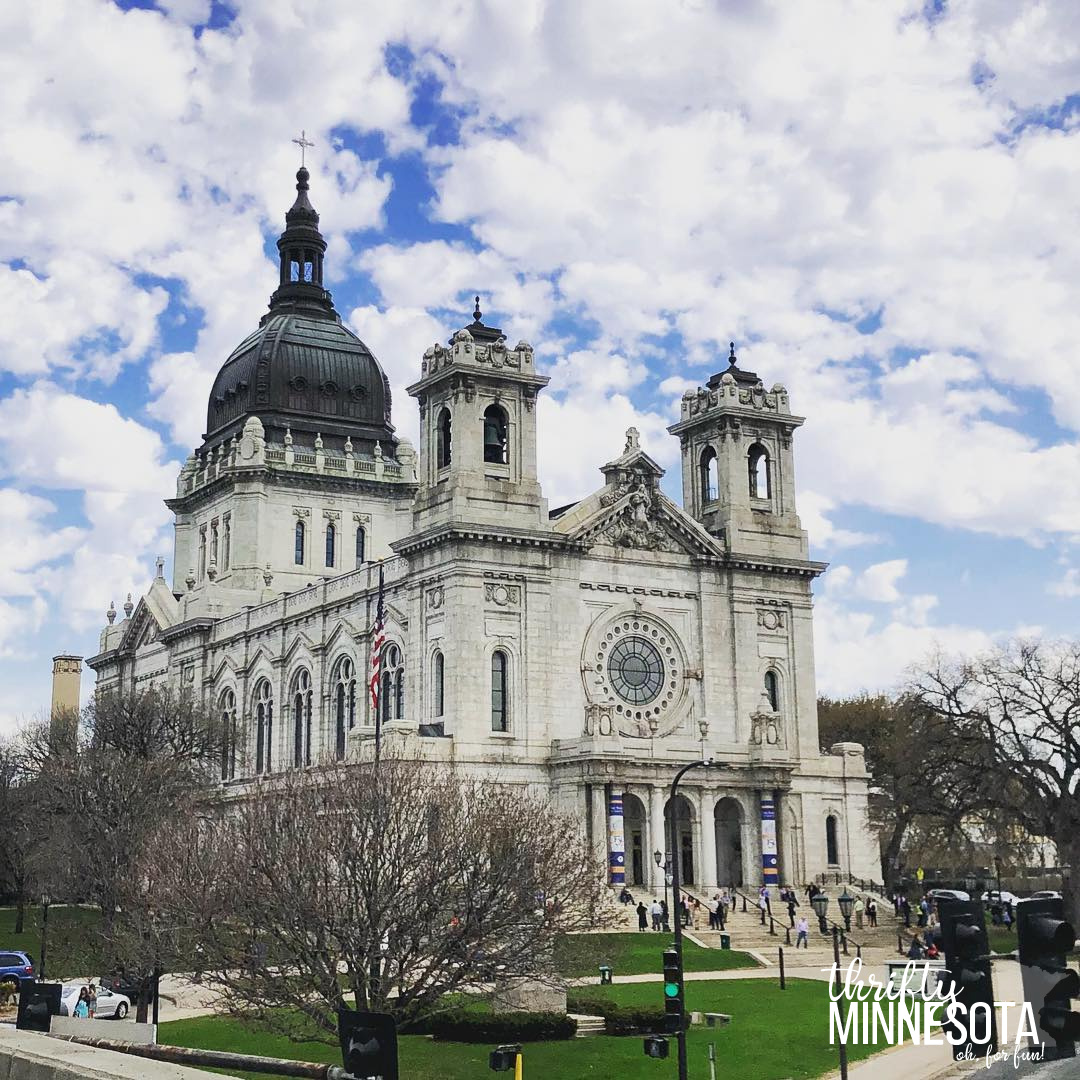 This year it takes place May 13-14. It's a chance to check out buildings in the city of Minneapolis that are architecturally, culturally, or socially significant. The Doors Open event is free and gives everyone the rare opportunity to see areas and buildings we might not normally see.
I'm excited for this event, first because it's on a weekend so it means that more people can attend. Secondly, I really enjoy architecture and history.
When we went last time we toured two places. The first was the Federal Reserve Bank of Minneapolis and the second was Izzy's Ice Cream. Although Izzy's is no longer open, there are so many great places on this list, it will be difficult to decide.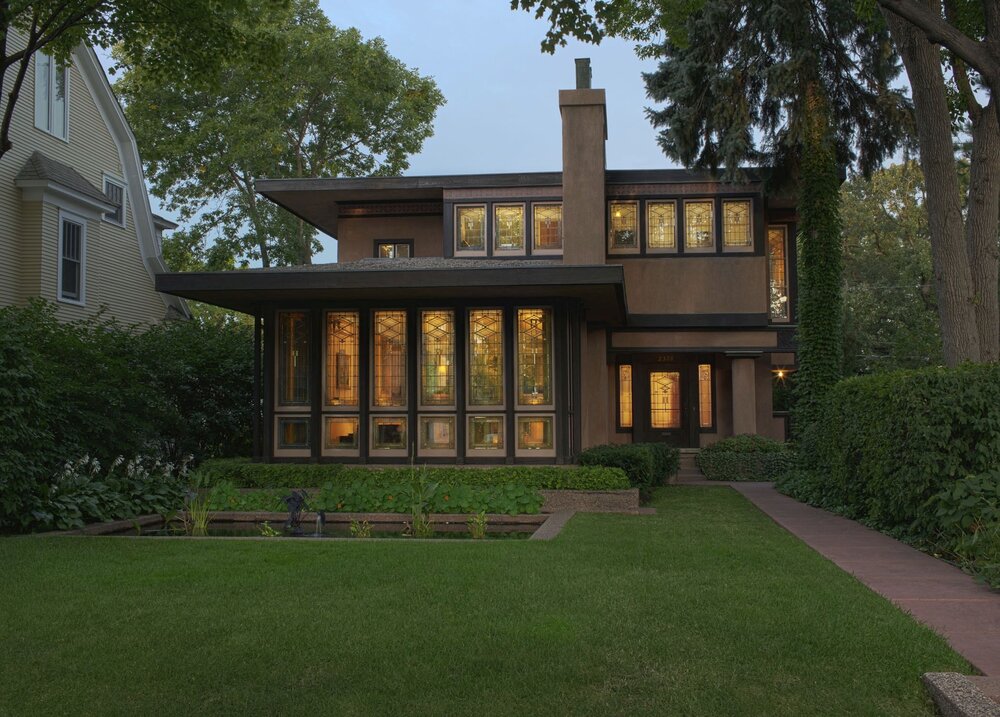 Doors Open Minneapolis Venues:
There are over 100 venues on the list, but here are just a few to get you started….
Manhole Entrance- City of Minneapolis Public Works Surface Water and Sewers Division
Basilica of St Mary
Granada Theater
Hennepin Avenue United Methodist Church
Kramarczuk Sausage Co Inc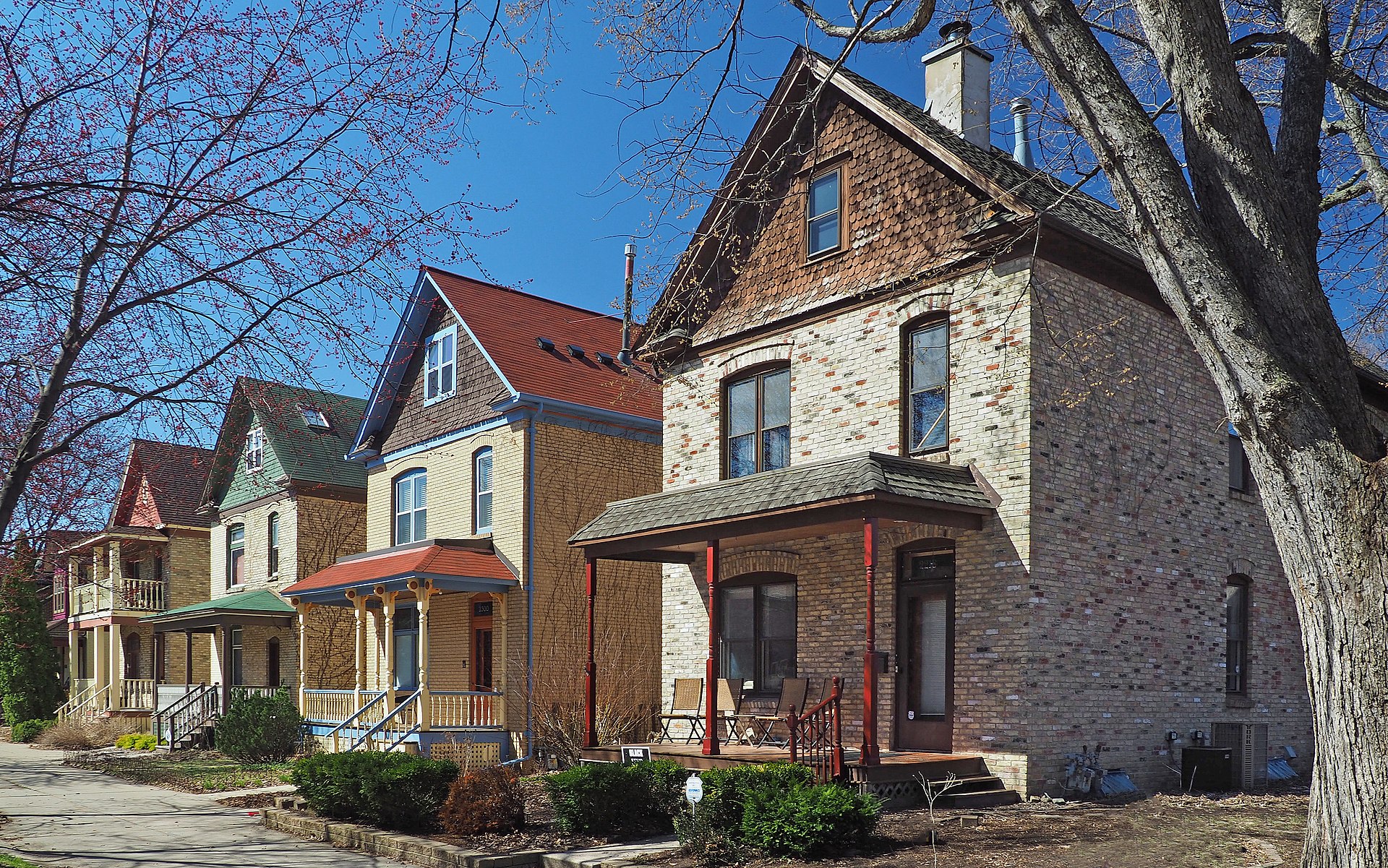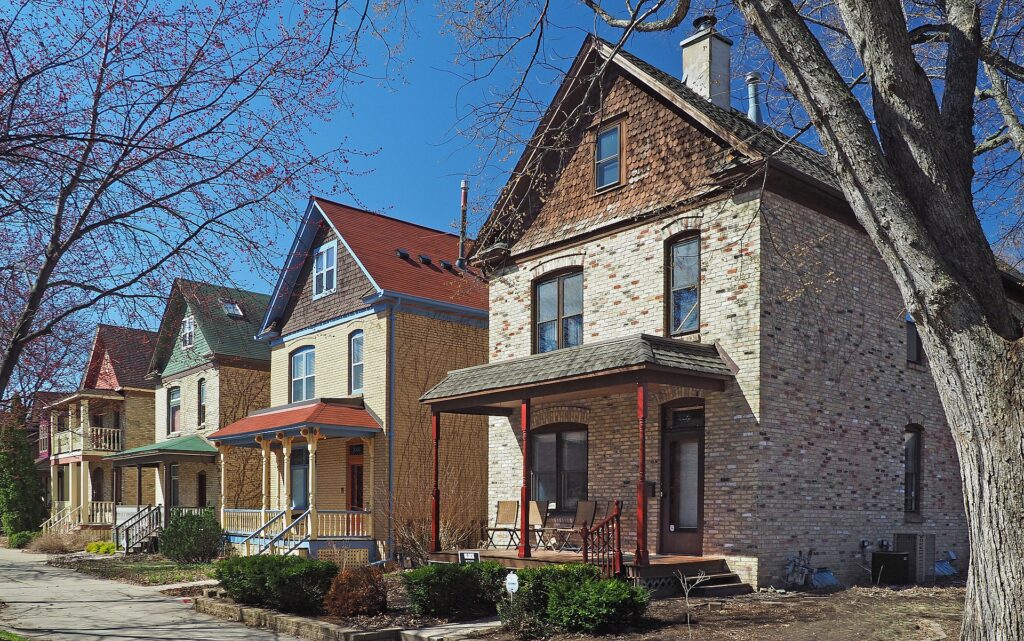 Doors Open Minneapolis Map and Registration:
This year they have added a map and registration for better planning. These great tools help make the best of planning out where and how you can see everything you want to see for this rare event.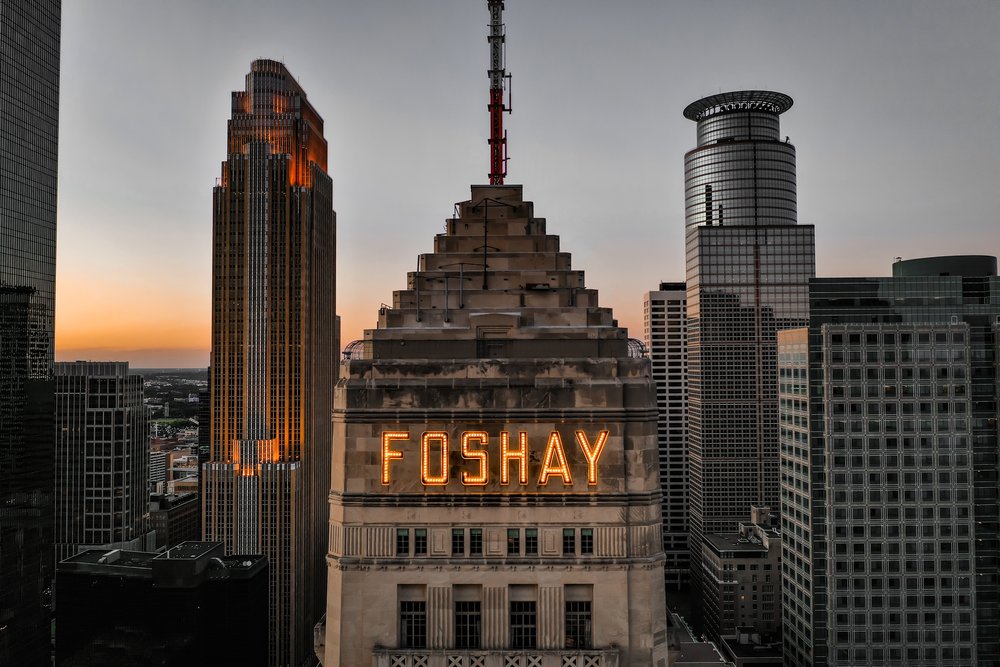 The list is long and fascinating. I want to visit ALL of them and hope this event can be an annual thing going forward.
There are so many great places to visit and just not sure a weekend is long enough to try to fit them all in. We are sharing this early so you can plan accordingly.
It also takes a lot volunteers to make this type of event successfully happen. Check out the Volunteer page if you are interested.
A few more details from Doors Open Minneapolis about how and why this event is taking place:
Doors Open Minneapolis is your chance to explore the buildings that tell our city's story. From theaters to business hubs, sacred spaces to private clubs, sports complexes to engineering wonders, historical gems to not-even-open-yet buildings, Doors Open Minneapolis will give visitors a FREE behind-the-scenes look at over 100 exciting venues. We're hoping to enrich experiences by presenting meaningful conversations with many of the people who make these venues the marvels that they are.

About the Author
Latest Posts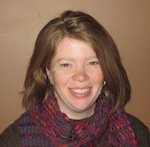 Kristi is married with twin daughters. She grew up on a small dairy farm, but now lives in the south metro area. She enjoys finding free or thrifty things to do whether they are outings close to home or last minute adventures to far-away places.
Kristi can also be found enjoying estate sales, attempting to garden, volunteering in the wetlands or a favorite thrift store, or maybe just enjoying a good play in one of the many theatre venues in the area.