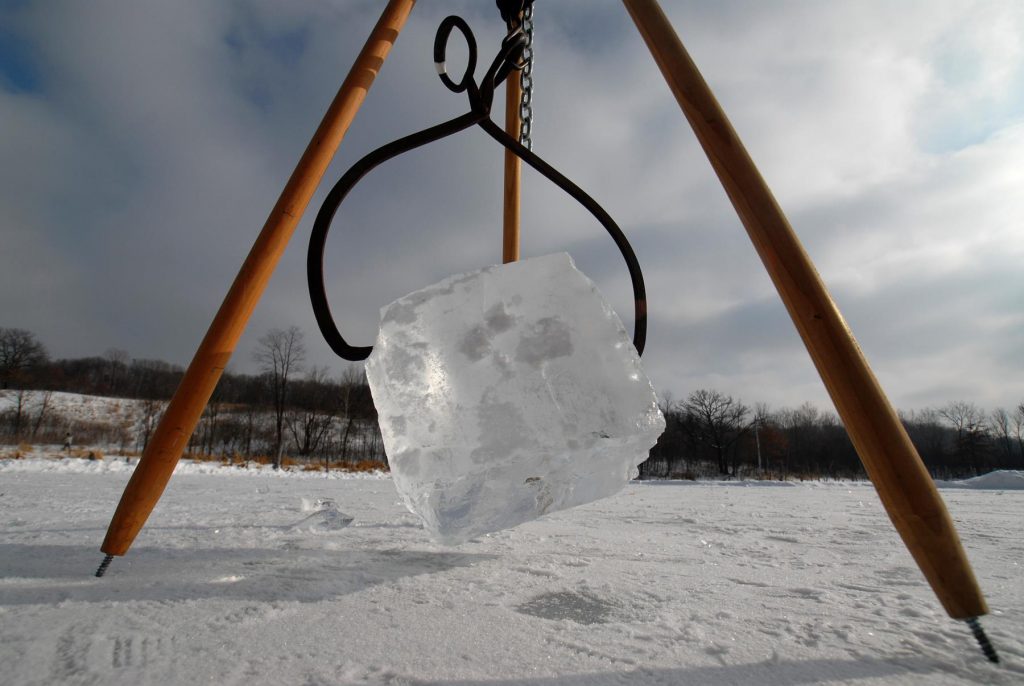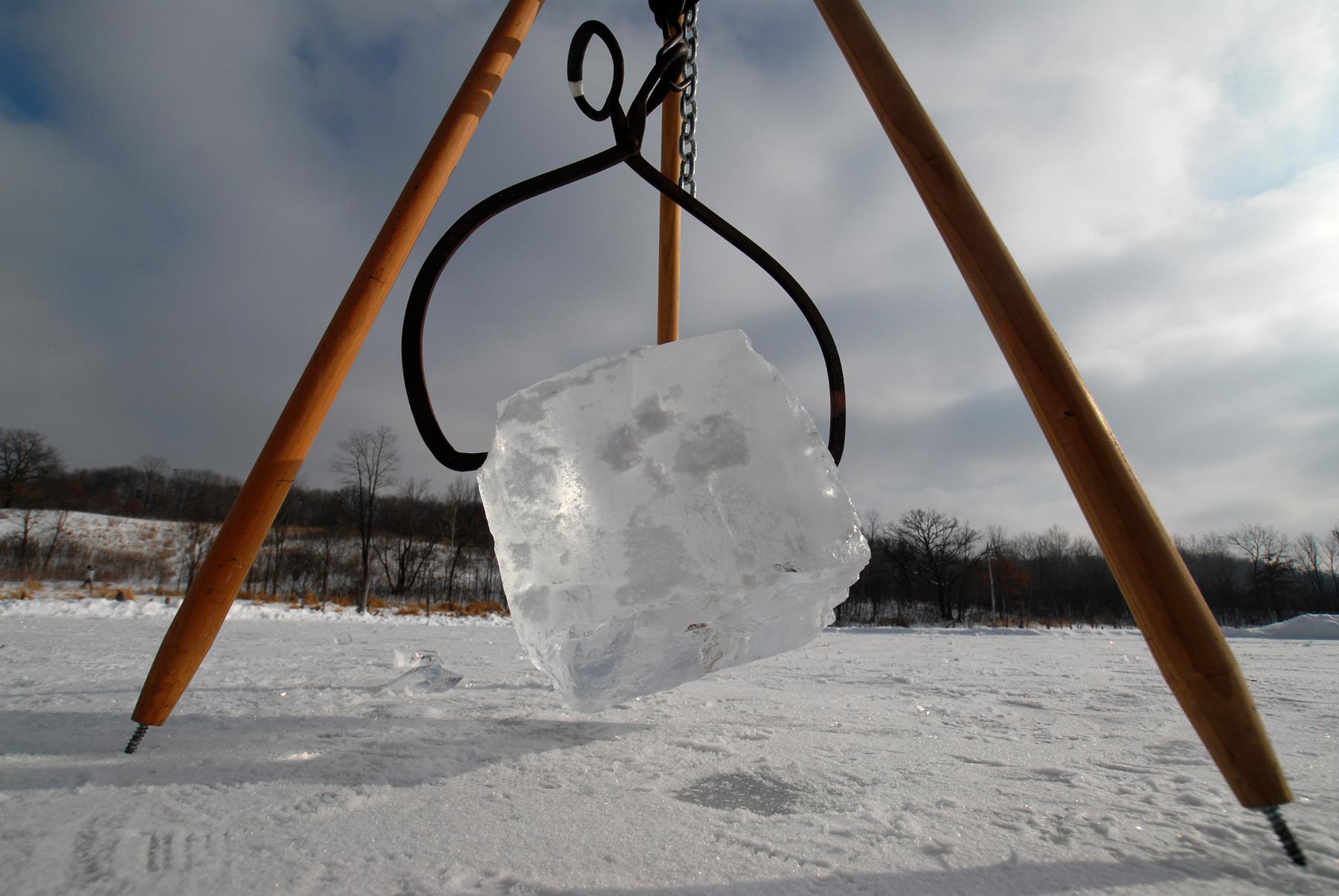 Are you interested in how things used to be done or how things affect our future?  Ice Harvesting isn't something we hear much about these days, but it used to be very important.  The Annual Ice Harvesting event takes place Saturday, January 25th at the Richardson Nature Center.
This year the event includes the Hyland Climate Conversations: The Love and Loss of Winter series. In addition to the historic ice harvesting tools, demonstrations, and activities, there will also be solutions-focused workshop sessions and a resource fair. .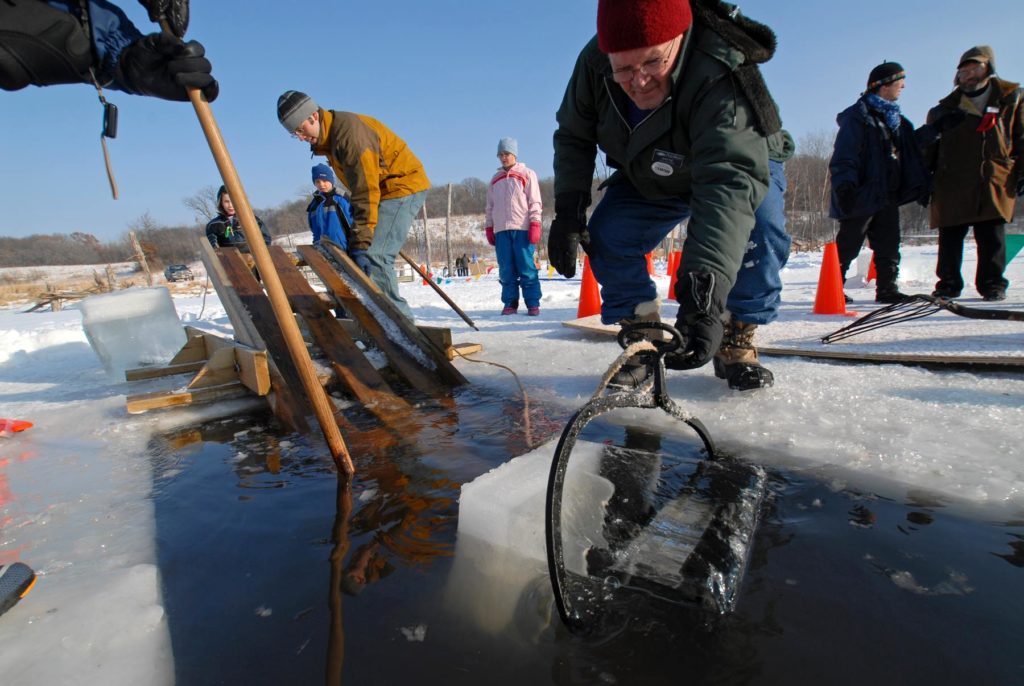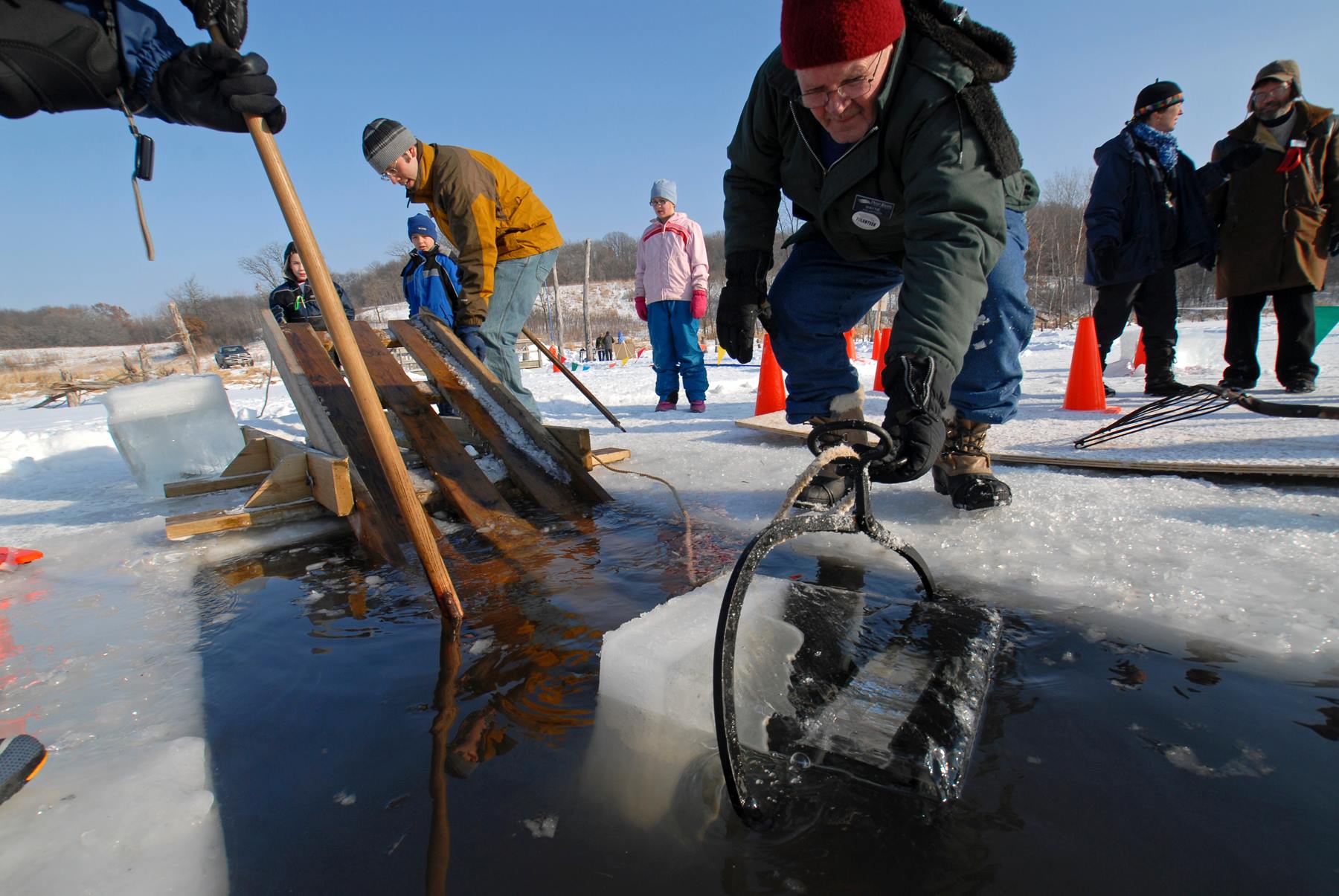 Additional information about the event: 
Explore examples of how Minnesota's winters are changing and what we can all do to reduce our carbon footprint. Experience the adventures of Minnesota's hardy ice harvesters by cutting and weighing blocks of ice, pulling an ice plow, making ice cubes and more. Investigate the changes we've seen over 22 years of hosting this event and what ice harvesters saw 120 years ago. Attend solutions-focused climate workshops and stop by the resource fair for tips on what you can do to make a difference. Watch ice rescue demonstrations by Bloomington Fire and Rescue, sip on hot cocoa and discover fun ways to get outside in winter. Drop in anytime. In partnership with Climate Generation: A Will Steger Legacy.