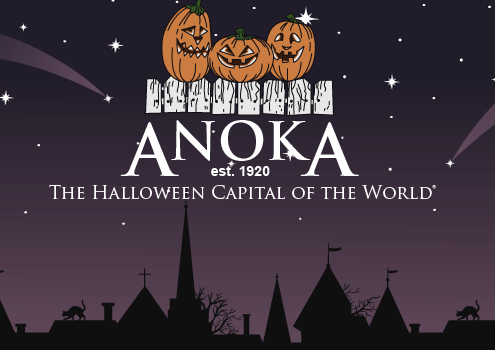 Anoka, MN is known as "The Halloween Capital of the World" and celebrates with many festivities this month, including a Spooktacular Carnival this Saturday, October 25th from 10:00am – 1:00pm at the Anoka Armory.
Free admission. There will be children's games and game tickets are $.25 or 5 for a $1.00. If you donate a food shelf item, you can get 1 FREE game ticket for each one donated (maximum 5 tickets).
Concessions will include hot dogs, walking tacos, pop, hot chocolate and coffee for purchase.