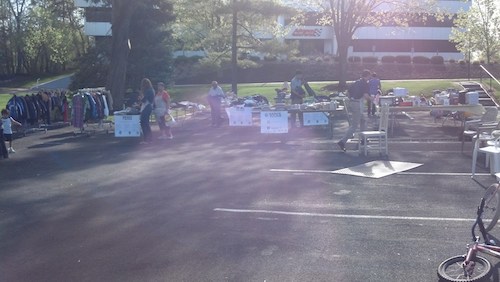 Thrifty Minnesotans love great deals, especially when the money goes towards helping others!
Foundation Creekridge is hosting their 2nd annual garage sale with all of the money they raise split between Children's Home Society of Minnesota, Children's Lighthouse of Minnesota and Feed My Starving Children.  Any items that do not sell will be donated to Courage Center
Everything they have collected, from over 40 households, will be priced to sell:  furniture, kid bikes, office chairs, clothing of all sizes, shoes, jewelry and accessories, children's toys, books, home décor, kitchen items and much more!  They are planning a couple of new things this year including a special "Hot Spot" table where all items are $3 or less and a kids "Treasure Well" where children who come to the sale can pick out any item in that well for free (while the treasures last).  They also let us in on a little secret:  the second day of their sale is half off!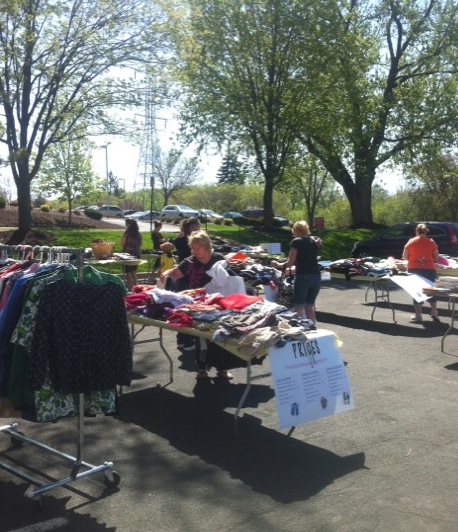 Last year, when Foundation Creekridge organized their first sale they had no idea what to expect.  During their sale, they realized how much their sale not only helped the charities they supported, but also the local community.  They recalled seeing the bright smiles of a father and his two sons when they found some squirt guns, the excitement of a couple finding some decorations for their first home and the joy the volunteers felt when they realized that there were shoppers that stopped by the sale multiple times.  It is because of stories like this why they decided to host another, even bigger, sale this year!
Mark your calendar for May 15th (8am to 4pm) and May 16th (8am to 2pm) at 7808 Creekridge Circle in Edina, Minnesota.  If you have any questions about this garage sale, please e-mail: foundation@creekridgecapital.com.