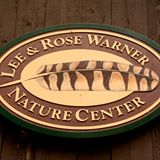 Perhaps you have not heard of the Lee and Rose Warner Nature Center?  It is a bit of a hidden gem.  Located on the edge of the twin cities, near Marine on St. Croix.  Directions can be found here. It has 600 acres of undeveloped woodland, marsh, lake, bog and grasslands.  There is also a  Trailside Museum, which is a huge part of what the Lee and Rose Nature Center has to offer.  Still curious about this hidden gem? Head to the Fall Color Blast today at Lee and Rose Warner Nature Center and check it out.  The event takes place today October 4th, 1-5pm.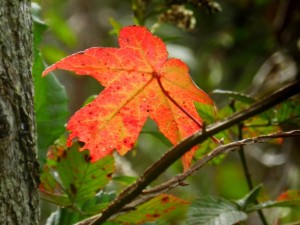 Sunday, October 4, 1–5 p.m.
Celebrate the fall colors of Warner by hiking our trails and paddling our lakes with friends and family! Experience unique Warner programs such as visiting our bee yard/apiary with open hive demonstrations, attend a live bird banding demonstration and see raptors up close. This event is designed for all ages! Suggested donation of $10 per vehicle. No registration required.