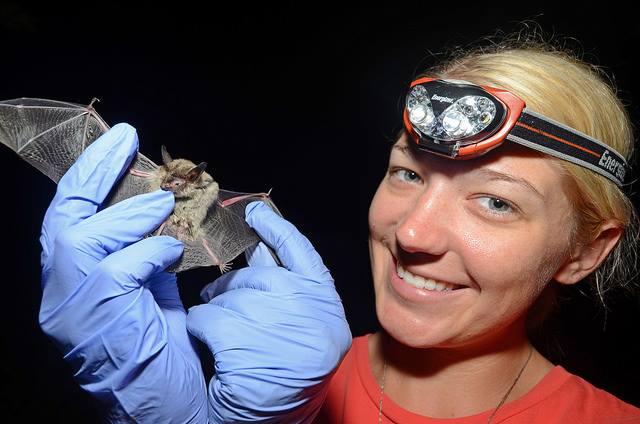 The Minnesota Valley National Wildlife Refuge is hosting an Evening Bat Chat and Walk.    It takes place this coming Friday, July 28th from 7:30-9:30.  Bats are very helpful animals, especially if you aren't a fan of mosquitoes.  This sounds like a great event to learn a bit more about them, possible see some and learn what we can do to help the bat population.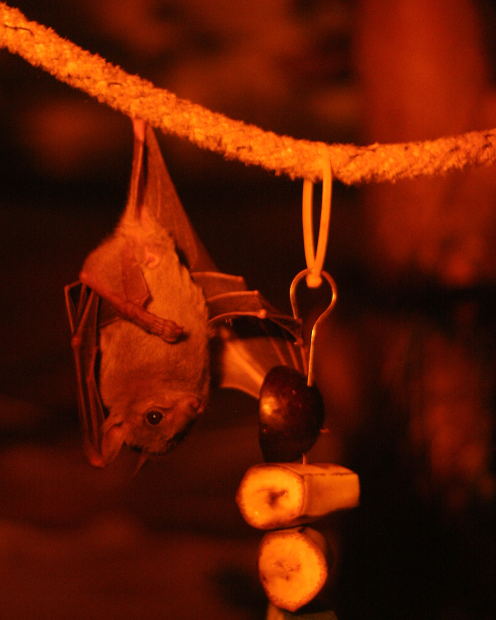 Friday, July 28
7:30- 9:30 p.m.
Bloomington Education and Visitor Center

Come hear about how bats benefit us in our daily lives and what bat species can be found in your own backyard. We will be surveying for bats using acoustic devices that allow us to record bat calls and instantly determine what species they are! We will start with a presentation about Minnesota bats and surveys will be conducted around the visitor center after dusk. Please bring a flashlight or head lamp and bug spray.

**For those that joined us at the June Bat Chat and Walk- we will be showing additional pictures of bat surveying from this summer in Northern MN ~8:15 p.m. Otherwise, if you would like to skip the talk altogether, please meet us in front of the Visitor Center ~8:45 p.m. and we will see if we can hear/see some new bat species!