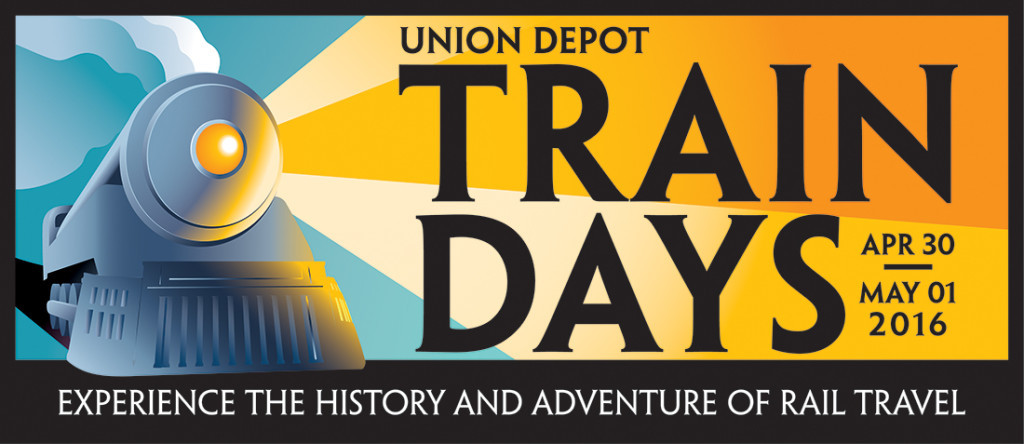 Union Depot Train Days takes place this coming weekend, April 30-May 1st.  It's a great family friendly event that includes:  music, train equipment, special events, activities and more. The best part, it's a free event and Metro Transit is offering free rides if you download the pass.  There're a few ticketed events, you may want to plan for.
Saturday, April 30, 10 a.m. – 4 p.m. and Sunday, May 1, 11 a.m. – 3 p.m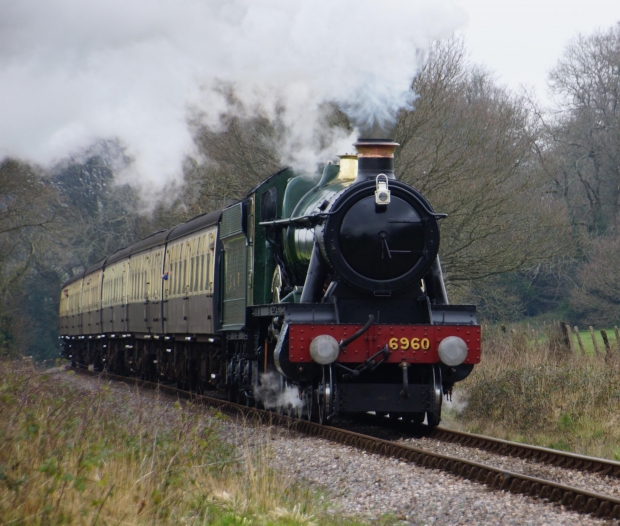 Enjoy a fun and educational experience as we highlight the history and future of passenger train travel, the historic and current role of freight railroads in our region, and changing transportation trends and needs. All will enjoy a wide variety of free transportation-inspired activities.