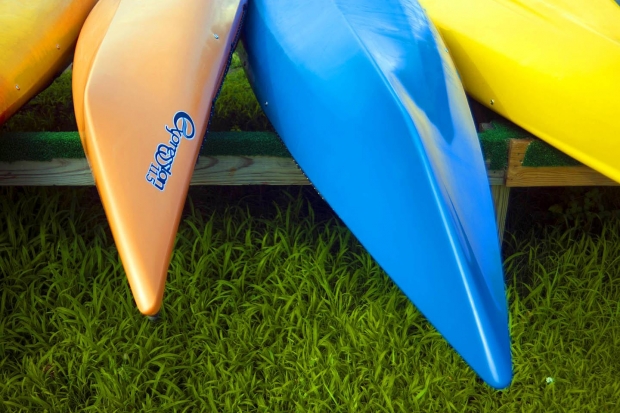 Are you trying to squeeze in some summer fun before the Labor Day holiday arrives?  Perhaps Kayak and Canoe Rental would be something fun?   The Three Rivers Park District has several locations that offer this service through Labor Day.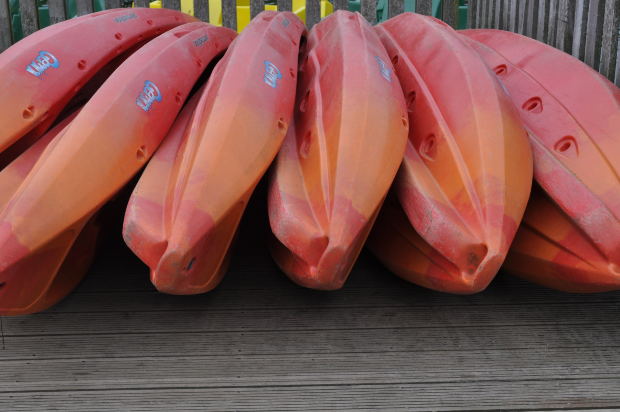 Canoe | $6 per 30 minutes; $30/day
Sales tax not included. Rental includes paddles and life jackets. Available weekends, Memorial Day through Labor Day. Call park for specific hours and weekday schedule.
Baker Park Reserve, Bryant Lake Regional Park, Lake Auburn Campground, Cedar Lake Farm Regional Park, Cleary Lake Regional Park, Fish Lake Regional Park, French Regional Park, Gale Woods Farm, Hyland Lake Park Reserve, Lake Rebecca Park Reserve, Silverwood Park

Equipment Available for Rent

Need some gear? No problem! Three Rivers offers rental equipment for almost any activity. Equipment is available on a first-come, first-served basis and varies from park to park. Please call ahead to check hours and availability, particularly if you're planning a group activity. Recreation equipment rental fees are due at the time of use. There is a $15 late return fee (sales tax not included). A driver's license or photo ID for deposit is required. Dogs are not allowed on watercraft rental equipment.

Note: A person 16 years or older is required in each watercraft. Ages 12 to 15 may rent a single kayak or stand-up paddleboard if accompanied by a parent or guardian age 16 or older in an adjacent boat.
Adapted Equipment Rental
Three Rivers offers the use of adapted equipment to people with disabilities for participation in general recreation and education programs. See a list of the adapted equipment available for rent.