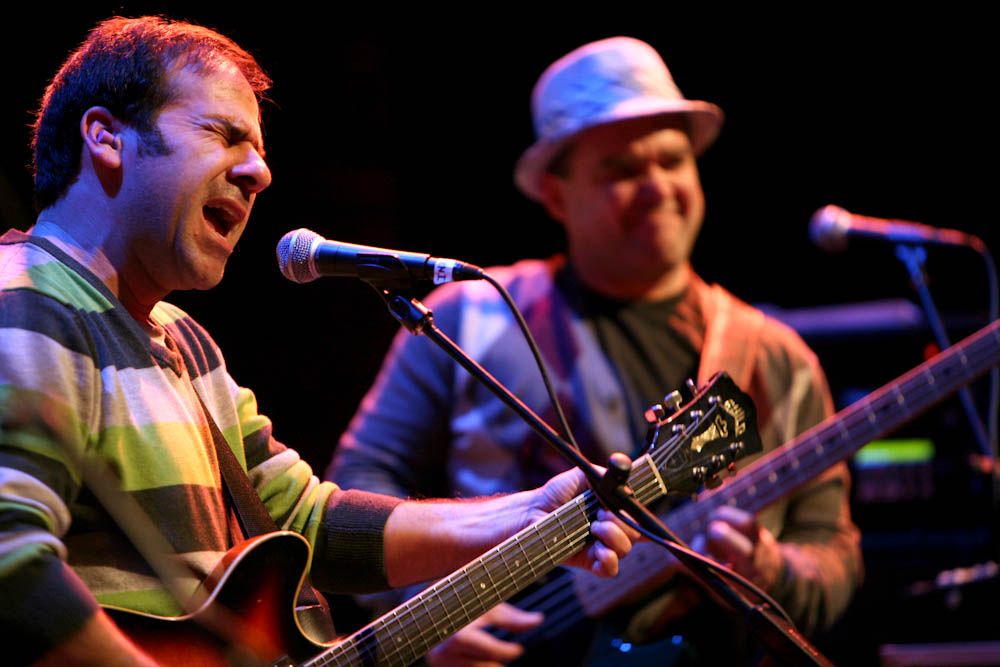 There is a great free event that is taking place on Saturday. It is indoors, so you don't have to bundle up too much. 🙂 The MacPhail Free Family Music Series: The Bazillions takes place at 10:15 am and 11:15 am on Saturday the 19th.
No tickets are required, and the concerts are free and open to the public. This event is held at the MacPhail campus in Minneapolis; find directions and more information here.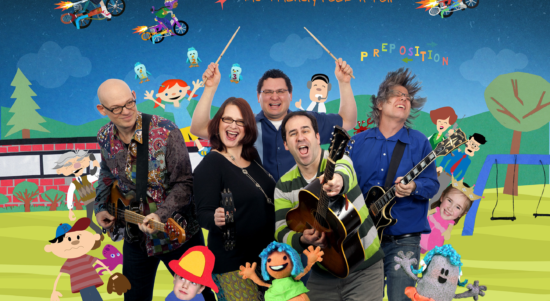 Jam with The Bazillions, a kid-friendly indie rock band. The Bazillions are the creation of Twin Cities' parents/educators/singer-songwriters Adam and Kristin Marshall. A free, family event for music-loving families and those who want to explore music for the first time! The centerpiece of this series is a live concert. Before and after each concert, the musicians will give free sample lessons to kids and adults on the instruments featured in the concert. Sing Play Learn with MacPhail® staff will also be on site to engage families in a music-themed art project. Light refreshments will follow the concert.