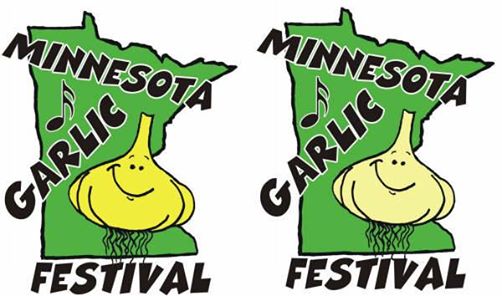 Saturday is the day to enjoy and learn about all things garlic.  Games, music, and of course food can all be found at the Garlic Festival.  The 12th annual event takes place this Saturday, August 12th in Hutchinson.  Rain or shine so be prepared to enjoy the day.  You can purchase tickets in advance or when you arrive, we found a BOGO deal for this event here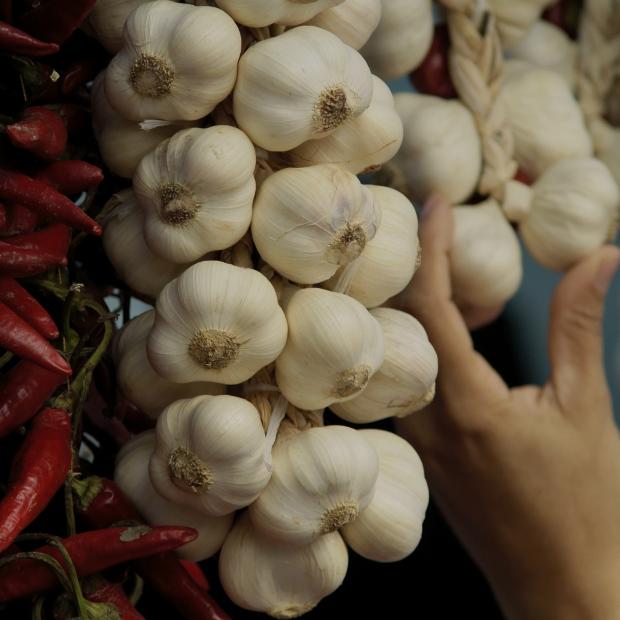 Minnesota Garlic Festival is the premier event for lovers of garlic, great local foods and good times! Family friendly, fun filled and fragrant, this festival features fantastic foods, celebrity chefs, marvelous music, area artisans, goofy games…and lots of GARLIC – all in support of a healthy environment, sustainable farms and vital rural communities in Minnesota.

We'll continue our tradition of unique entertainment, with festival favorites returning, plus some new acts. There are plenty of activities for the kids, including the popular kite flying attraction, the Peculiar Pragmatic Promenade, and old-style country picnic games.

MN Garlic Festival is a ZERO WASTE event! We make a concerted effort to produce no trash – if you can't take it home, it's recycled, re-used or composted.