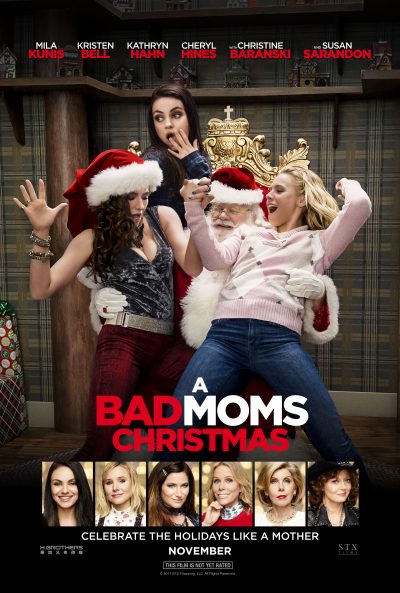 Moms, it's time to get in the holiday spirit with A Bad Moms Christmas, headed to theaters on November 1st! We LOVED the first Bad Moms movie and now it's time for a new hilarious movie to ring in the holiday season!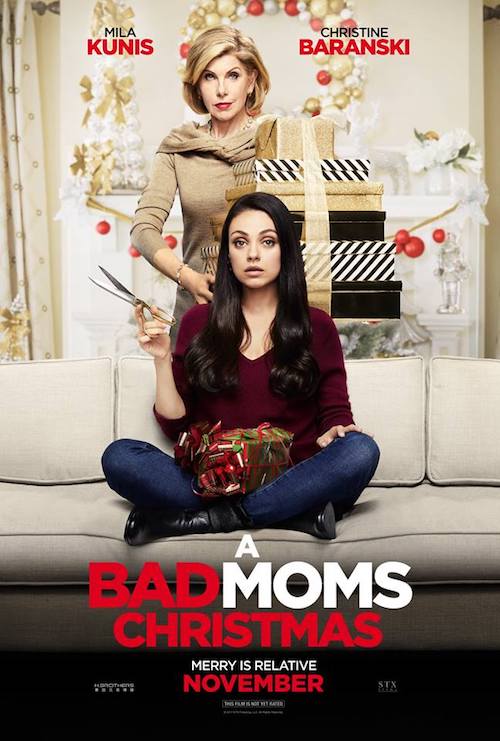 This sequel to Bad Moms follows our three under-appreciated and over-burdened women as they rebel against the challenges and expectations of the Super Bowl for moms: Christmas. And if creating a more perfect holiday for their families wasn't hard enough, they have to do all of that while hosting and entertaining their own mothers. By the end of the journey, our moms will redefine how to make the holidays special for all and discover a closer relationship with their mothers.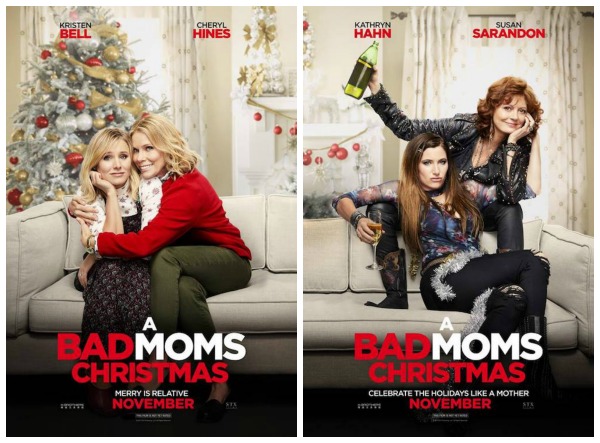 A Bad Moms Christmas stars Mila Kunis, Kristen Bell, and Kathryn Hahn reprising their roles from the first Bad Moms film, with Christine Baranski, Cheryl Hines, and Susan Sarandon joining the cast as their moms.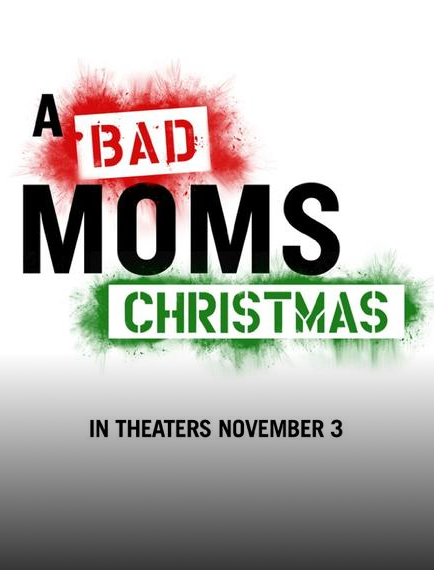 Reader Giveaway: Five (5) lucky Thrifty Minnesota readers will each receive a 4-pack of tickets to an advanced screening of A Bad Moms Christmas at Showplace ICON in St. Louis Park on Monday, October 30 at 7 pm. To enter, just complete the entry form below by 11:59 pm ET on 10/25/17. Good luck!