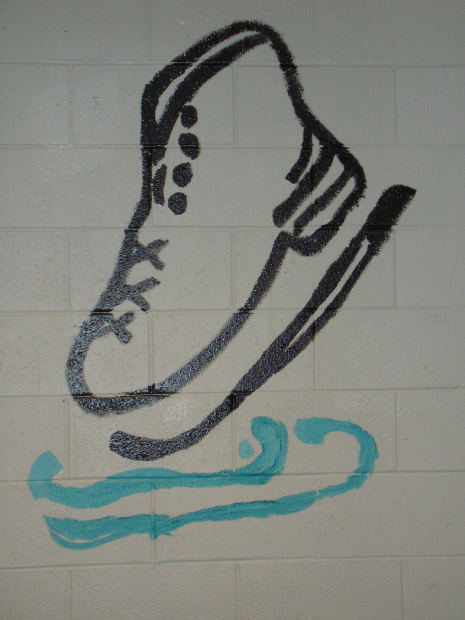 Check the family calendar for January 19th.  The Hayden Heights Rec. Center is hosting a family skating party event.  It's free and open to ages 3-99.  If you have your own skates bring them, as they will have limited skates available.  The party is from 6-7:30.  You can find more information here on their website and register in advance to let them know you're coming.
Ice Skating
Play Board Games
Hot Cocoa and Cookies
If you can't make it January 19th.  Check out the calendar, other locations in St. Paul will be hosting family skating parties on January 26th.