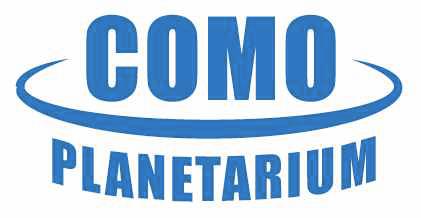 Our girls are currently learning about the moon and planets in science class.  We were excited to find a way that they could learn a bit more on these topics, Tuesday Evenings at the Como Planetarium.
The Planetarium offers shows to the public most Tuesday evenings.  The earlier show that begins at 5:30 is for younger kids and the later 7:00 show is more for older kids and adults.  You can find the calender here on their website.  They've also been known to host other events throughout the year, even the occasional outdoor event. There's a small fee for the shows, $5 per person and under 2 is free.

Como Planetarium is a 55-seat planetarium that has been in operation since 1975. We are located in Como Elementary School (we are not located in Como Park…nearby…but not in). Our state-of-the-art immersive video system provides the opportunity for visitors to take virtual trips though the solar system, as well as enjoy quality film productions on our 30 ft. diameter screen.

We serve St. Paul Public School students, as well as students from many other districts in the metro area. In addition, through our public shows and private shows, we provide programming for families, scouts and just about any organization interested in scheduling a show.