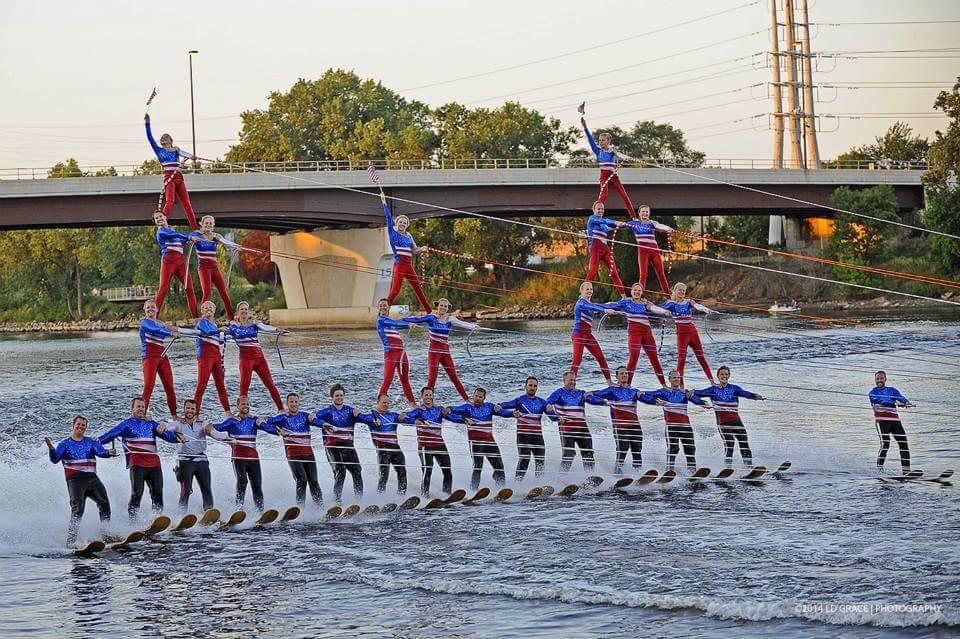 We've mentioned the Twin Cities River Rats: Free Water Ski Show other summers but wanted to give you a reminder. The show is fun to watch, it's free, and it's something a bit more unique to do on a Thursday evening in the summer.
You can catch the show several upcoming Thursdays in North Minneapolis, including this Thursday, June 20th. Check out the schedule here along with a map of the location.
*Development show starting at 6:30 pm and main show at 7 pm.